Mortgage Backed Securities Litigation Study
When litigation flow intensified for a global financial services company, they turned to Pangea3® document review services to handle a complex mortgage-backed securities-related review project that came with unusually tight court deadlines.
Simplifying a complex workflow

Lawsuits filed against our client alleged material misrepresentations in prospectus supplements and other offering documents that government entities relied on to purchase large volumes of investment certificates backed by residential mortgage-backed securities. The resulting data set for review was voluminous, with 68 certificates at issue and over two dozen custodians. After applying traditional data culling and negotiated broad search terms, the expected reviewable data set remained over a million documents. With only five months to review the entire data set and a requirement to release interim productions to opposing counsel, the client utilized the Dallas team's document review services.
Success — for this project and beyond
This project was a huge success; not only was our client delighted, but their outside counsel asked that the firm partner with Legal Managed Services on all their mortgage-backed securities litigation work, across its clients. Since then, the team provided document review services on several other reviews for new clients with that law firm, and we continue to partner.
Scaling up quickly with a team to match the demands of the project
Achieving apid scalability
The next data sets came in two installments of 400,000 documents and the entire project deadline was shortened to only four months. With a growing data set and a tighter deadline, Legal Managed Services quickly increased the team size to 80 reviewers. Our MBS Taskforce core team members deployed intensive and continuous training on the subject matter of the case, including discussions on the case updates, counsel strategy, and information received from outside counsel in response to team question.
Providing value-added services
While completing work on the large data set, the team identified similar document patterns and suggested an additional code to save time and effort on coding these documents. They also provided regular escalations of interesting and/or key documents, which contributed to outside counsel's case strategy, and recommended methods to realign the review without compromising quality and speed.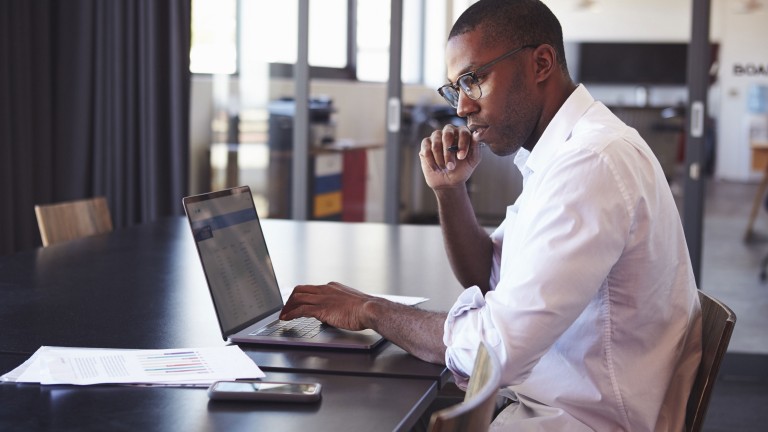 A new era of outsourced legal services has arrived. We use the best legal talent, expertly designed processes, and cutting-edge technology to support the work of our clients. Our model is designed for a world where the challenges of big data and regulatory requirements grow every day.

Established review process
The project launched with the client's law firm creating a complex coding form which required the team to identify and code for 68 relevant offerings; responsiveness and over 40 issue codes based on the various requests for productions; privileged documents and privilege type; and nonresponsive information for redaction purposes. With rich experience in mortgage-backed securities litigation, the Pangea3 team created an extremely efficient document review workflow to tackle the various aspects of coding.
Legal Managed Services staffed a team of experienced reviewers from its MBS Taskforce. A set of 400,000 documents was made available, which needed to be completed in 30 days. This team analyzed the review set and carved concept-based data sets dependent on various securitizations, and potentially privileged and nonresponsive documents.
We established a tiered review process that included first-line review of documents, quality checks, and audits. This resulted in higher review efficiency and increased reviewer throughput. To ensure that outside counsel received rolling deliverables for interim court productions, we established a deliverable schedule for weekly releases.