Regulatory Mapping Case Study | Legal Managed Services
Being a large multinational firm today can be harrowing, especially in a highly regulated industry like banking. Sweeping regulatory changes from the financial crisis compounded by existing regulations have put additional responsibility on financial services companies to ensure compliance, leaving many companies struggling to adapt. Moreover, global companies have an increased burden to ensure that all internal controls capture these regulations accurately.
One such company – a Legal Managed Services client and Global Fortune 150 company – provides private banking, asset management, and investment banking services, and operates in more than 50 countries. With an extensive global reach and a culture of promoting prudent business practices, this client needed to stay abreast of regulatory changes and ensure that its policies matched the shifting landscape.
The challenge
Keeping track of the applicable legislation could be done with a research tool, but mapping the countless internal policies to the rules and legislations, while ensuring each business unit and jurisdiction was up to date, was a challenge that required more than a simple tool. Essentially, the client needed to keep track of what seemed to be the untrackable.
The solution
A regulatory mapping solution helped the client put its arms around these changes and anticipate the effects on its business, which allowed the company to meet its compliance obligations and improve its approach to regulatory change management. To ensure the most complete view of regulatory compliance, our team categorized and organized relevant federal rules and regulations regarding finance and securities according to a client-specified taxonomy. Internal policies were mapped to not only these rules, but also to the rules of various U.S. stock exchanges and self-regulating organizations (SROs).
By developing a map that provides a simple way to match internal policies to the relevant rules and regulations, theLegal Managed Services team gave the client a bird's-eye view of where potential compliance issues might exist and effectively highlighted the gaps in its regulations. We accomplished this using a team of expert lawyers in India, who reviewed over 3,000 internal policies and applicable regulations. This was done quickly and efficiently through renowned project management processes. As part of the solution, our team will continue to monitor and adjust the regulatory map on an ongoing basis.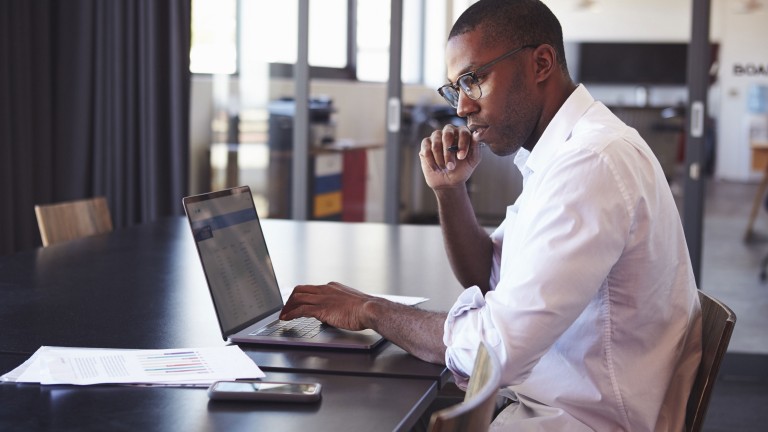 A new era of outsourced legal services has arrived. We use the best legal talent, expertly designed processes, and cutting-edge technology to support the work of our clients. Our model is designed for a world where the challenges of big data and regulatory requirements grow every day.

Thomson Reuters is the world's leading source of intelligent information for businesses and professionals. We combine industry expertise with innovative technology to deliver critical information to leading decision makers in the financial and risk, legal, tax and accounting, intellectual property, and science and media markets, powered by the world's most trusted news organization. With headquarters in New York and major operations in London and Eagan, Minnesota, Thomson Reuters employs approximately 60,000 people and operates in over 100 countries. For more information, go to thomsonreuters.com.