What should you look for in a managed review partner?
If concerns about growing litigation costs have propelled your organization to look outside of its legal department for help, or if you're trying to free up valuable internal resources, there are multitudes of managed review providers for you to choose from. And just like in any other marketplace, not every vendor delivers the same level of excellence. There are, however, distinct "best practices" a quality legal managed review provider should adhere to.
Ideally, a legal managed review provider should have attributes that invoke your trust and confidence, over time becoming a true extension of your company and a fully vested managed review partner. To that end, there are several "must-haves" and "nice-to-haves" that should be on your checklist when first evaluating potential providers.
All good candidates should:
Produce an existing list of high profile clients who will serve as references
Deliver evidence of a solid financial foundation
Maintain established data security and physical security procedures
Statistically measure processes to ensure an efficient and defensible document review
Employ the latest in e-discovery technology
Leading providers can also:
Sustain a growing, engaged, and thoroughly vetted staff pool
Demonstrate a willingness to be proactive and meet evolving project needs, such as creating a portable knowledge repository to be used on other projects
Offer value-added services, such as assistance with trial preparation and legal support services
Providing effective, efficient and proven e-discovery processes
Your managed review provider should be able to complete all document review projects while partnering with outside counsel in the most cost-effective and efficient manner. Project processes should be repeatable, defensible, and geared towards innovation to increase attorney and process productivity.

There should be a constant drive on the part of your managed review provider to ensure overall project accuracy and the consistent delivery of high-quality work. This should be complemented with detailed statistical reporting that is shared with you, the client, on a predetermined basis.
The above are industry best practices, but a true solutions partner should reveal an ability to do more. For example, methods such as achieving Six Sigma-consistent "cycle times" and working to determine client specific critical and noncritical error types are good indicators of whether your managed review provider is equipped to implement efficient processes in order to enhance your cost savings.
Employee engagement, training, and assistance beyond document review
Understanding employee levels of engagement at the managed review provider you are considering might not seem like a critical benchmark, but it can tell you everything you need to know about the potential longevity of your relationship with the company.

First, validate if there is a specialized induction and ongoing legal training for the staff. Ask if there are Six Sigma-belted reviewers and project managers, and if there is an ACEDS-Certification program for senior project managers. These differentiators can drastically improve the quality of the work product and allow you to take advantage of higher-value services. For example, your managed review partner might offer services such as organizing and managing the facts of your case using sophisticated case management tools, assisting with trial preparation by creating a targeted search strategy under the guidance of outside counsel.
Data and physical security
Data and physical security is an integral part of achieving "peace of mind" with any legal process outsourcing provider. Performing a compliance audit is essential before handing over confidential and privileged information for review and/or processing. You should be invited to visit the review facility and confirm that various data and physical security standards are met, such as:

Secure, designated review facilities designed expressly for document review
Customized workstations with dual monitors to maximize throughput rates
"Thin" client workstations for maximum security and client confidentiality
ISO 27001:2013 Certification
EU Safe Harbor Compliance
Your legal services partner should be able to share your responsibility in creating and managing a defensible discovery process. This includes keeping your data secure, creating and executing project strategy with outside counsel guidance in order to make court deadlines, and providing higher value services to ensure counsel can focus on case strategy. Your ultimate goal should be to have such a successful, ongoing relationship with your managed review partner that you become their newest reference!
About the author:
Sampada was the project co-manager of the first Pangea3 document review, and since then has managed large, complex litigation document review projects, in addition to training attorneys in project management for Thomson Reuters Legal Managed Services. She has managed document reviews for litigation including products liability class action, financial litigation, mortgage-backed securities, financial companies' due diligence, and pharmaceutical patent infringement cases. She received a LL.B. and B.G.L.S. from Government College in Mumbai and a Masters in Human Resource Development Management from Mumbai University.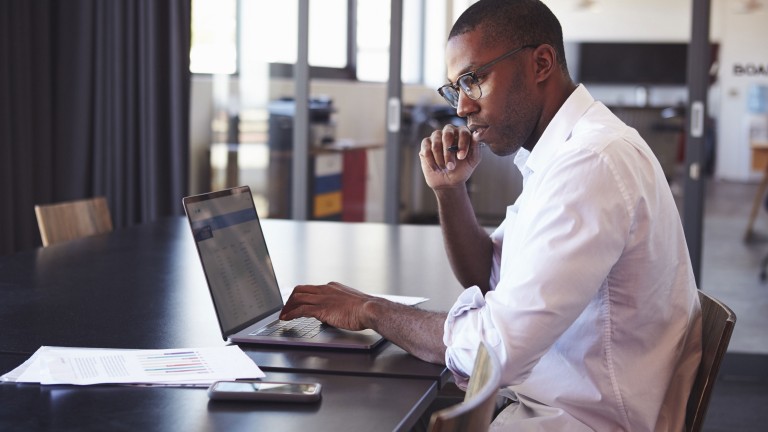 A new era of outsourced legal services has arrived. We use the best legal talent, expertly designed processes, and cutting-edge technology to support the work of our clients. Our model is designed for a world where the challenges of big data and regulatory requirements grow every day.