Data management & cybersecurity
LAW FIRM MANAGEMENT SOFTWARE
3E data management and security
Identity and user access on top of multiple layers of physical, network, and perimeter security
3E exceeds the most stringent security standards
With 3E, security is integrated into every aspect of the product — from Microsoft Azure infrastructure to network encryption — right down to how the application's data is stored and accessed. 3E Cloud databases lie within intricate, multi-tiered security networks that are regularly upgraded and tested for potential weaknesses. There are backups within backups, all meant to protect your information in the event of a hack or a natural disaster.
Microsoft Azure spends more than $1 billion each year on security research and development and has a team devoted to network security. Microsoft and Thomson Reuters are jointly responsible for data security.
3E utilizes identity and user access on top of multiple layers of physical, network, and perimeter security
Measures include data encryption, data isolation, inter-process communication, access control, and secure coding and testing
3E delivers multiple availability sets, availability zones, data replication, and region pairs
What makes 3E the right law firm technology solution, both now and for the future?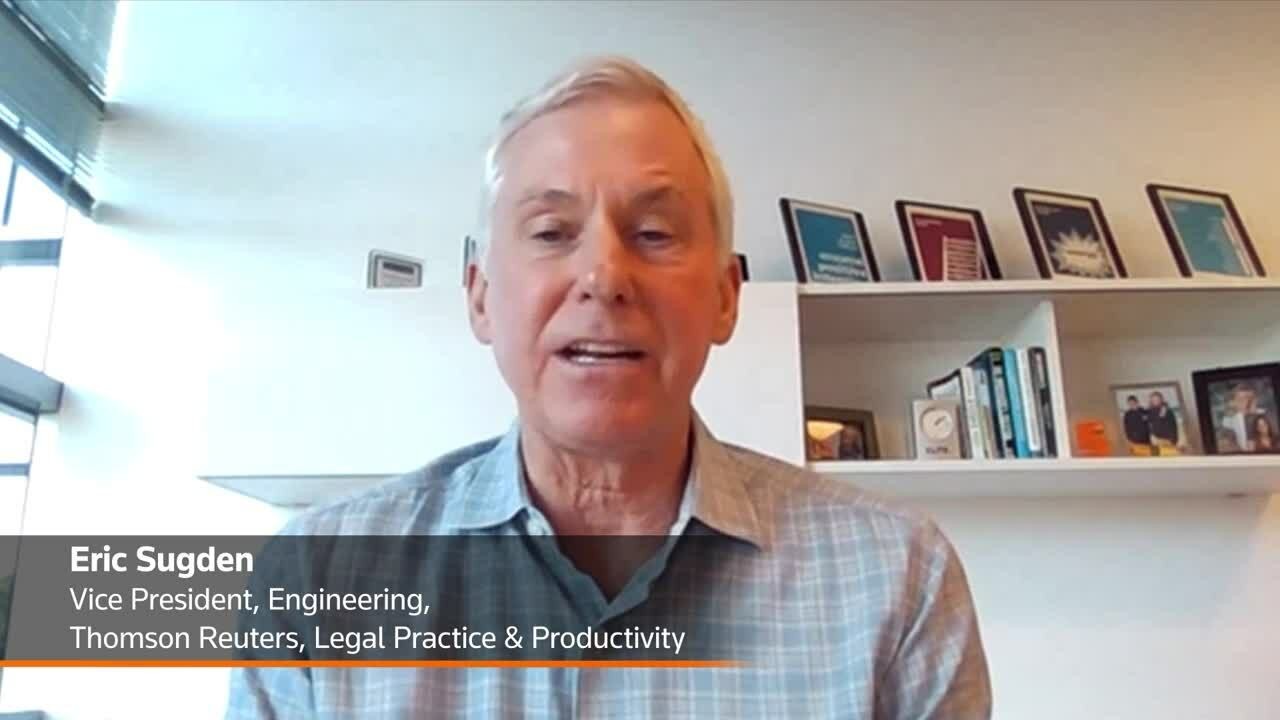 00:48
Get started with a 3E demo
See why 3E isn't just the right solution; it's the only solution.