Navigate the complexities of data privacy and protection
Stay up to speed on global rules and regulations so you can define clear and concise privacy policies and prevent, respond to, and protect against data privacy issues – and provide strategic data protection guidelines to leadership.


With Data Privacy Advisor you can:
Get relevant answers to your data privacy research questions
Feel assured your research is more complete
Know your data privacy compliance requirements
Be alerted to compliance-related news and trends in time to act
Easily understand regulations across jurisdictions
Collaborate with colleagues by sharing research folders
Why Data Privacy Advisor?
Get best-in-class data privacy guidance from combining Practical Law with global legal and regulatory information, news, and current awareness. Monitor the market; identify which rules and regulations to apply; and detect, prevent, and respond to data privacy issues – all within an AI system that gets smarter the more you use it.

36%

of companies say they're not ready for the EU General Data Protection Regulation (GDPR)

45%

of senior executives say their company experiences cyberattacks hourly or daily

59%

of companies don't have or don't know if they need a Data Privacy Officer
See how Data Privacy Advisor works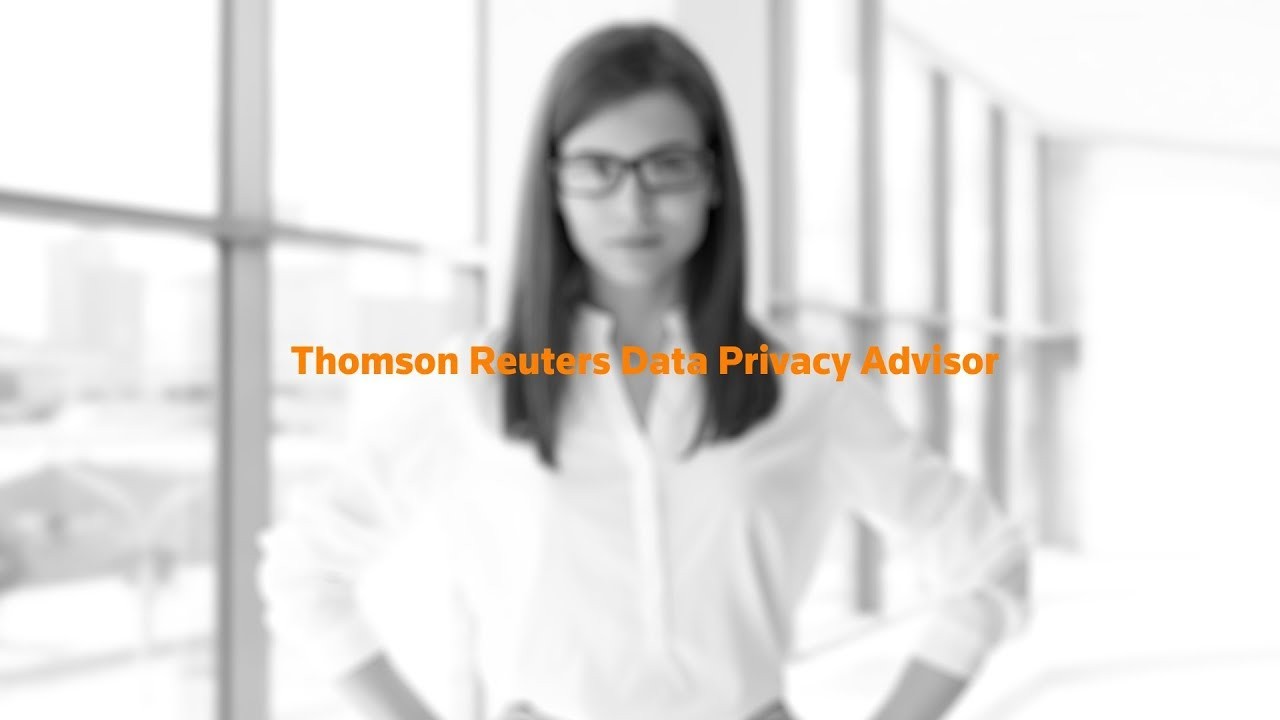 01:26
Data Privacy Advisor overview
How does artificial intelligence work in Data Privacy Advisor?
With AI, you can ask a relevant question in your own words and get a full sentence answer along with supporting passages. Expand your understanding with related concepts, confidence indicators, and visualization tools to explore suggested areas of focus. Our AI has been trained by our attorney editors, so the more you use it, the smarter it gets.

Get started with Data Privacy Advisor

Make sure you're doing everything you can to safeguard your organization