eDiscovery Point Features
eDiscovery Point features

Discover comprehensive ediscovery software and services from Thomson Reuters eDiscovery Point

One partner, one technology, one ediscovery software experience
Thomson Reuters eDiscovery Point is built with web-based HTML5 architecture featuring a single unified experience that puts you in control, so you can work from anywhere at any time – on a Mac® or PC.

eDiscovery Point puts you in control so you can upload and process data in one simple step and start reviewing documents in minutes (not days).
Easily load data yourself or just send us your physical media. Our unique processing workflow simultaneously uploads, processes, and indexes documents for quick and accurate review.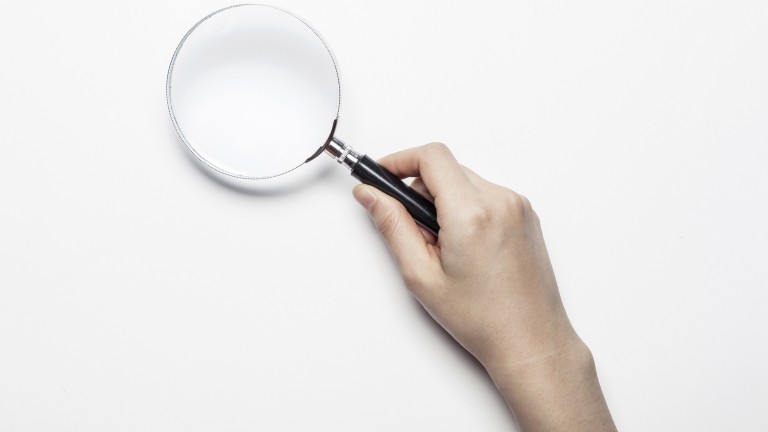 Fast, comprehensive, and accurate searching utilizing similar Terms and Connectors search syntax used in Westlaw ensures the most efficient and user-centric search experience in the history of legal discovery.
Regardless of data size, eDiscovery Point will return accurate search results in seconds, allowing you to locate the most responsive documents quickly and precisely.
With powerful early data assessment tools, eDiscovery Point offers unparalleled insight into content that may be relevant to your matter, allowing for filtering and organizing data at no extra cost.
Gain valuable insights by reviewing how data was originally organized by field type, folder structure, or source path.
With intuitive controls and contextual menus, eDiscovery Point makes it fast and easy to review documents, apply redactions, and share notes. You can access your cases anytime, anywhere.

Choose your format, download production, and send to opposing counsel – all within one easy and unified experience.

Supported Operating Systems
Windows® 7 or later

Mac® OS 10.5 or later

Internet Browser
Internet Explorer® 10 or later (Windows only)

Mozilla Firefox® 43.0 or later

Safari® 8.0 or later (Mac only)

Microsoft® Edge

Google® Chrome

Other Requirements
1024x768 or higher screen resolution recommended

Adobe Acrobat® Reader 9.0 or later (some print functionality is lost with older versions)

Recommend FTP Client: Globalscape CuteFTP
Data
eDiscovery Point is SOC2 Type 2 certified

N+1 redundancy design to ensure uninterruptible power supply (UPS)

Two separate substations to supply power

Separate UPS systems to sustain a full power load up to 15 minutes during power fluctuations

Four 2-MW diesel generators at each data center ensure replacement power if utility power is lost

Redundant application servers and Disaster Recovery site

All customer data and metadata is encrypted at rest
Security
All data in transit via browser or FTP is encrypted using 2048-bit SSL Certifications

Data is stored in ISO 27001 certified data centers in the U.S.

Data is backed up multiple times a day

eDiscovery Point uses intrusion-detection software and virus scans

Thomson Reuters tightly restricts employee access to customer-stored data

eDiscovery Point uses secure OnePass 2 factor authentication

Physical access to Thomson Reuters data centers is tightly controlled

Data centers employ 24/7 security monitoring and event analysis

Secure physical media room used by restricted Thomson Reuters data handlers

Original media is stored in dedicated secure evidence safe

All eDiscovery Point application code scanned by third-party security tool

eDiscovery Point application has been penetration tested
Request an eDiscovery Point demo

Sign up for a customized product demo with one of our eDiscovery Point experts