Contract management
Discover a distinct approach to optimizing and managing your end-to-end contract lifecycle
As a trusted partner, we act as an extension of your legal team, transforming the way you manage your contracts. Our managed process includes flexible staffing and the implementation of technologies that improve collaboration across your organization.
Questions? Call 1-855-754-3817

For years, Thomson Reuters has delivered the most trusted legal content, software, and services in the industry
Today, Thomson Reuters Legal Managed Services is leveraging that trust and experience to help law departments forge a new path to improve efficiency, contain costs, and reduce risks over the lifecycle of their contracts.
Whether it's legal, financial, compliance, or business pressures that are driving your organization to seek outsourced support, we can help you with any or all of your contracting functions.
Are you ready to transform the way your department delivers contract services? We can help at every step.
Contract templates and playbooks
Contract intake, triage, and administration
What does contract management success look like?    
In the case of one Fortune 50 client, it looks like this:
100%

Increased documents reviewed from 50% to 100%

2

Turnaround times from an average of five days to less than two days in most instances

36%

Reduced the average cost per document by 36%
Contract templates and playbooks
Getting your contract professionals to agree to contracting templates doesn't have to be a struggle. Our team has developed a methodology to quickly review legacy agreements, identify historical inconsistencies, and garner consensus on the acceptable positions, language variations, and necessary process controls. With optimized processes, you'll feel more confident in your organization's ability to identify and mitigate contract risk.
Contract drafting and review
Improve contract consistency and client satisfaction. Our trained professionals provide quick contract review, version comparisons, and issue spotting to ensure your contracts are consistent, compliant, and in alignment with risk tolerance levels. We administer contract request, review/approval, and execution cycles to provide visibility into contract status, turnaround times, and other performance metrics that drive client satisfaction.
Contract risk & obligation management
Our team can provide the capacity you need to perform risk identification/obligation management and help you gather the information you need to analyze your contracts. We'll maintain a pristine repository of your contracts, including organizing disparate sets of contract documents and associated data so you can leverage reminders, reports, and analytics. Some risks you cannot foresee, so we'll identify and document deviations from pre-determined standards to enable routing, approval, notification, and other risk mitigation steps.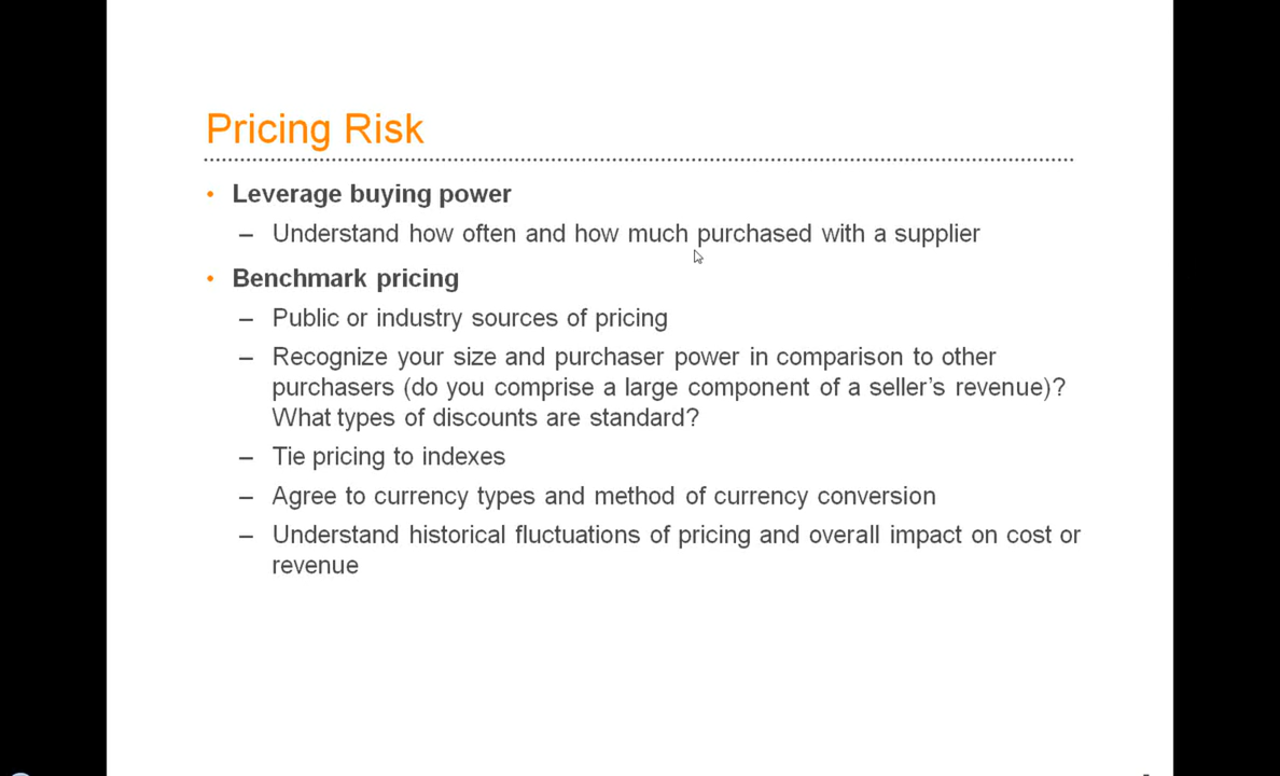 51:19
Contracting as a source of risk mitigation webinar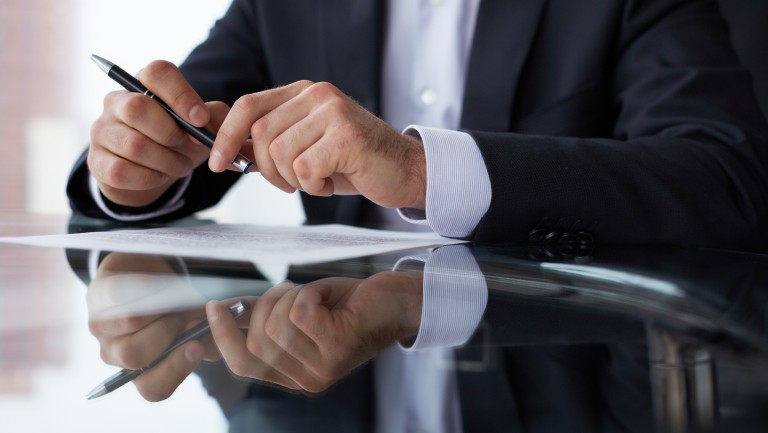 Our contract due diligence team will provide you with insights into a company's potential or existing liabilities and the necessity for third-party consents or regulatory approvals, allowing you to evaluate the potential success of your transaction. We have experience working with top law firms around the world providing due diligence reports, and we can bring best-of-breed contract review and due diligence software to aid in efficient, high-volume contract review.
Abraham Plammootil
Head of Playbook Development

With over 11 years of experience, Abraham focuses on training teams, providing technical guidance, organizing legal knowledge and structuring, and building contract playbooks for corporate clients with complex contracting requirements.

Rebecca Thorkildsen
Global Director, Contract Management Solutions

Rebecca brings more than 18 years of experience in legal management and technology consulting to Thomson Reuters clients. She helps clients identify appropriate work to be outsourced, improve upon current work processes, and utilize technology to support operations and measure performance of new solutions.


Get started today

Let Legal Managed Services take care of the details so you and your team can focus on the big picture