Legal Managed Services features
Outsource legal work with the best legal talent, expertly designed processes, and cutting-edge technology
Solutions designed to deliver accuracy, quality work product, and measurable impact.
Around-the-clock support
Custom designed, technology-enabled workflows
Refined processes optimized with Six Sigma methodologies
Reporting, analytics, and business review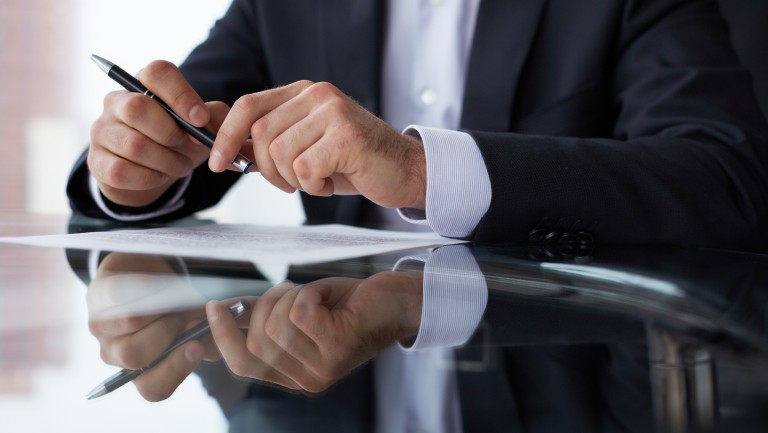 Continuity of resources, shared knowledge, and refined processes minimize legal and business risk.
Business Excellence team oversight
Proven approach to quality assurance
Repeatable, verifiable processes
Dedicated teams of permanent resources
Cost control and predictability 
The right tasks are performed by experience professionals using the right technology at the best price point.
Global outsourcing in low cost centers of excellence
Deep domain, industry, and process expertise
Process and technology-enabled solutions facilitate automation, standardization, and innovation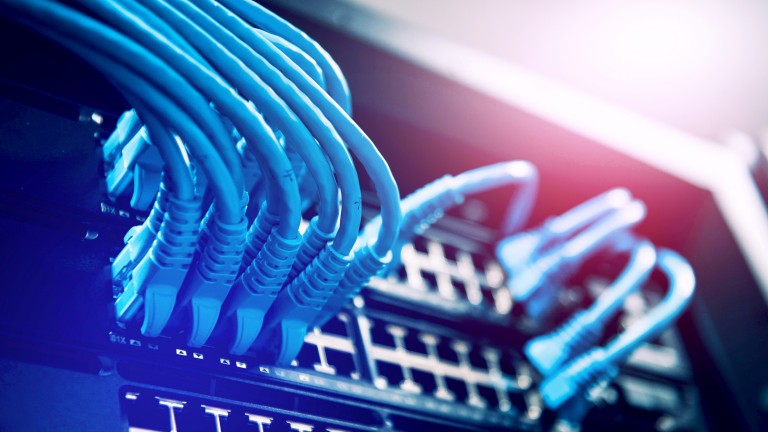 Your privacy is important to us. All of our facilities are compliant with ISO 27001:2013 Information Security and Security Management System requirements.


Get started today

Let Legal Managed Services take care of the details so you and your team can focus on the big picture