Regulatory Change Management | Legal Managed Services​
Regulatory Change Management

 Keep up with the volume and velocity of regulatory change​

Keep up with the volume and velocity of regulatory change
By leveraging the right mix of people, process, and technology, Thomson Reuters can help you create and execute a methodical and well-documented approach to regulatory change management.

Questions? Call 1-855-754-3817
An overview of regulatory change management
Since 2004, regulatory updates have increased from about 10 to over 185 per day.
Our regulatory compliance services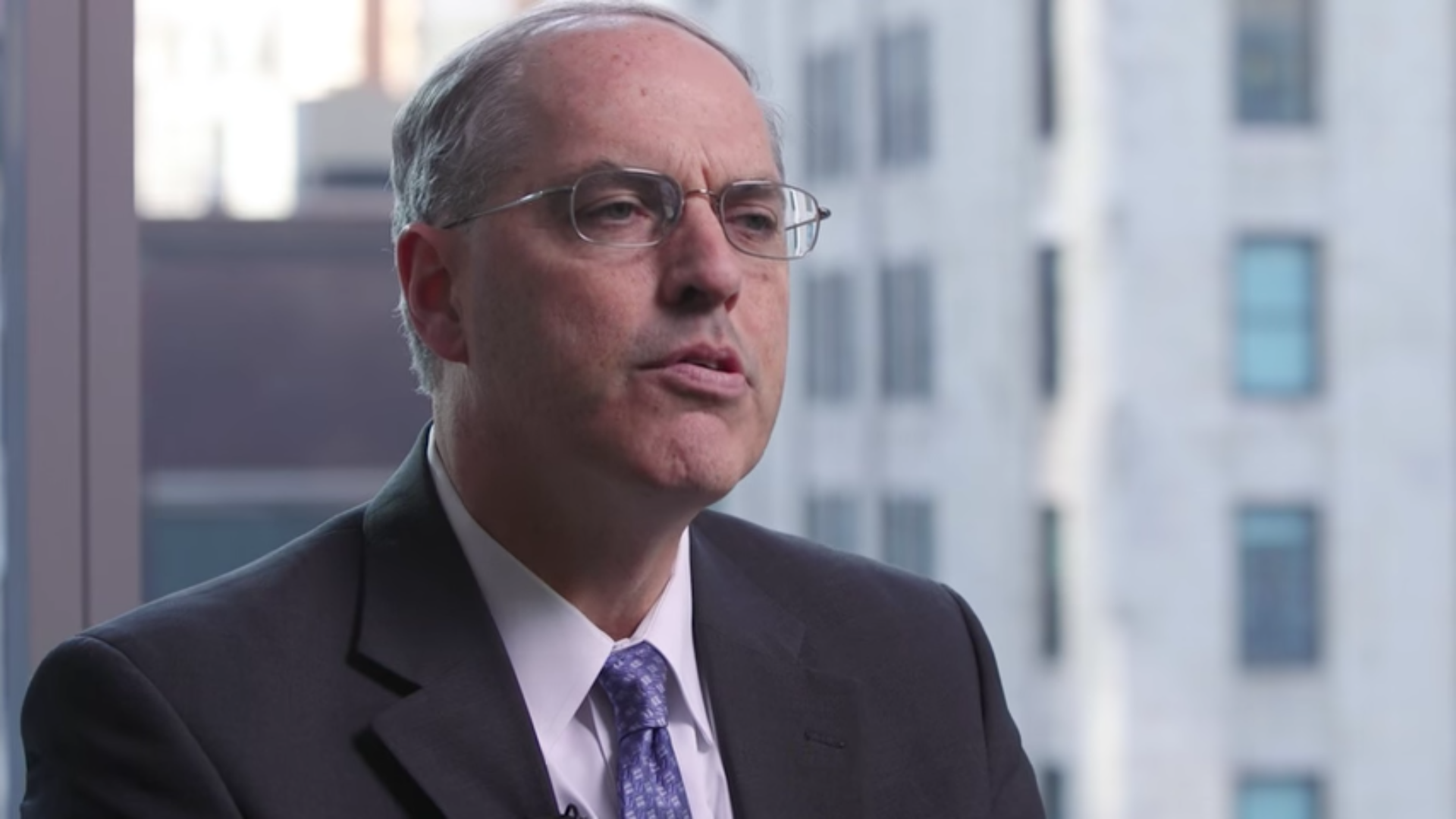 02:52
Regulatory Compliance Services – Mitigating Risks & Solving Problems

Managing the Pace and Mitigating the Pain of Regulatory Change and Financial Services Compliance
This practical advice contains critical information you need to start overcoming financial services compliance challenges, so you can stay ahead of changing rules and regulations.

We link rapidly changing laws, rules, and regulations to our client's compliance and business functions, so key information becomes a part of your overall compliance workflow.
We comprehensively summarize current regulatory requirements and help you understand the potential impacts on your business. We also monitor changes to those requirements, closing the feedback loop and providing necessary updates.

Regulatory research and monitoring services
Capturing industry-specific laws, rules, and regulations.
Identifying and closing gaps between legal requirements and relevant client obligations.
Providing at-your-fingertips visualization of cross-jurisdictional mandates.
Tracking regulatory requirements for creation, maintenance, and disposition of business records.

Get started today

Let Legal Managed Services take care of the details so you
              and your team can focus on the big picture