Enterprise business management
ProLaw
The finance and practice management software for everyone in your organization
Connect everyone to everything in your firm
ProLaw from Thomson Reuters Elite is the one business management solution for small to mid-size firms that ties all of your people together. By connecting your entire organization, your team can efficiently and effectively collaborate to do what they do best: deliver premier client service.
Give your firm a single, intuitive, easy-to-use platform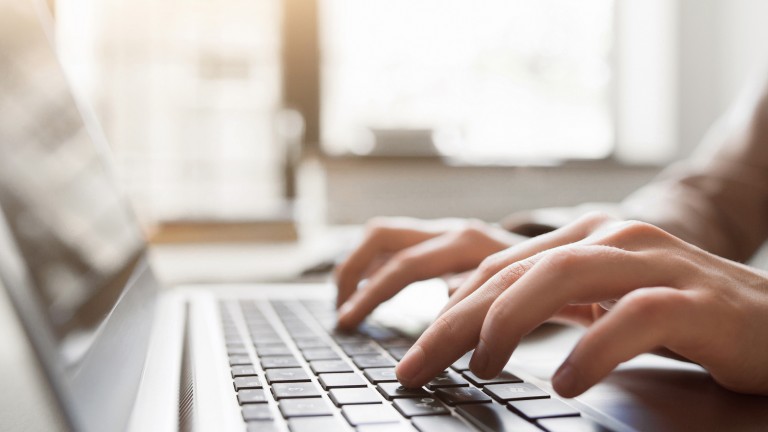 Manage the entire matter life cycle to maximize client service
Improve decision making by providing real-time business intelligence about the health of your firm

Easily maintain an up-to-date database of clients, prospects, and relationships for use in marketing and business development activities
Take control of your finances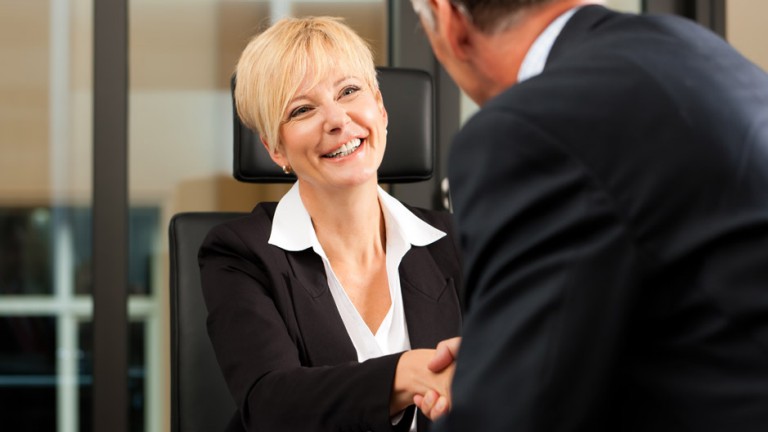 Boost profitability by working more efficiently and billing more hours
Automate core functionality with streamlined transaction postings, financial reports and analysis, budgeting, and cost recovery tools
Meet the special accounting requirements of contingency-based cases and monitor and calculate firm and client net under different scenarios to manage case settlements quickly and efficiently
Track Westlaw usage with Westlaw QuickView+ and create cost transactions that can be easily billed back to clients
Protect clients and your firm
Reduce compliance risk and efficiently manage and safeguard physical files with intuitive records management capabilities
Effectively analyze prospective clients and easily identify potential conflicts before you begin the work
Avoid the potential of missed deadlines with powerful rules-based docketing and calendaring functionality
Monitor the information that matters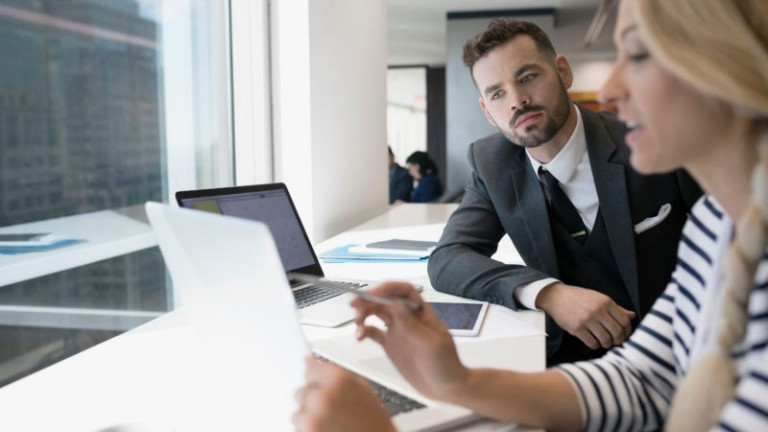 Maximize firm efficiency and lawyer productivity with software that works the way you do
Streamline data entry through a single, intuitive, easy-to-use platform
Access and manage all aspects of your firm while on the go using ProLaw Mobile or the Prolaw Workspace
2020 Best of Corporate Counsel
Thomson Reuters ProLaw was recognized in the Corporate Counsel 2020 "Best Of" survey, taking the top spot in the Docketing & Calendaring Software category.

With ProLaw, we no longer have to wait until Monday morning to ascertain where clients stand financially or whether matters are being managed properly because we have the information available at our fingertips.

ProLaw Workspace lets lawyers and legal staff access their ProLaw matters online, making it easier to serve clients wherever they may be working
Additional law firm management resources

Request a ProLaw demo today
See how ProLaw can connect your office for maximum efficiency