Business management
Focus on delivering your best work, supported by the right integrations and automation
Monitor, integrate, and elevate
Manage the end-to-end client life cycle with legal tech created by experts from Thomson Reuters. From everyday efficiencies to real-time reporting, ProLaw integrations and automation improve law firm operations and help you focus on delivering your best work.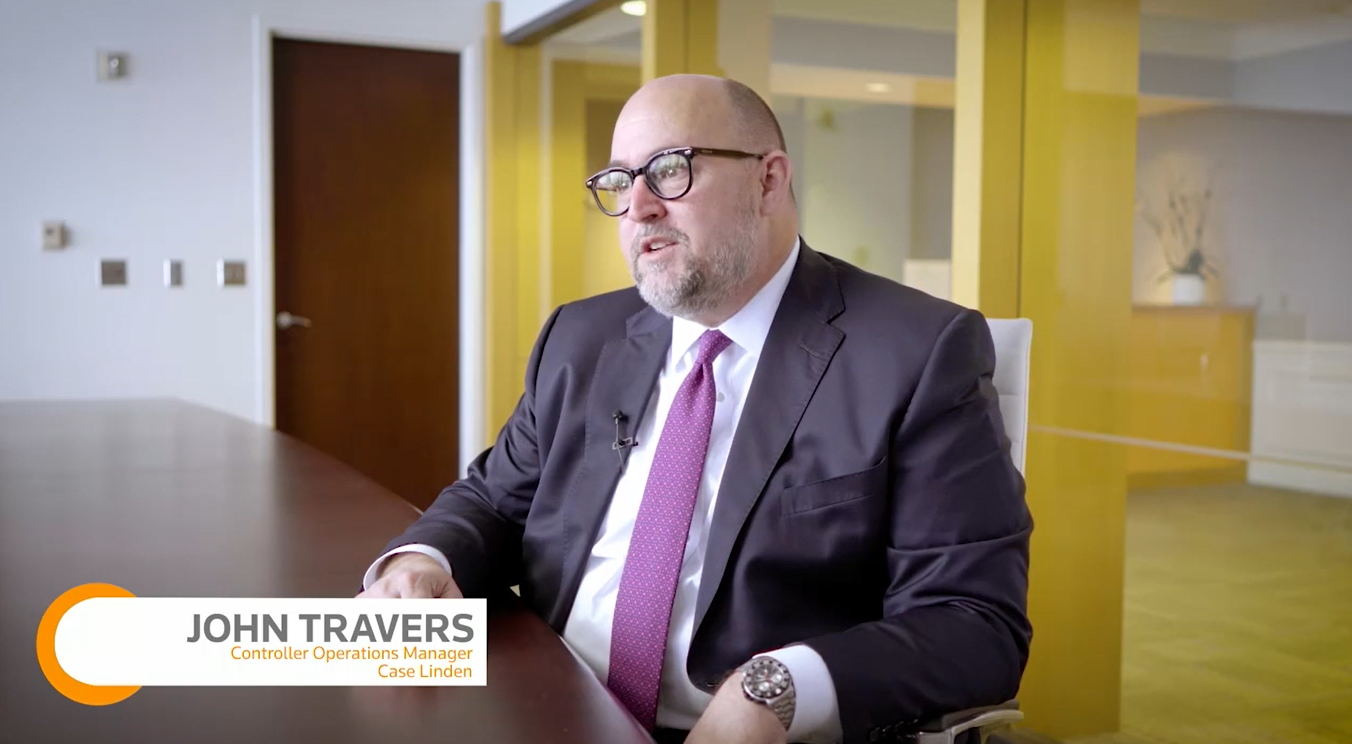 02:10
Better business management
Maximize firm efficiency and lawyer productivity with software that works the way you do. Run smarter, be more informed, and manage your business more profitably with ProLaw.
ProLaw integrates financial management, client and matter management, risk management, and business development, so you can manage the entire matter life cycle from beginning to end. Effectively monitor information, fully integrate it with your accounting and billing system, and share information with key stakeholders.
Powerful and innovative transaction and reporting capabilities improve invoice creation and distribution, shorten billing cycles, and satisfy your customers' unique billing requirements. 
Leverage ProLaw's automation to have your reports generated and sent to you on a scheduled basis; 350+ unique reports are available at your request. ProLaw reporting is powered by Microsoft Reporting Services — easy to use but advanced for the complexity your firm brings.
Leading legal technology experts, with input from firms like yours, have continually evolved ProLaw for nearly 40 years — features like constructing a specific compensation formula, report, or process help law firms work more efficiently.
ProLaw is embedded in Outlook, Word, Excel, and Adobe. Empower your staff with the right tools in the software they already use. ProLaw Data Portal allows you to easily import your new attorneys' contacts and matters, which is very valuable as your firm grows.
As a business, you need tools that help you adjust as your case team evolves or abruptly changes. ProLaw empowers management to transfer upcoming calendar appointments easily to new members of the case team.
Retaining evidence and documentation is critical to any case — save, search, and sort just about any file type. Also, dynamic reporting tools via Microsoft Reporting Services deliver customizable tools out of the box to meet your specific needs.
Give customers the ability to pay invoices online, electronically. Track and manage expenses. ProLaw contains integrations for those requests — along with dozens of other available add-ons and integrations by third parties.
Extend the reach of your software investment and access practice management from anywhere, anytime — work from home, the office, or the courthouse with ProLaw's Workspace tool that gives you access to ProLaw wherever you want to work.
Management dashboards give partners quick access to financials, AR, WIP, and Top Income Received, with real-time analytics. Also, users can arrange and customize dashboards based on preference and the information needed to work efficiently.
Get started with a ProLaw demo
Ready to learn more about ProLaw? Contact our sales team today.