Finance management
Streamline your accounting, time and expenses, invoicing, and payables
Sophisticated tools for efficient firm-wide analysis
Integrated law firm time and billing management helps you efficiently access statements, balances, and payment histories; measure financial performance and quality of work; then report on your findings — with a solution that scales with your firm as you grow into the future.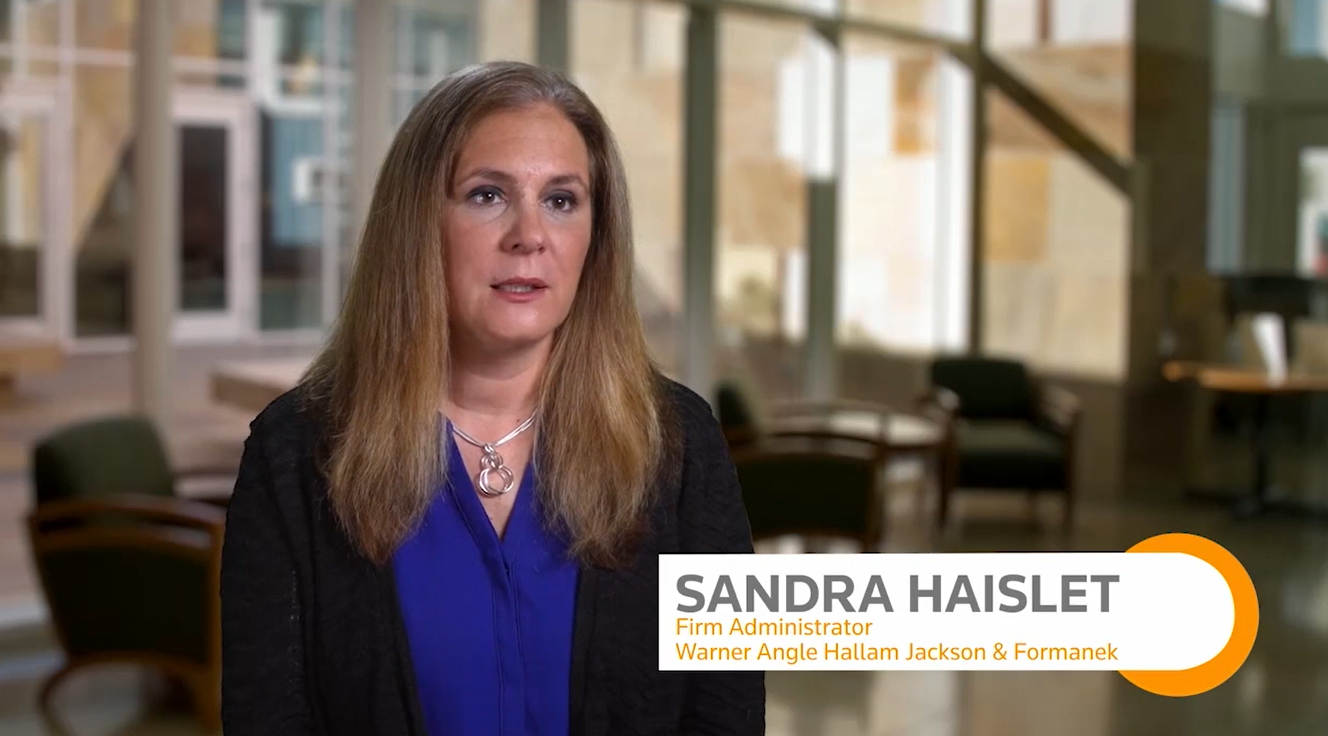 02:51
Real-time engagement tracking
Law firms can miss out on 10%-20% of their billable time by not tracking hours consistently and promptly. However, built-in tracking tools can unlock significant improvements in realization and signify less time spent on administrative tasks.
Automate core accounting functions to improve cash management and increase your bottom line, stay organized, avoid discrepancies, and focus on providing the best possible guidance to clients. HighQ, Workspace, and eBillingHub can ensure continuous, evolving support as your law firm grows and its needs evolve.
Shorten your turnaround times and streamline accounts and receivables (AR) cycles by utilizing automation and best-in-class technology to ensure your firm is paid on time. Powerful tools help you simplify, organize, and automate your core accounting functionality.
Integrated billing features adapt to changing processes and needs — including compensation formulas and project billing with different percentages for originating and working attorneys. Also, the ProLaw Collections module easily handles the subrogation of debt, automating your firm's revenue when you collect AR on your client's behalf.
When setting legal service pricing, you must consider a variety of factors. Our software will help you determine the most important factors in your engagements to choose the best approach.
Progress toward paying the percentage owed by each party carries through to AR — enjoy clear separation from when bills are initiated to when they are paid off.
ProLaw completes the work and journals for you. With a single click, client bills are applied to a trust and a check is cut from the trust account to the operating account to be deposited.
Value-based pricing — or that for one-off or special engagements — can fall outside the typical billable hours model. These fees are seamlessly captured, integrated, and billed with ProLaw.
Generate your most accurate and comprehensive financial statements with just a few clicks to give partners instant access and confidence in the accuracy of your financials.
Updating contact information in multiple software applications leaves room for error, inconsistencies, and out-of-date information. But with ProLaw, an updated contact record also disseminates changes across all matters, documents, and even to the transaction level.
With legal e-billing software that supports the LEDES format, you can automate the invoice review process and gain more control over cash flow from customer payments.
Legal Administrator Panel Discussion
Strategies for using a practice management solution
Many law firms have adopted practice management solutions to better manage their clients and matters; to facilitate docketing, time entry, billing, and accounting; and to improve profitability and client service. Watch this panel discussion to learn how legal administrators have seen success at their firms by using ProLaw as their practice management solution.
Get started with a ProLaw demo
Ready to learn more about ProLaw? Contact our sales team today.