Law Practice Management Software
ProLaw
Discover law practice management and finance software for small to mid-size law firms, government, and corporations
Connect your entire organization
ProLaw is the one business management solution that ties all of your people together. Designed for small to mid-size law firms, government agencies, and corporations, ProLaw connects your entire organization. See how your team can collaborate more efficiently and effectively to do what you do best: deliver premier client service.
Leverage the power of ProLaw
ProLaw is a legal business management solution that combines case management, time entry, billing, and accounting. It helps you simplify your law practice and enhance productivity firm-wide, in addition to offering tight integration with the Microsoft Office suite of products that let your staff work in programs they already know.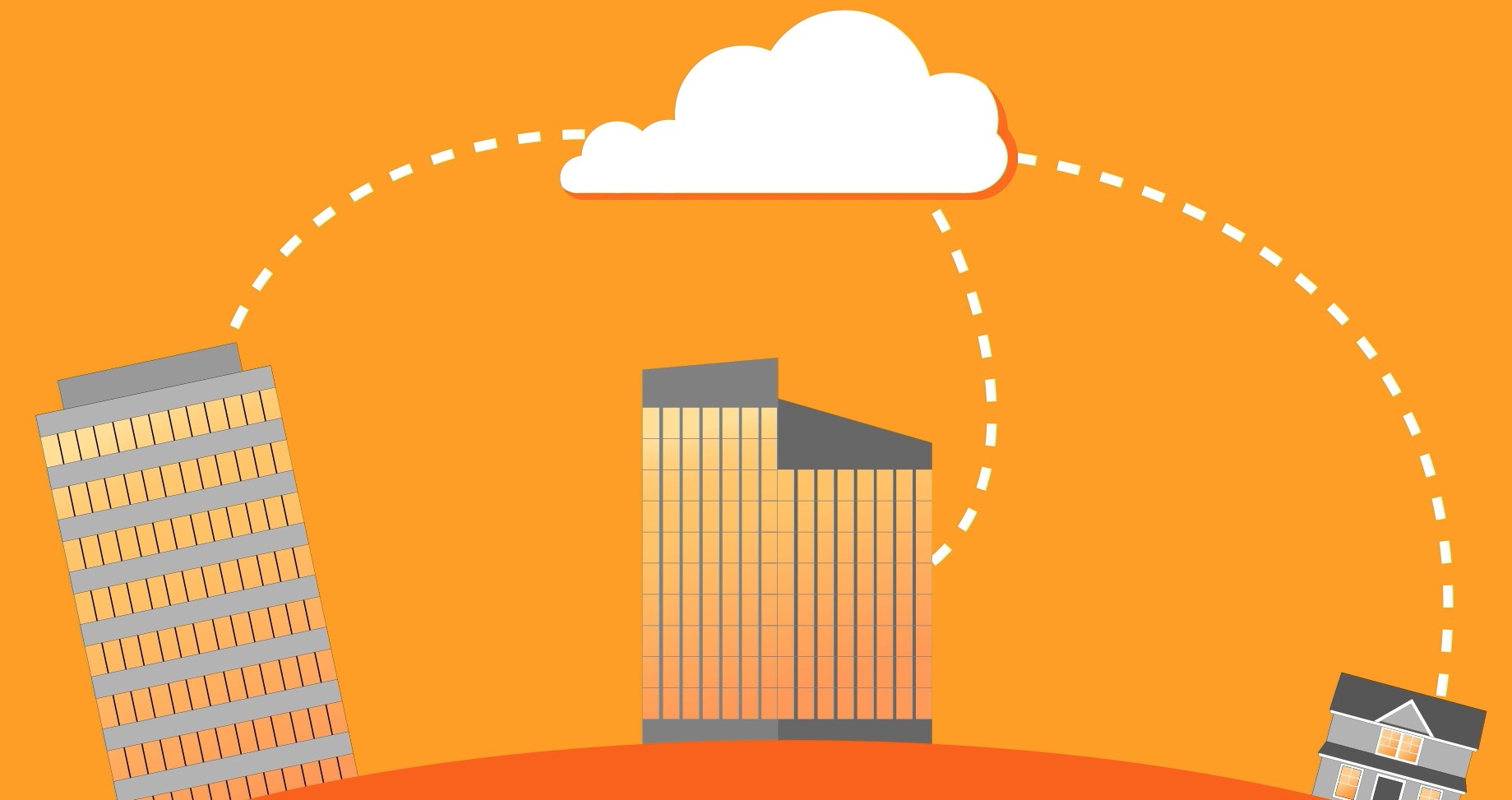 01:24
ProLaw reporting and business intelligence tools make it easy to get information on all practice activities and analyze the data quickly in standard and customized reports, including reports tailored to management.
ProLaw provides extensive built-in integration with several leading applications, including Microsoft Outlook, Word, Adobe Acrobat and Reader, Intuit® QuickPayroll, and more. You can also extend and integrate ProLaw with other applications using custom tabs.
Transform interactions with clients via seamless access to all the matter information you need. ProLaw places at your fingertips the essential information you need to collaborate with both clients and colleagues.
Take control of your finances
Boost profitability by working more efficiently and billing more hours
Automate core functionality with streamlined transaction postings, financial reports and analysis, budgeting, and cost recovery tools
Meet the special accounting requirements of contingency-based cases and monitor and calculate firm and client net under different scenarios to manage case settlements quickly and efficiently
Track Westlaw usage with Westlaw QuickView+ and create cost transactions that can be easily billed back to clients
Give your firm a single, intuitive, easy-to-use platform
Manage the entire matter life cycle to maximize client service
Improve decision making by providing real-time business intelligence about the health of your firm
Easily maintain an up-to-date database of clients, prospects, and relationships for use in marketing and business development activities
Protect your clients and your firm
Reduce compliance risk and efficiently manage and safeguard physical files with intuitive records management capabilities
Effectively analyze prospective clients and easily identify potential conflicts before you begin the work
Avoid the potential of missed deadlines with powerful rules-based docketing and calendaring functionality
ProLaw for government agencies
See how ProLaw helps government agencies face their business challenges while truly integrating the entire office
2022 Best of Best Hall of Fame
Thomson Reuters ProLaw was recognized in the National Law Journal's 2022 "Best Of" survey for receiving a top spot in the Docketing & Calendaring Software category in three of the past four years.
We have clients that provide us accolades all the time, and I know those are directly linked back to some of the functionality of ProLaw.
Get started with a ProLaw demo
Ready to learn more about ProLaw? Contact our sales team today.