Practical Law Connect Welcome Guide - Corporate

Practical Law Connect welcome guide

Leverage resources and tools organized the way in-house counsel work

Support when and where you need it
When you have questions that require discussion or a deeper dive to find the answers, contact our expert Reference Attorneys. If you have any difficulties with the program, get in touch with Technical Support. And we urge every Practical Law Connect user to consider a convenient training session to make sure you're up to speed.
Use these guides to get a basic understanding for what Practical Law Connect can do for you and how to start using it.
See how Practical Law Connect integrates legal know-how with legal research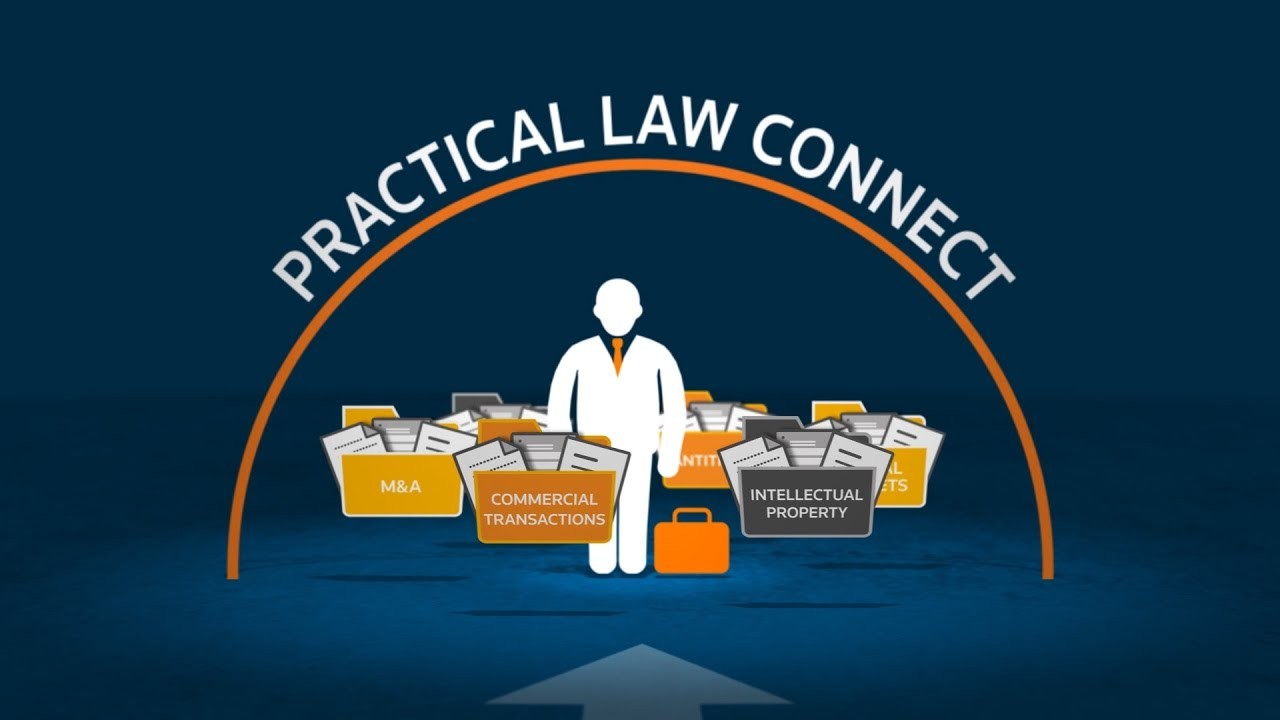 03:12
Practical Law Connect has your practice areas covered
Practical Law Connect tips
Get "power user" tips to make Practical Law Connect even easier, faster, and more useful.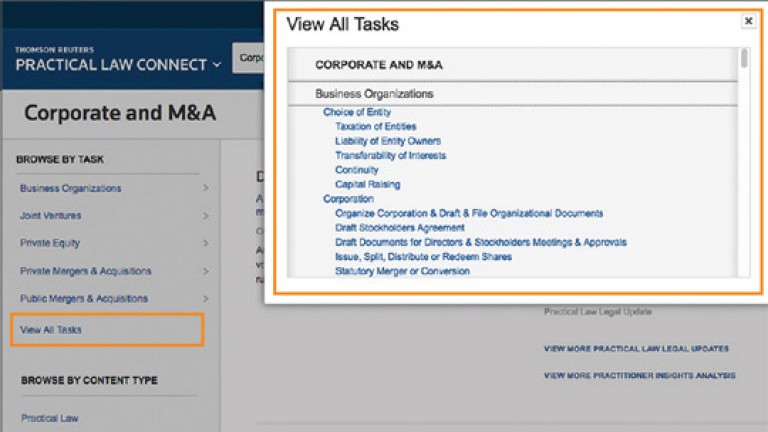 Want to see all of the tasks in your practice area?
Simply select "View All" so you can scroll to see all of the available tasks in a given practice area.

View Practical Law, Practitioner Insights on Westlaw, and Reuters News to get the day's leading legal news and analysis to help you stay current.