Westlaw customer training and support

Get the most out of your Westlaw subscription with on-demand training resources including short video tutorials, user guides, and reference attorney support.

Contact sales: 1-888-728-7677

1-800-WESTLAW (1-800-937-8529)
1-800-REF-ATTY (1-800-733-2889)

Looking for Westlaw Edge training resources?

Log in to Edge.Westlaw.com to access on-demand training and support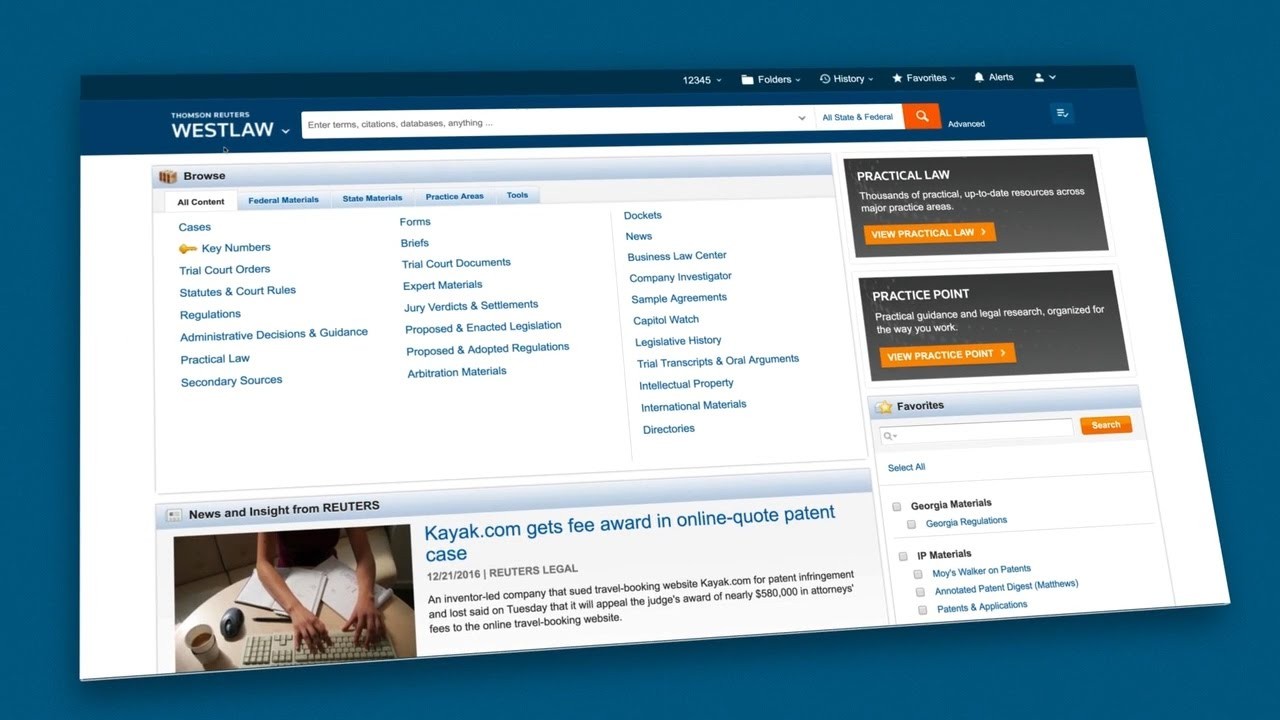 09:44
Discover all the incredible and exclusive features of Thomson Reuters Westlaw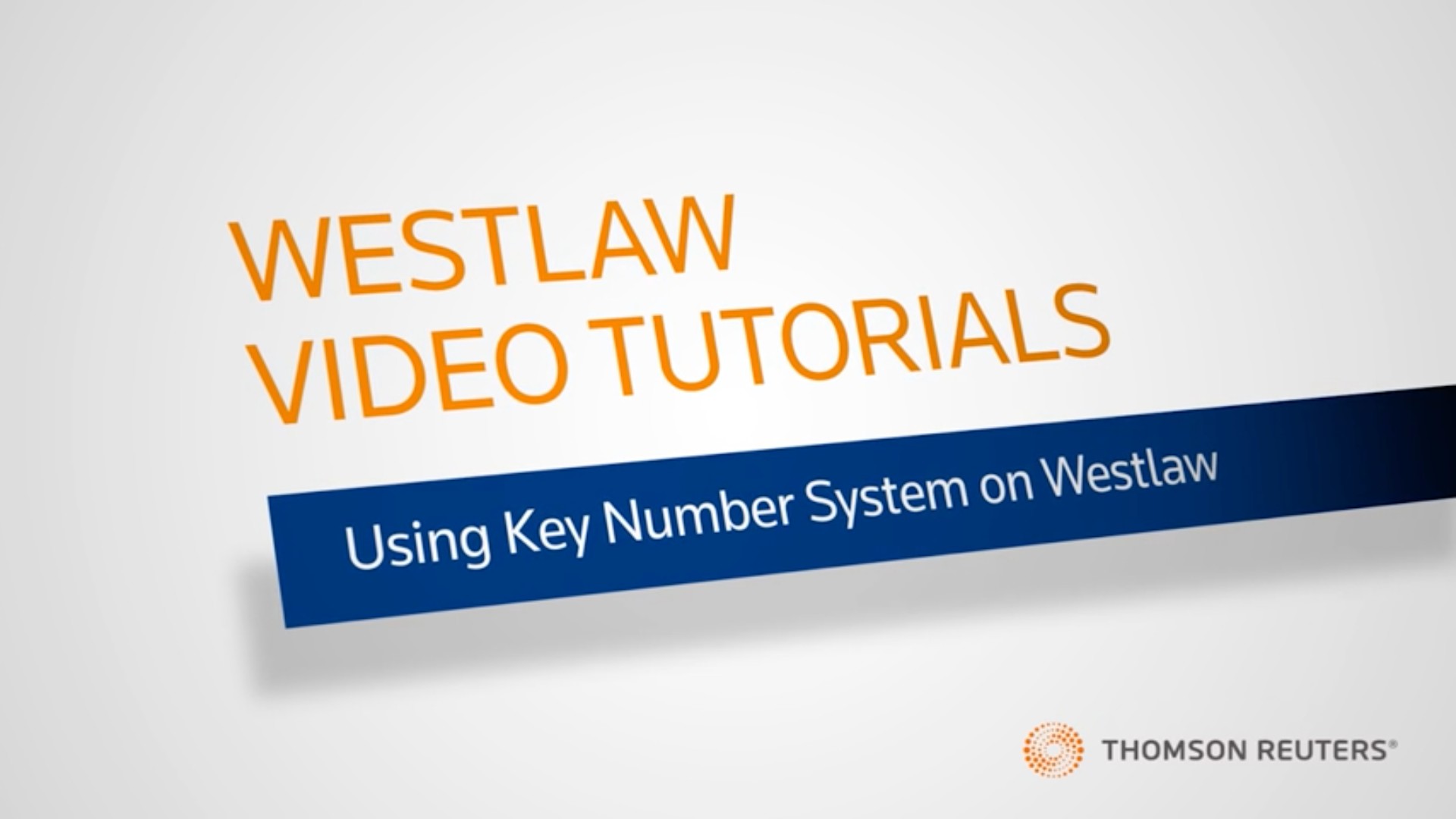 04:38
Using the Key Number System on Westlaw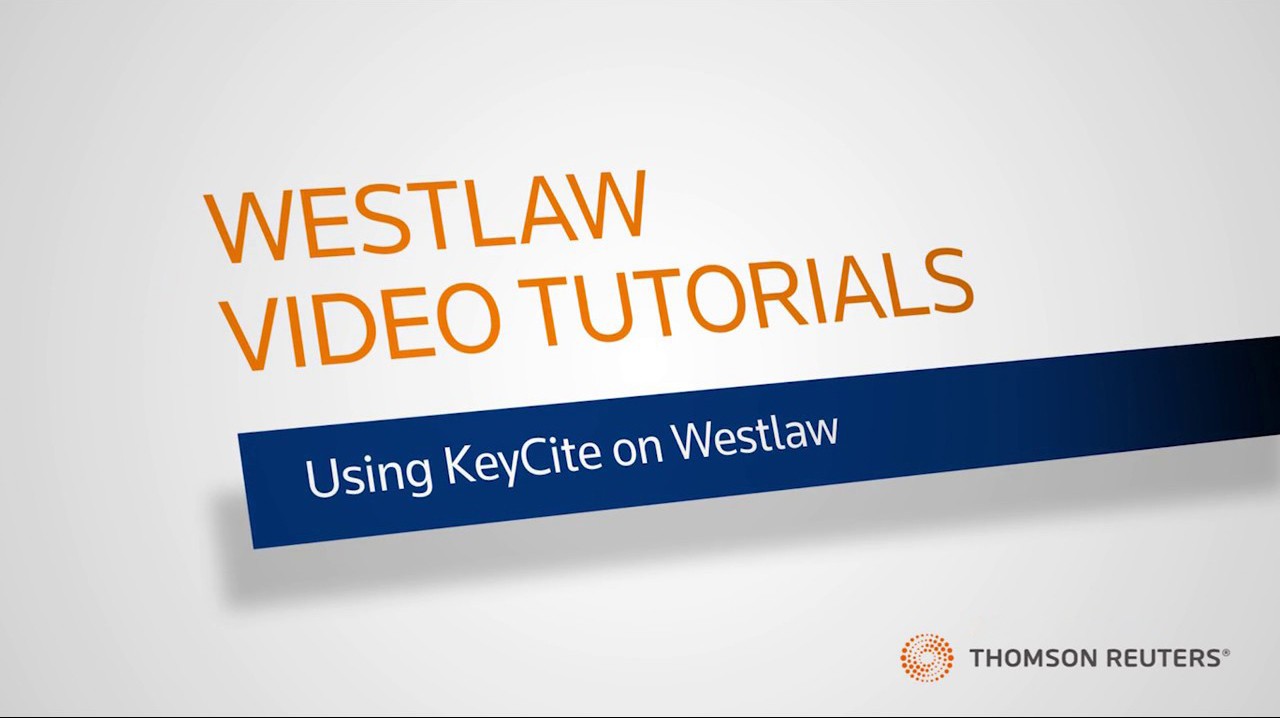 04:09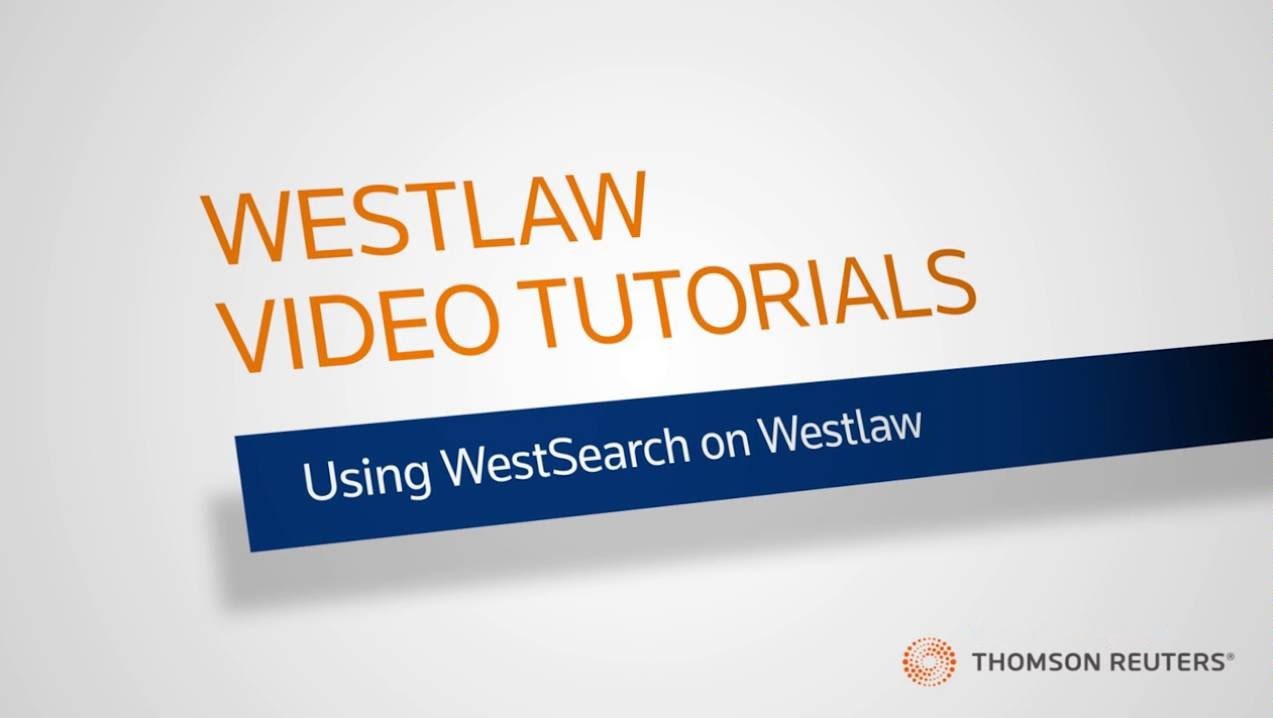 04:11
Using WestSearch on Westlaw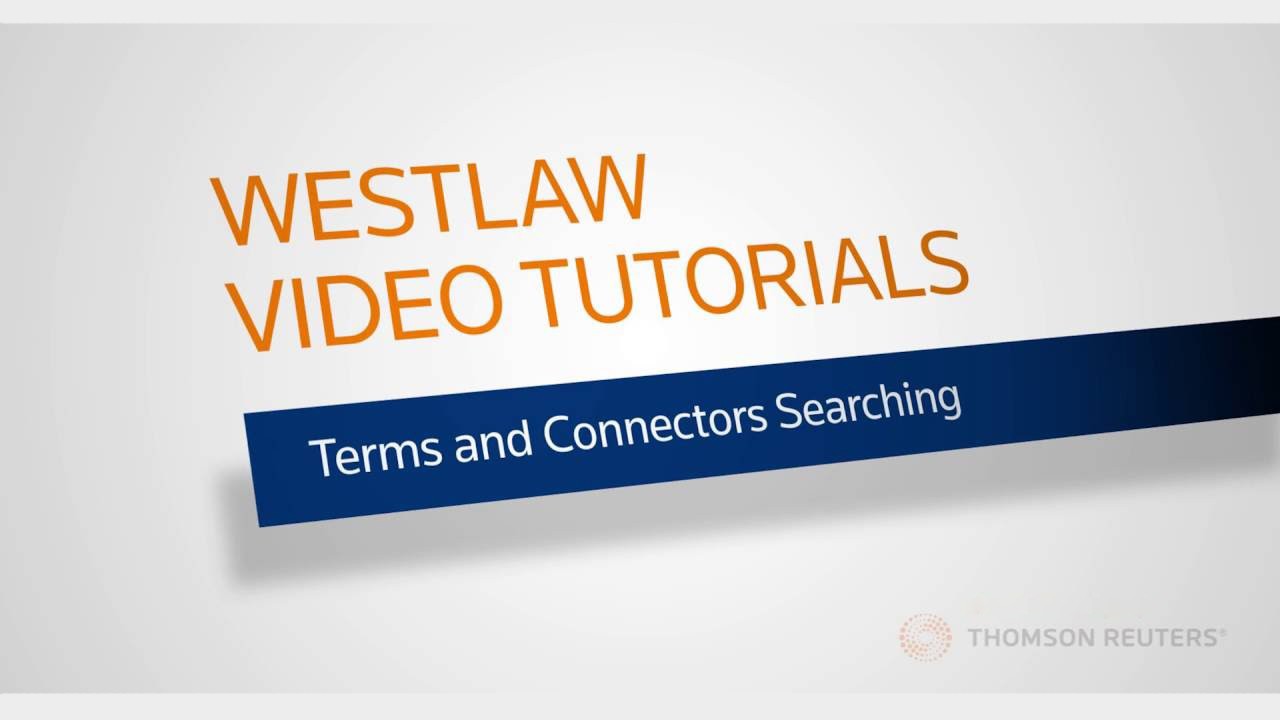 03:08
Westlaw terms & connectors
02:10
Advanced search and field searching on Westlaw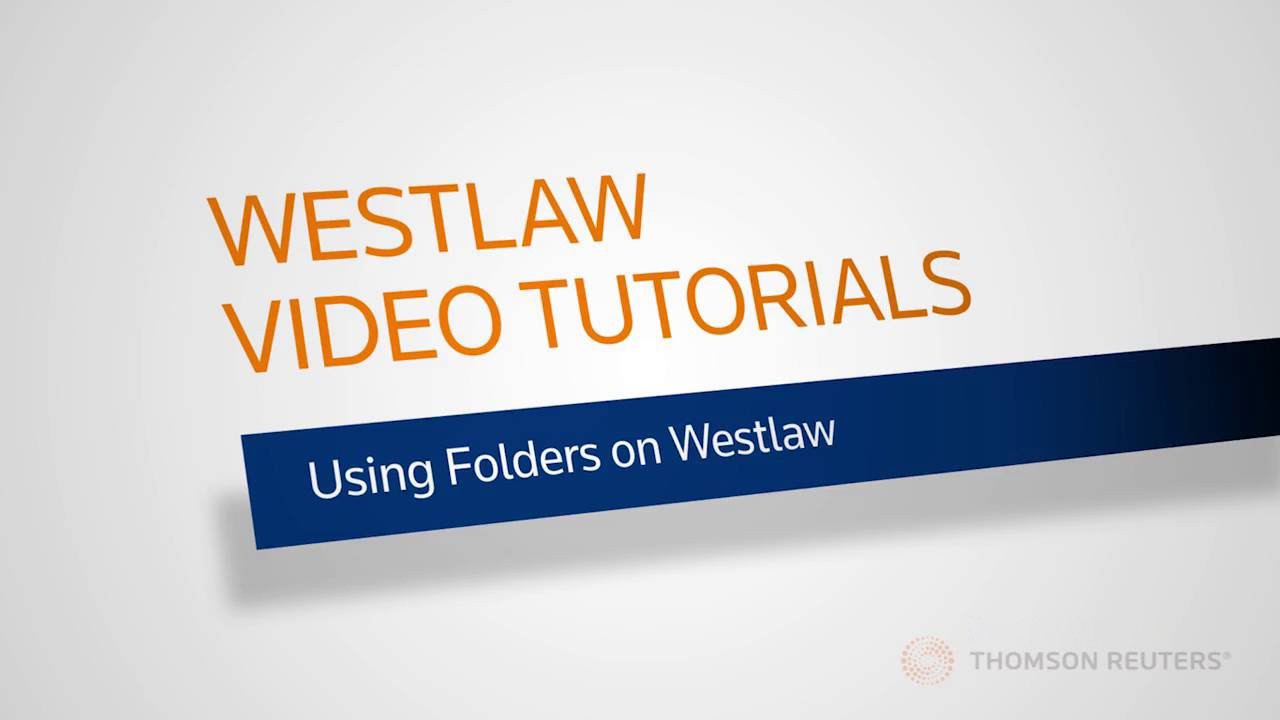 04:26
Using statutes on Westlaw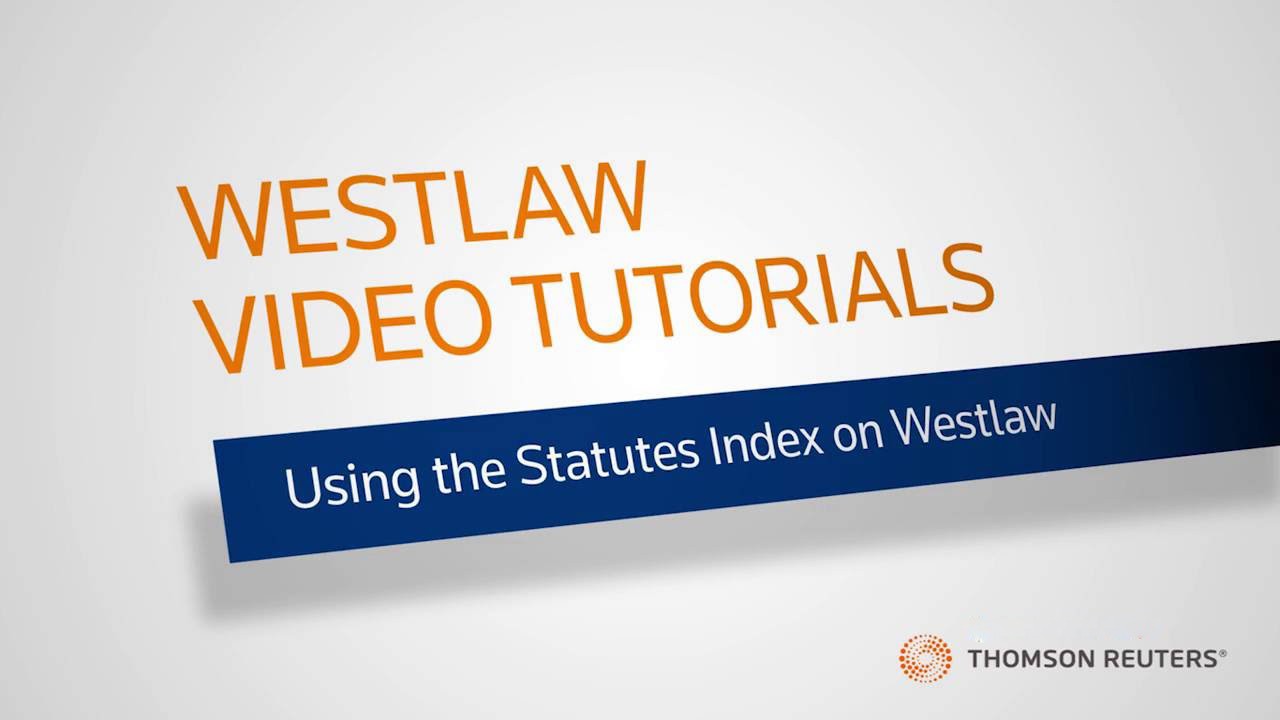 02:33
Using the statutes index on Westlaw
02:00
Finding statutes by citation on Westlaw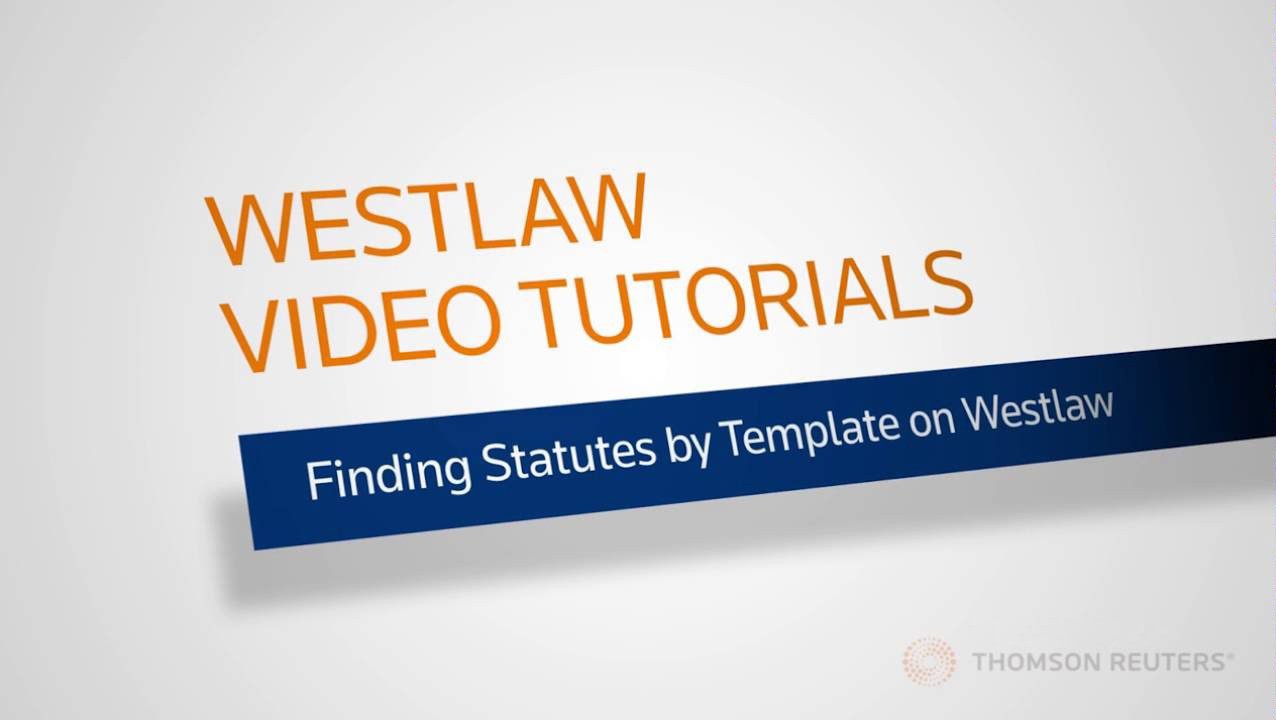 02:10
Finding statutes by template on Westlaw
Customizing your experience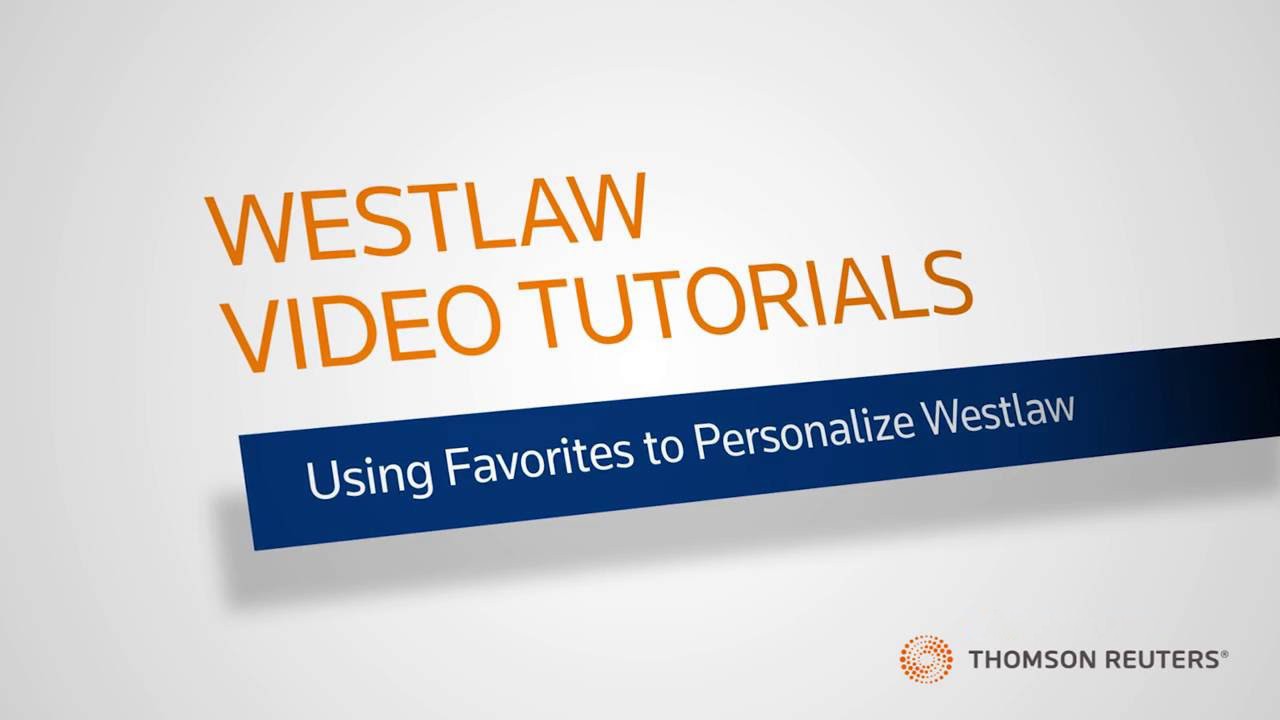 03:38
Using favorites to personalize Westlaw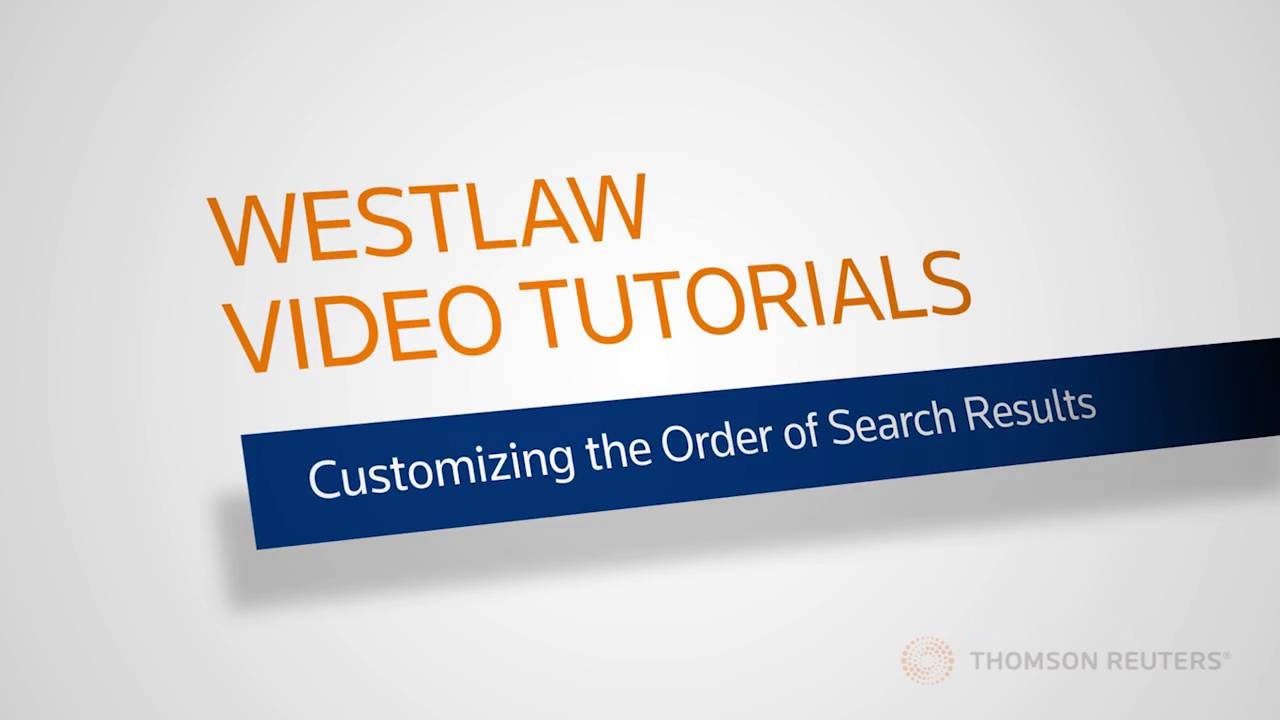 01:31
Customizing the order of search results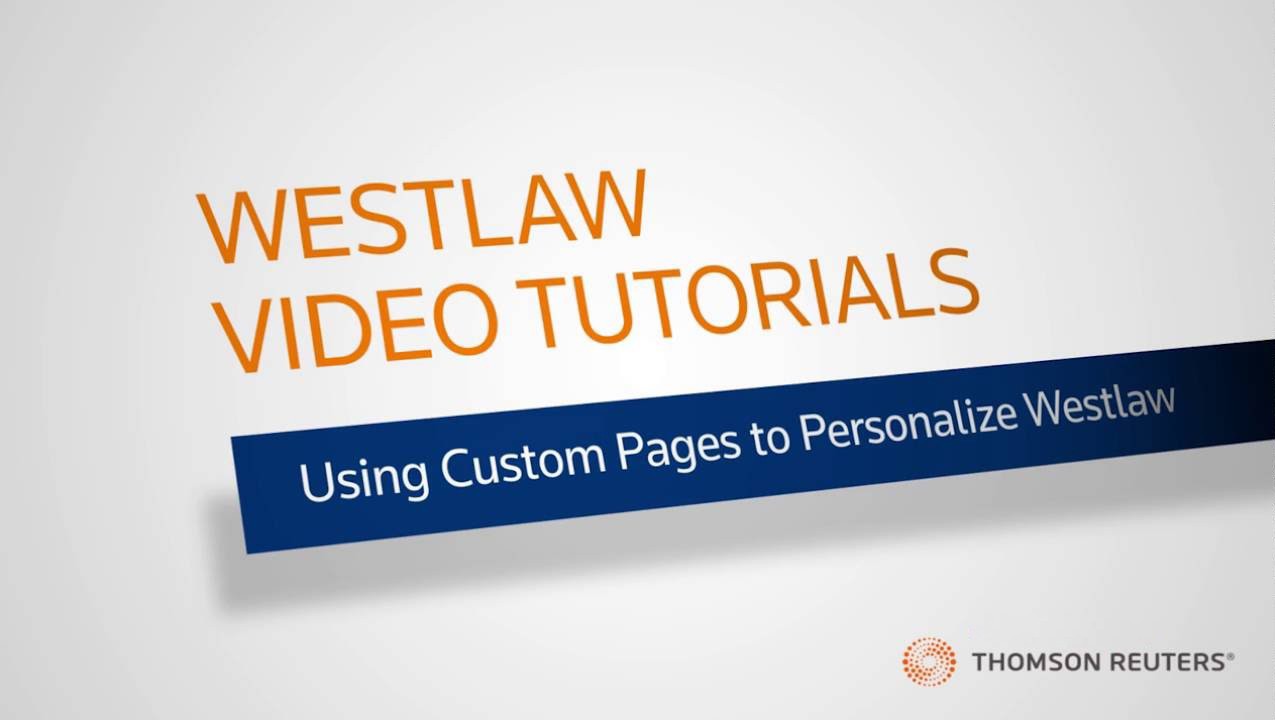 05:20
Using custom pages to personalize Westlaw

Understanding content and pricing
03:37
What content is in my Westlaw plan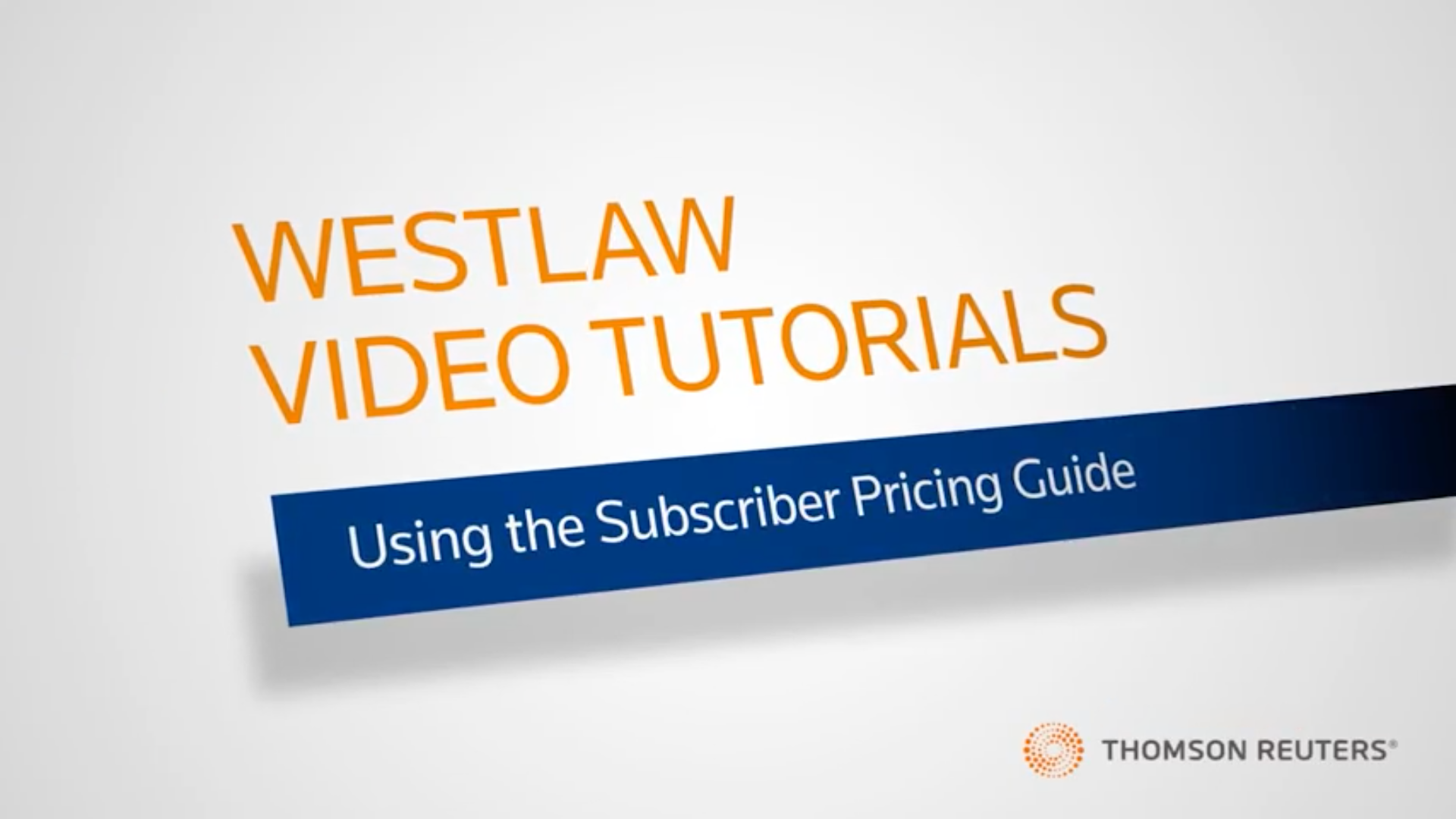 04:43
Using the subscriber pricing guide on Westlaw

Frequently asked questions
Supported operating systems

Windows 7, Windows 8.1, and Windows 10
Windows Vista®
Mac® OS 10.5 or later

Internet browser

Internet Explorer 11 or later (Windows only)
Mozilla Firefox current version or Extended Support Release version
Safari 10.0 or later
Chrome current version

Mobile apps

iPhone (iOS 10.0 or later, iPhone 5 or later)
iPad (iOS 10.0 or later, iPad 4th generation or later)
Android (4.0 or later, Android 4.0 or higher)

Other requirements

1024x768 or higher screen resolution recommended
Adobe Acrobat Reader 9.0 or later (some print functionality is lost with older versions)

Once you have received your Westlaw registration key via email, you can either click the Activate Now link from the email or follow these steps:

Click Create a new OnePass profile on the Westlaw sign-on page to display the Register a New Profile page
Type your Westlaw registration key and your email address in the appropriate text boxes.
Assign a friendly name to the Westlaw registration key. This is important in case you have more than one Westlaw registration key. A unique friendly name is necessary to identify each research session with the appropriate registration key.
Click Continue.
If a OnePass profile is already associated with your email address, you will get a "registration complete" message and can click Return to Westlaw to sign in. Otherwise, enter your username and password to edit/manage your OnePass profile. Type your OnePass username and password and click Sign in to display the OnePass General Settings page.
Click Manage Products to display the OnePass Manage Products page.
Type your Westlaw registration key and a friendly name in the appropriate text boxes and click Save. A message confirming that your Westlaw registration key has been saved is displayed.
Click Return to Westlaw to begin your research session.

Note: If you attempt to sign on to Westlaw prior to registering your Westlaw registration key, you will receive a message that your OnePass profile is not registered for use with Westlaw. Click Update my OnePass profile on the Westlaw sign-on page and follow steps 5 through 8 above to register your Westlaw registration key.

A OnePass profile is the online record of the username and password you personally select to access Thomson Reuters Westlaw™ and other Web-based Thomson Reuters products. Selecting your own username and password strengthens your ability to control secure access, and ensures you are the only person who knows your OnePass username and password. Learn more.

Related OnePass Resources
OnePass User Guide (PDF)


A Client ID is required to sign on to Westlaw and is used to identify your Westlaw sessions. You may find it useful to enter a Client ID that relates to your research.

You can change the Client ID anytime during a research session. Click the current client ID at the top of any page, then type a new client ID or select a recently used one from the options displayed in the drop down. Then click Change.

To access a comprehensive list of content included in your organization's Westlaw subscription, check out the My Content feature under the Tools Tab in Westlaw. Or, contact customer service at 1-800-328-4880, open from 7 a.m. – 7 p.m. (CT).


Contact your Westlaw representative or client manager, or contact customer service at 1-800-328-4880, open from 7 a.m. – 7 p.m. (CT).


Use the My Account portal to review West Account balances and invoices, make payments, check order status, and request a reshipment or return. You can also manage users' access to Westlaw, Business Law Solutions, Thomson Reuters CLEAR, and more.

If there is additional content you are interested in adding to your Westlaw plan, contact your sales rep or client manager.


If you are yet to try Westlaw, make sure to take advantage of your two-week free trial. Request Trial. Or, contact sales at 1-888-728-7677.