Westlaw
training and support

---
Research confidently with Westlaw
Learn how to leverage Westlaw so that you can research more efficiently, feel confident in your results, and better serve your clients.
---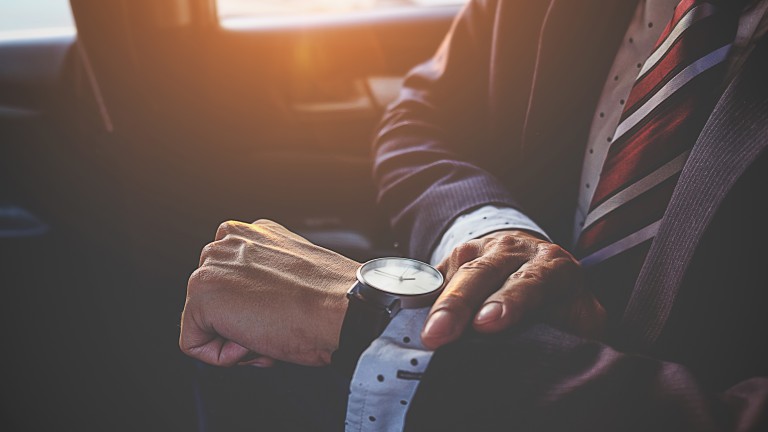 Are you shifting to an unfamiliar practice area? Quickly get-up-to-speed with this free training webinar series.
1-800-REF-ATTY (1-800-733-2889)
1-800-WESTLAW (1-800-937-8529)
Westlaw training resources
1

New to Westlaw? These training resources can be used to help you sign on for the first time. You'll find information on setting up your username and password, subscription content, and helpful tips to leverage as you begin researching.

2

Finding, reading, analyzing, and interpreting case law can be a time-consuming process. Discover tools and enhancements to help you conduct research efficiently and with greater confidence.

3

Spend more time crafting a winning strategy and less time conducting statutory research. Learn how to efficiently search for statutes, review legislative history and research judicial interpretation.

4

The regulatory landscape is constantly evolving, which can make it challenging to keep-up-to-date and advise clients on important compliance issues. See how to leverage Westlaw to conduct more efficient regulatory research.

5

Being confident in the accuracy of your legal research is critical. These training resources will demonstrate how to use tools like KeyCite to know you're relying on valid law.

6

Secondary sources can provide a strong starting point for research in an unfamiliar or trending area of the law and can guide you to leading case law. Learn how to take advantage of the largest collection of leading analytical titles.

7

Find out how to use Westlaw to craft a stronger case strategy, understand assigned judges and research expert witnesses.

8

Westlaw makes it easy to organize, annotate, and share your research. Learn how to leverage these tools to research more efficiently and collaborate with colleagues.

9

Westlaw makes it easy to customize your research experience to suit your needs. Use these training resources to get information on helpful features such as Favorites, Custom Pages, and Alerts.

10

Learn about tools and features to help you research more efficiently.
Quick reference guide library
Finding secondary sources
Westlaw frequently asked questions
You will receive a registration key via email that can be used to activate your account. From the email, click the Activate Now link and follow the subsequent steps. If you need additional help, check out the "How to create my username and password" user guide.

OnePass is an online account that allows you to log in to multiple Thomson Reuters® products with one username and password. Once you have created your OnePass account, you can register any products to which you subscribe, including Westlaw™.

A Client ID is required to sign on to Westlaw and is used to identify your Westlaw sessions. You may find it useful to enter a Client ID that relates to your research.

You can change the Client ID anytime during a research session. Click the current client ID at the top of any page, then type a new client ID or select a recently used one from the options displayed in the drop down. Then click Change.

To access a comprehensive list of content included in your organization's Westlaw subscription, select My Content under the Profile icon in the top right corner of the Westlaw homepage. Or, contact customer service at 1-800-328-4880, open from 7 a.m. – 7 p.m. (CT).

Contact your Westlaw representative or client manager, or contact customer service at 1-800-328-4880.

Use the My Account portal to review West Account balances and invoices, make payments, check order status, and request a reshipment or return. You can also manage users' access to Westlaw, Business Law Solutions, Thomson Reuters CLEAR, Practical Law and more.

If there is additional content you are interested in adding to your Westlaw plan, contact your sales rep or client manager.

Yes. With the newest iOS release on the Westlaw app, you can extend the power and collaboration capabilities of Thomson Reuters Westlaw so that research begun in one place can be continued on your mobile device – anytime, anywhere.

Supported operating systems

Windows 7, Windows 8.1, and Windows 10
Mac® OS 10.5 or later

Internet browser

Internet Explorer® 11 or later (Windows only)
Mozilla Firefox current version or Extended Support Release version
Safari® 10.0 or later
Chrome current version
Microsoft Edge current version

Mobile apps

iPhone (iOS 10.0 or later, iPhone 5 or later)
iPad (iOS 10.0 or later, iPad 4th generation or later)
Android (4.0 or later, Android 4.0 or higher)

Other requirements

1024x768 or higher screen resolution recommended
Adobe Acrobat Reader® 9.0 or later (some print functionality is lost with older versions)