Westlaw customer training and support

Westlaw is a comprehensive online legal research service that can be accessed from any desktop or laptop computer, tablet, or smartphone. Thomson Reuters customer support provides wide-range assistance for subscriptions.

Contact sales: 1-888-728-7677

1-800-WESTLAW (1-800-937-8529)
1-800-REF-ATTY (1-800-733-2889)
Introduction to Thomson Reuters Westlaw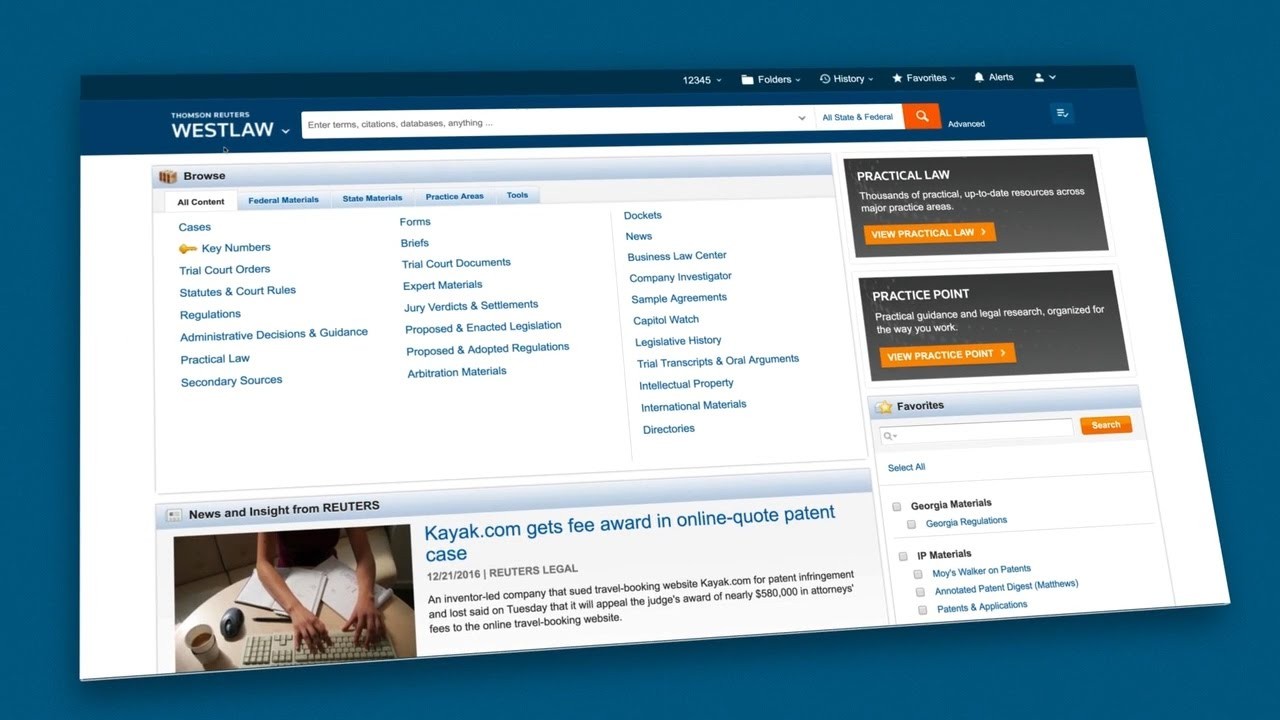 09:44
Introduction to Thomson Reuters Westlaw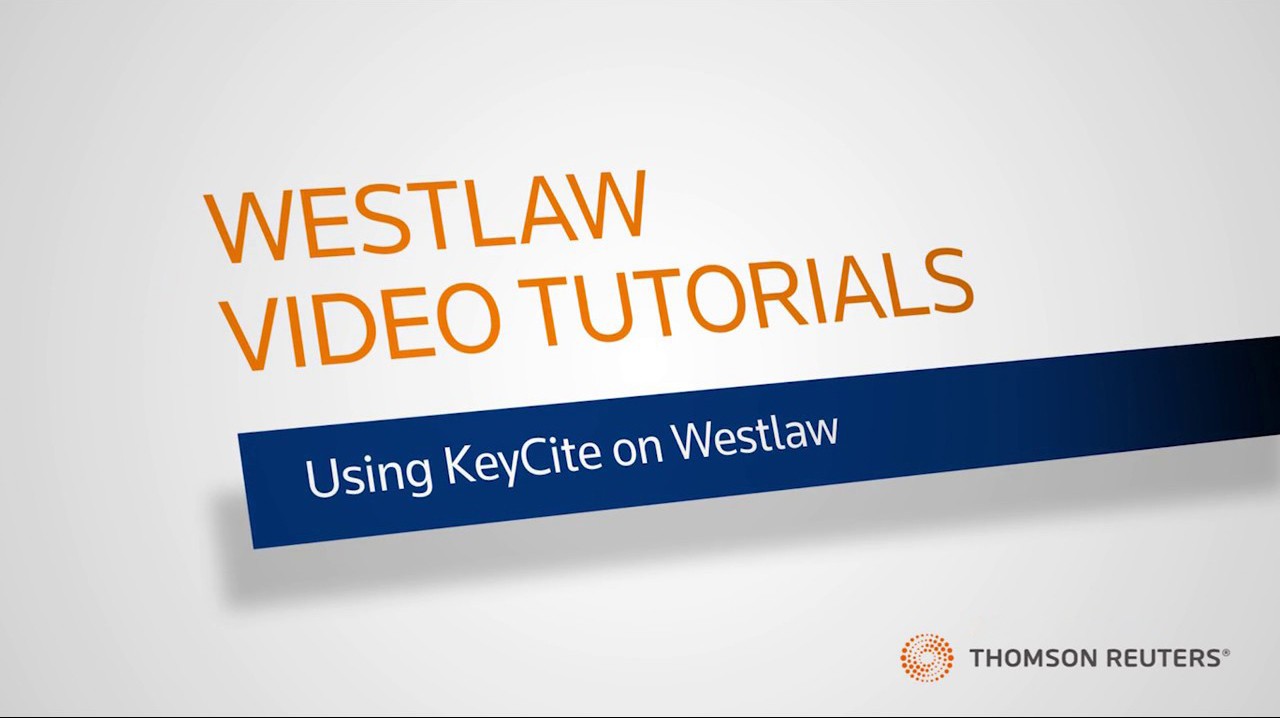 04:09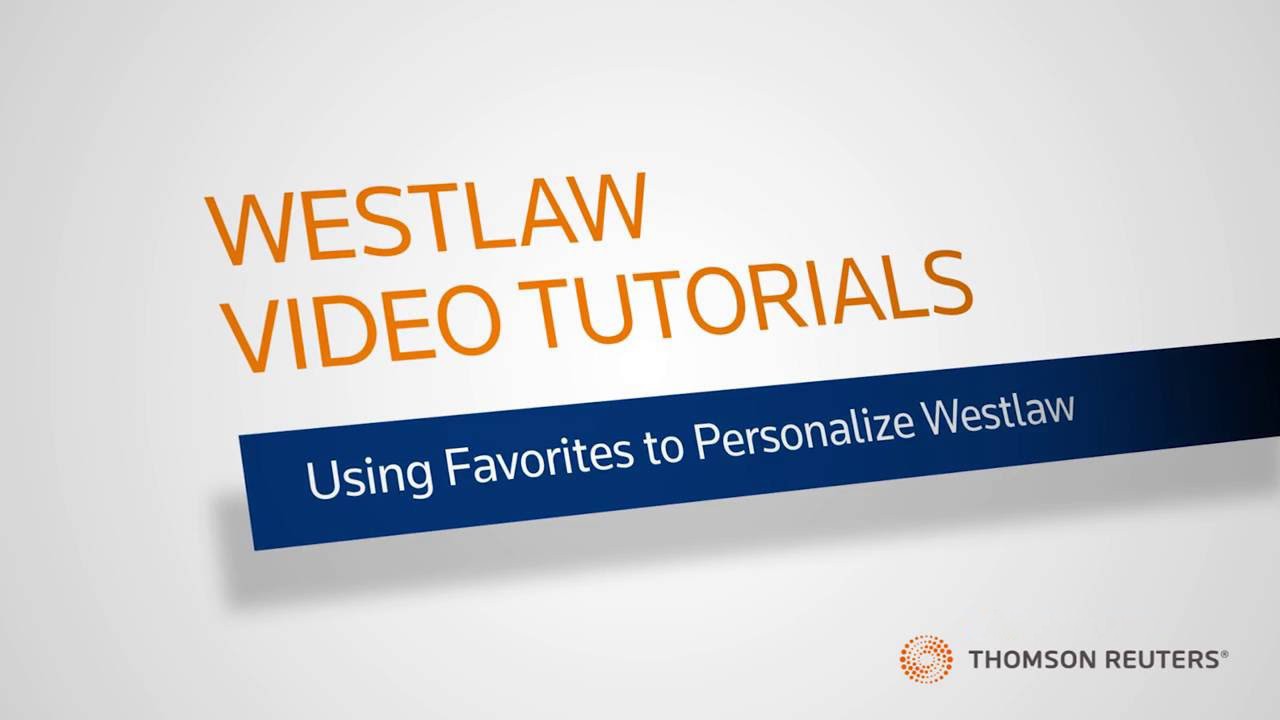 03:38
Using Favorites to Personalize Westlaw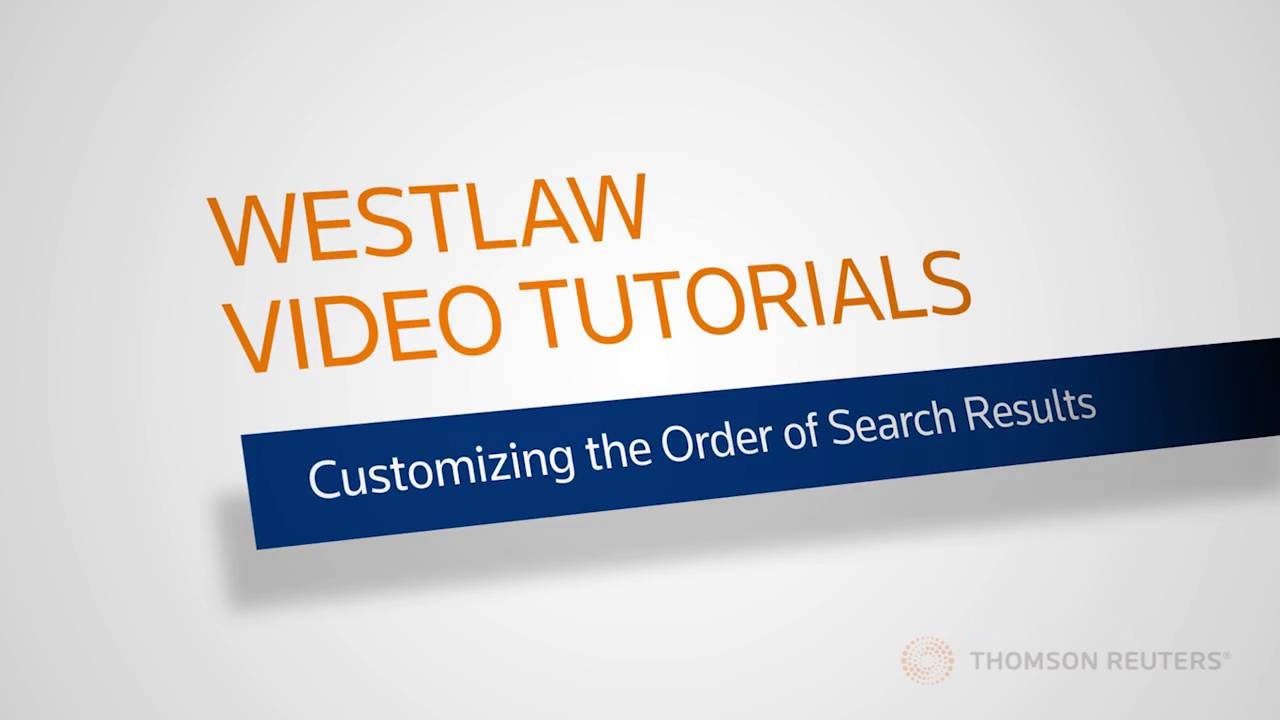 01:31
Customizing the Order of Search Results on Westlaw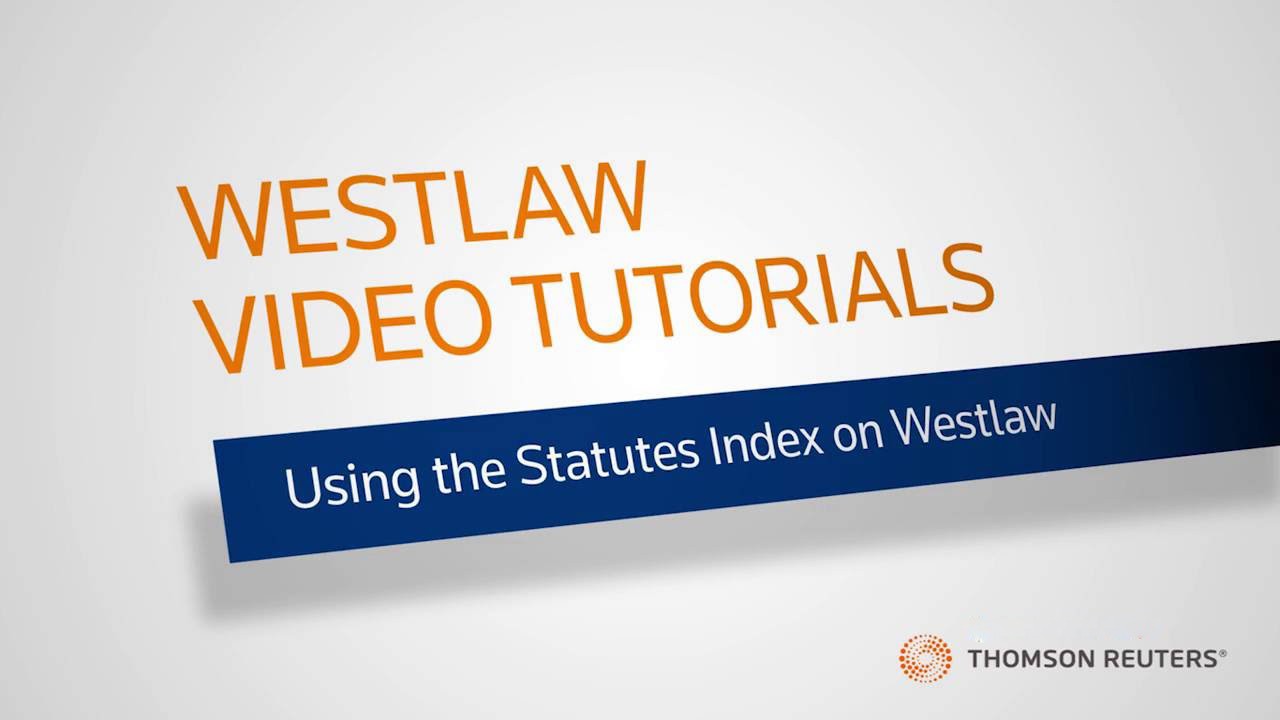 02:33
Using the Statutes Index on Westlaw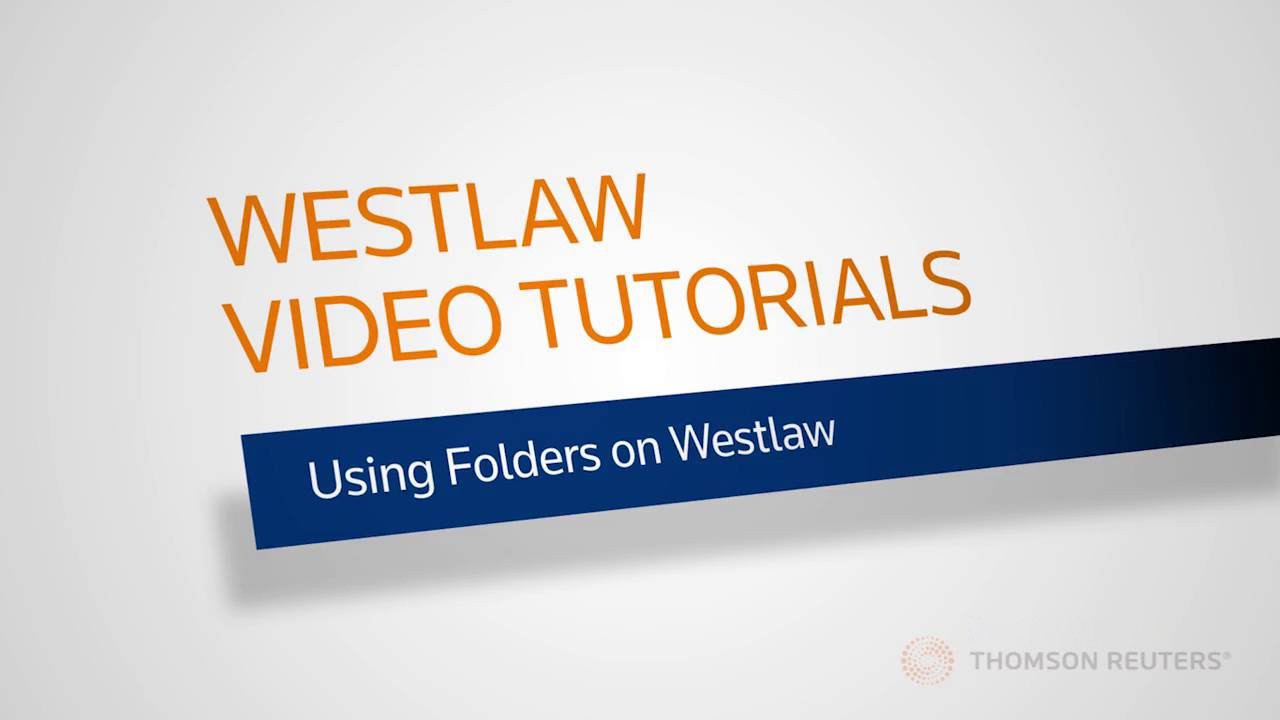 04:26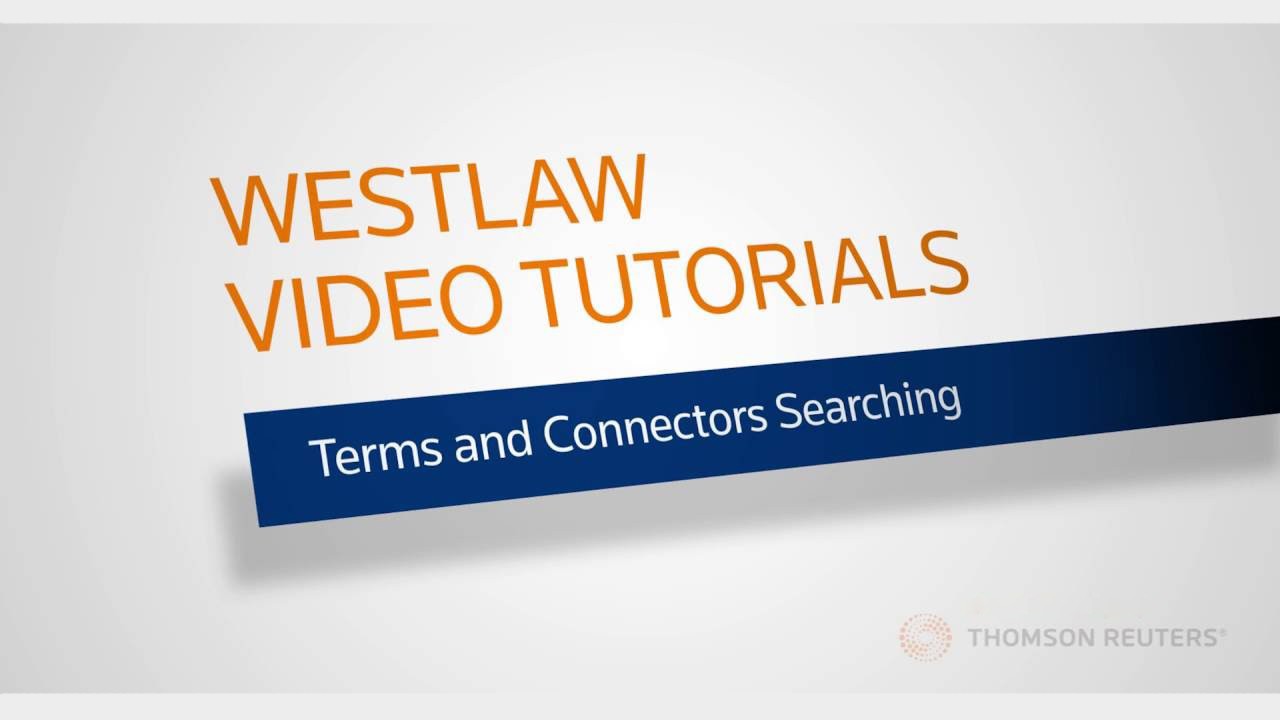 03:08
Westlaw Terms & Connectors

03:37
What Content Is in My Westlaw Plan?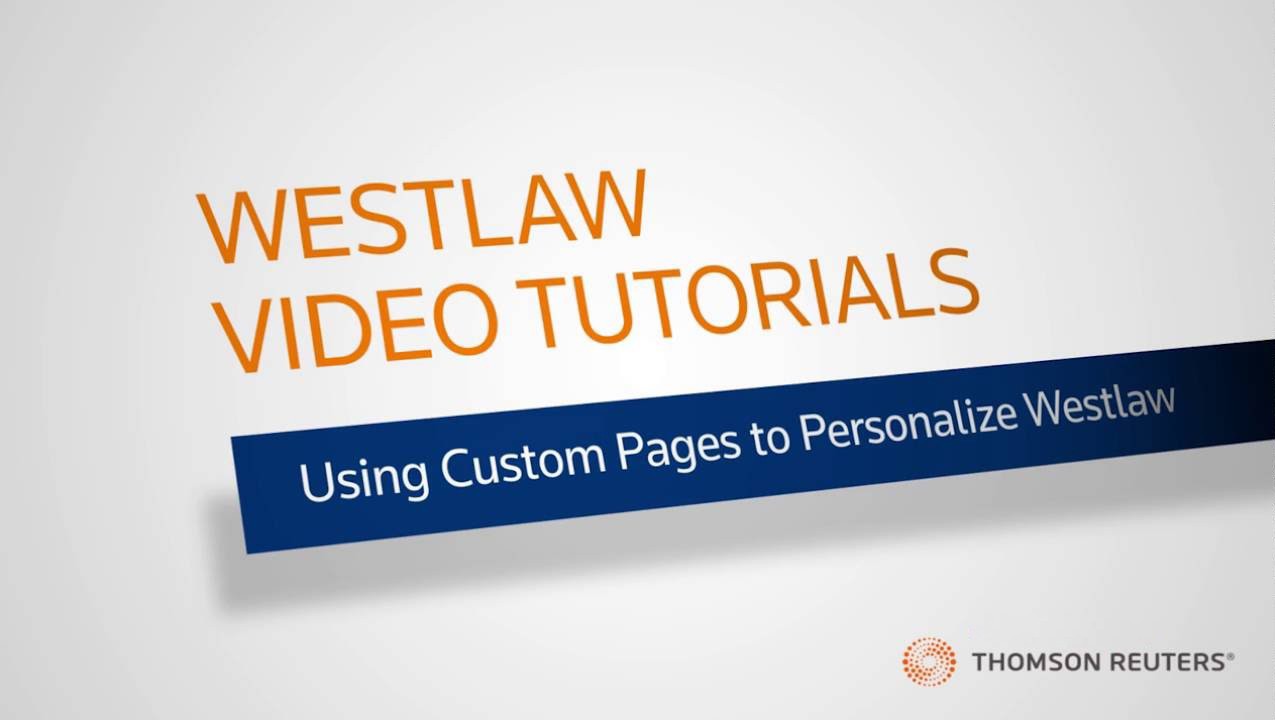 05:20
Using Custom Pages to Personalize Westlaw

02:10
Advanced Search and Field Searching on Westlaw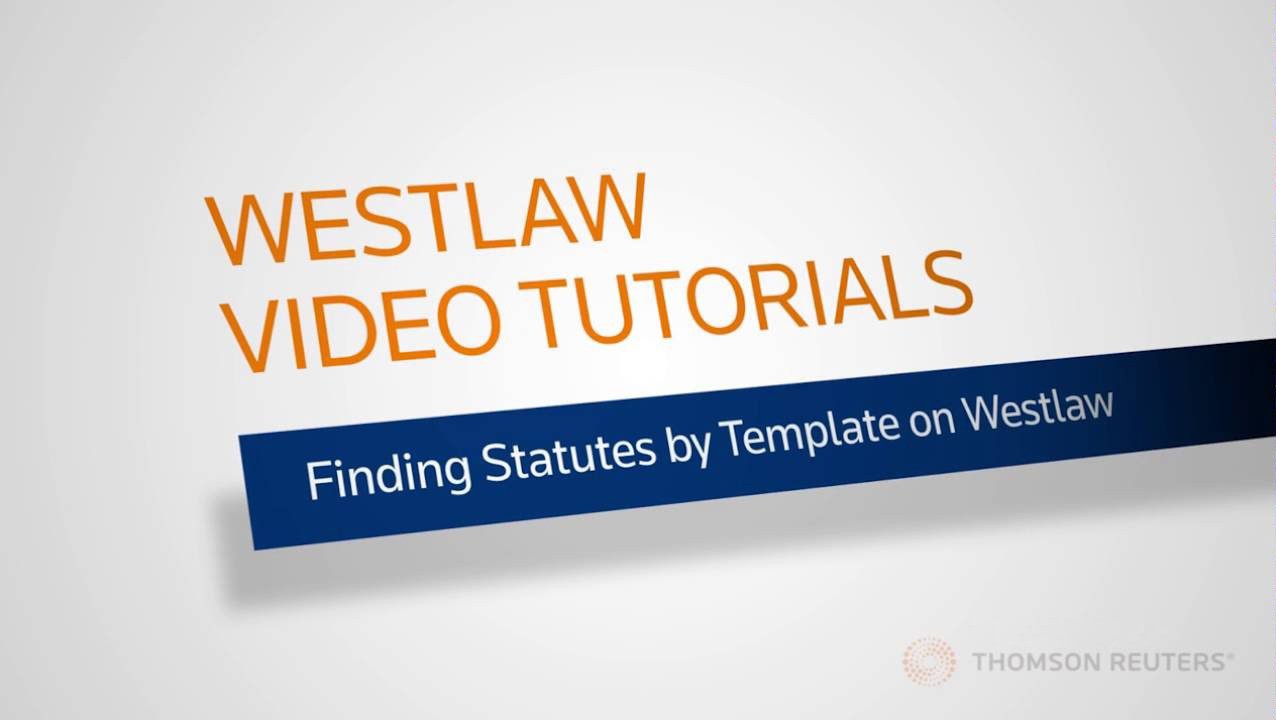 02:10
Finding Statutes by Template on Westlaw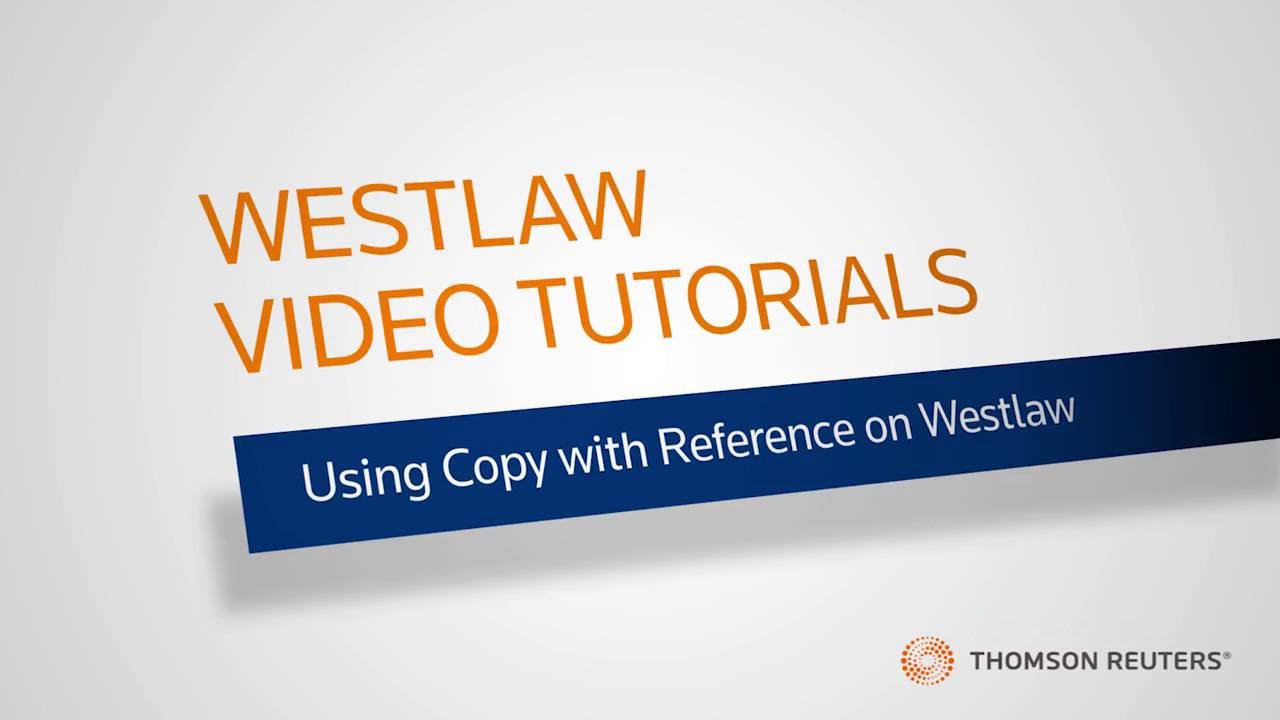 01:38
Using Copy with Reference on Westlaw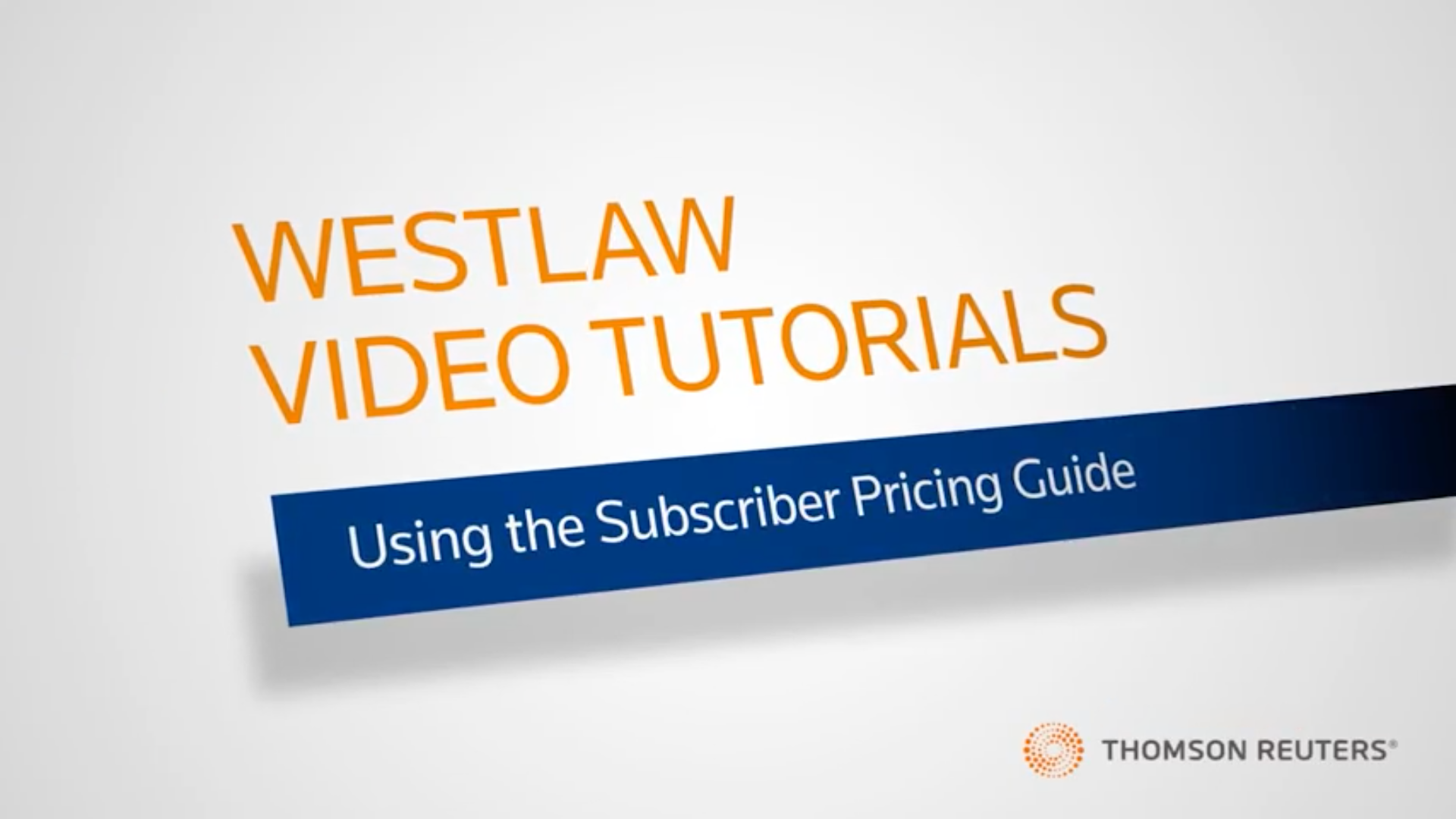 04:43
Using the Subscriber Pricing Guide on Westlaw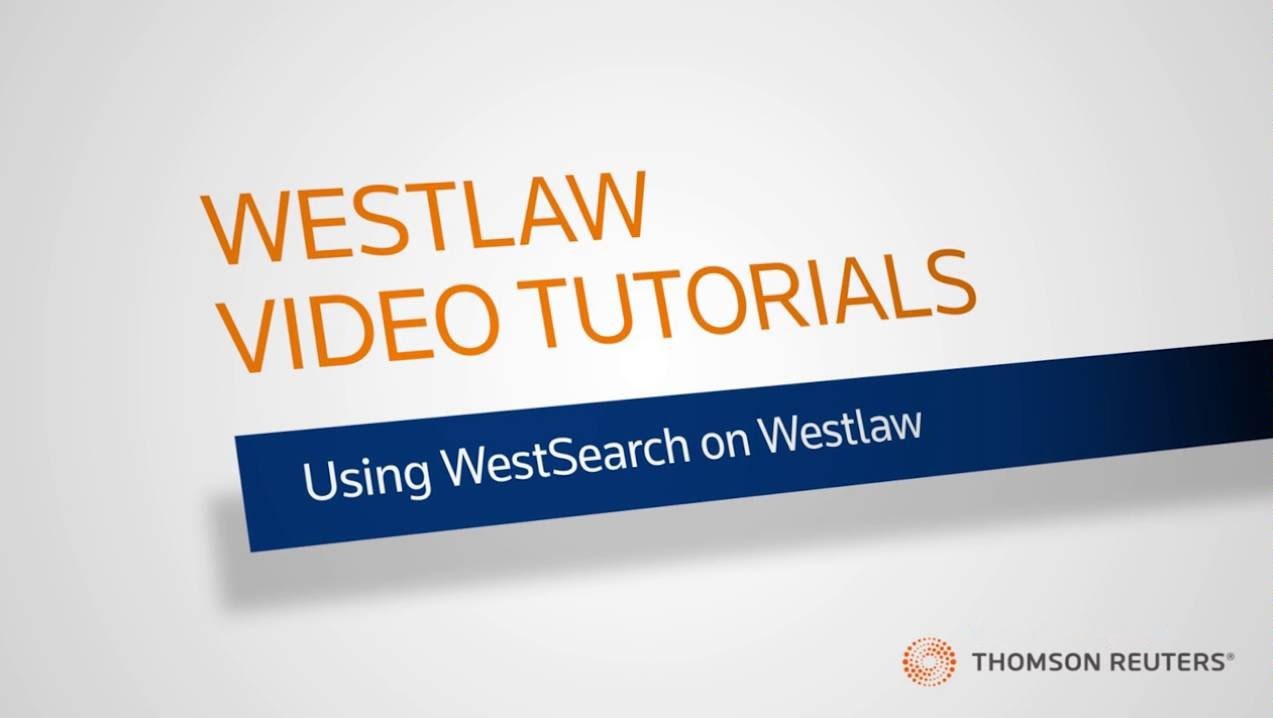 04:11
Using WestSearch on Westlaw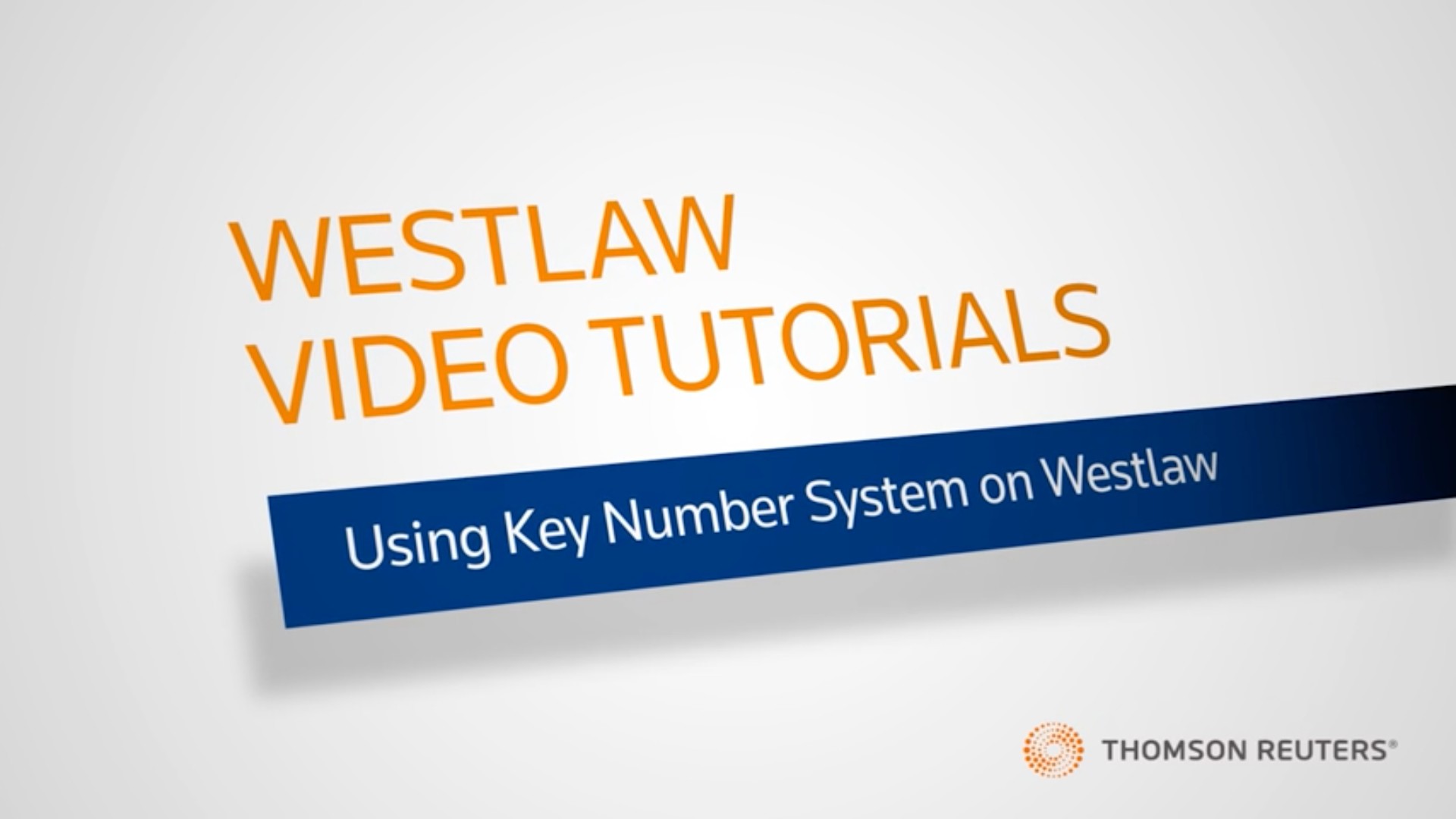 04:38
Using the Key Number System on Westlaw

02:00
Finding Statutes by Citation on Westlaw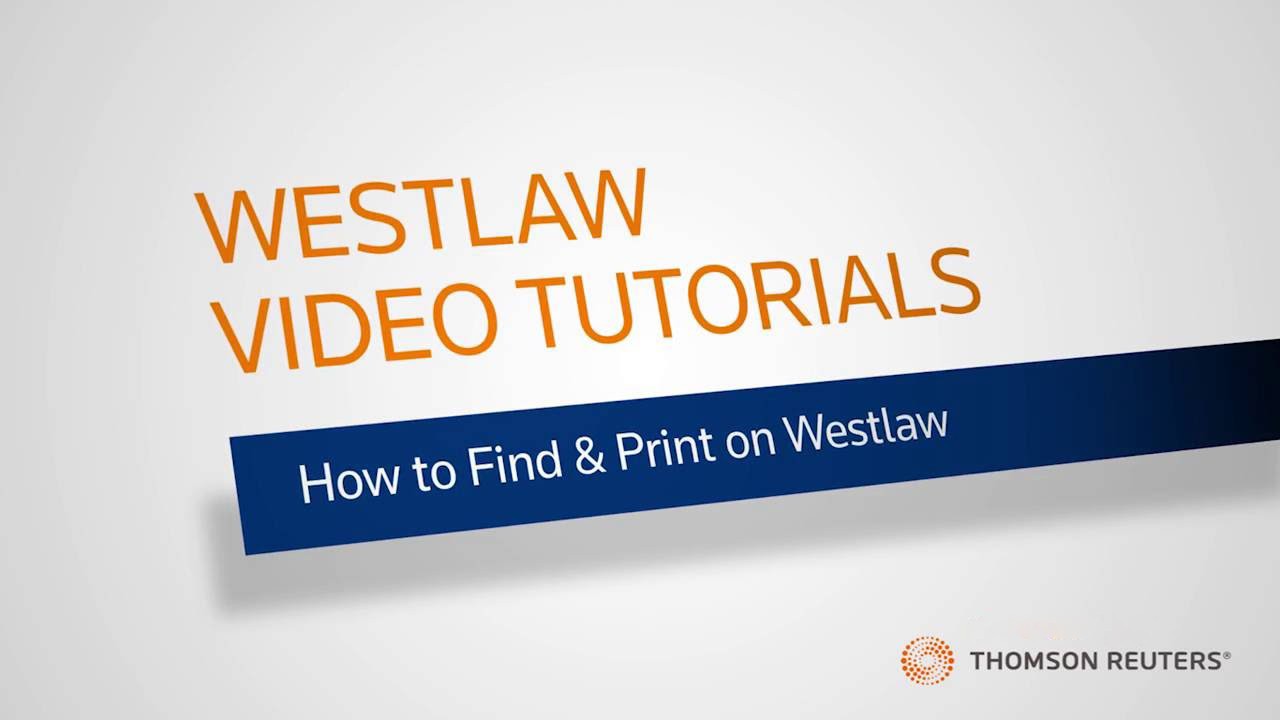 02:08
How to Find & Print on Westlaw

What technical specifications are required to run Westlaw?
Supported operating systems
Windows 7, Windows 8.1, and Windows 10
Windows Vista®
Mac® OS 10.5 or later
Internet browser
Internet Explorer® 11 or later (Windows only)
Mozilla Firefox current version or Extended Support Release version
Safari® 10.0 or later
Chrome current version
Microsoft Edge current version
Mobile apps
iPhone (iOS 9.0 or later, iPhone 4S or later)
iPad (iOS 9.0 or later, iPad second generation or later)
Android (4.0 or later, Android 4.0 or higher)
Other requirements
1024x768 or higher screen resolution recommended
Adobe Acrobat Reader® 9.0 or later (some print functionality is lost with older versions)