Enjoy your legal technology consultation with coffee on us!
Schedule a meeting with a legal tech specialist and receive a $25 coffee card
Manage all your legal matters with the world's most trusted spend management and best-in-class contract lifecycle management.
Matter volumes increase every year – and so do global compliance burdens. To keep up, corporate legal departments need not just to automate their systems, but to aim for improvements every year. Wherever your legal technology roadmap leads you this year, you'll need better integration with corporate backbone systems, clearer visibility into the contract lifecycle, and stronger governance and reporting on all your spend.
Meet for a free, legal technology consultation
Our team is here to understand and connect your company-specific, global legal tech needs with your IT strategy, to better advise on solutions to both give you immediate improvements now and to build toward a consistent, coherent and user-friendly legal tech environment for years to come.
Get your $25 coffee card today
Hear from experts in the Legal Department 
Learn first-hand why organizations rely on Thomson Reuters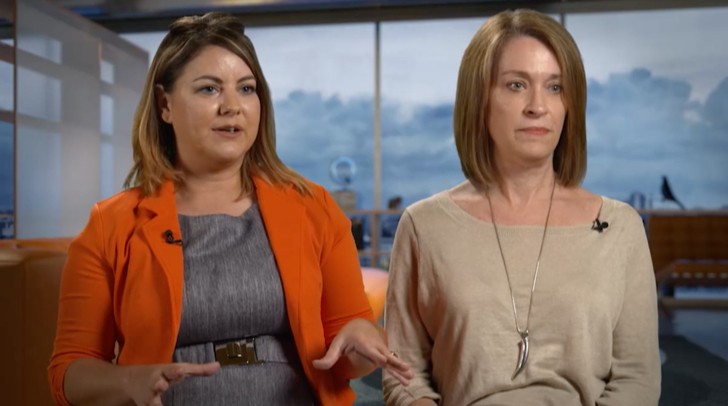 02:34
Building a legal operations team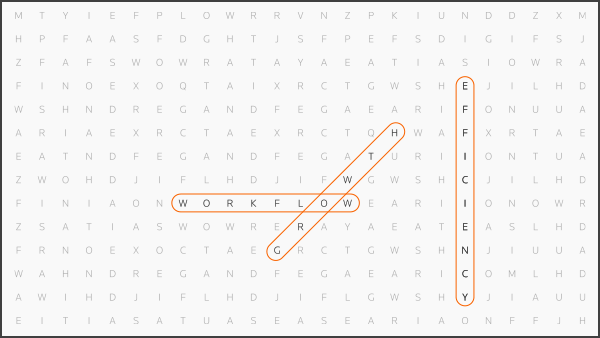 01:45
Turn your team into agents for growth
Organizations that do not currently subscribe to, but reasonably would have a need for a Legal product, who have participated in a demonstration of a Legal product with a Thomson Reuters representative are eligible for this incentive. Limit five incentives per company with qualified demonstration. While supplies last. Thomson Reuters may decline to provide this incentive in the event Thomson Reuters reasonably determines that the eligibility requirements have not been met.