Generative AI is coming to Practical Law Dynamic Tool Set
To celebrate, we're offering 20% off to select customers.* Upgrade now to get this amazing deal.
With Thomson Reuters generative AI legal solutions, general counsel can generate more for their legal departments. Get ready for better, faster, and more cost-effective work with generative AI. Thomson Reuters is committed to delivering generative artificial intelligence (GenAI) capabilities in the Practical Law Dynamic Tool Set by early next year. 
Upgrade to Practical Law Dynamic Tool Set today and be among the first to bring the power of generative AI to your legal department.
Get deeper insights to guide the business with confidence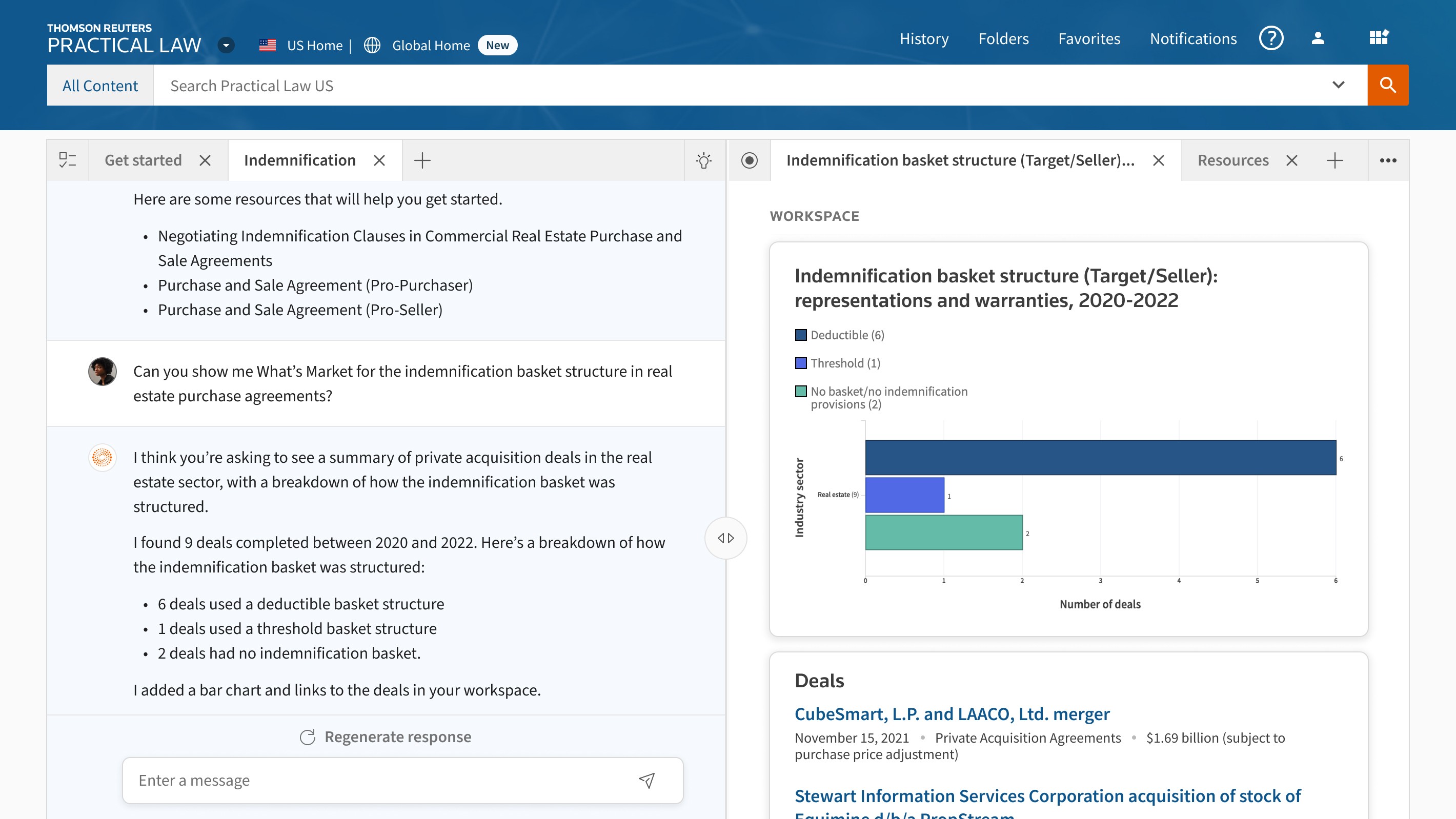 01:19
Upgrade to Practical Law Dynamic Tool Set now, and not only will you get immediate access to its many exclusive features — including Dynamic Search, Knowledge Map, Quick Compare, and Interactive Matter Maps — but you will also be among the first to experience its generative AI capabilities early next year.
Practical Law's new conversational experience uses generative AI while combining the expertise of over 650 attorney-editors to accelerate the way you access the trusted expertise from Practical Law so you can:
Work smarter and more efficiently
Reduce uncertainty when handling unfamiliar legal matters
Use technology more and outside counsel less
Bring expertise to the surface with Practical Law Dynamic Tool Set
Practical Law Dynamic Tool Set helps you get deeper insight faster with visualization tools and data-driven charts to easily interpret information and share it with stakeholders and outside counsel.
Answers faster with summaries and suggestions from expert attorney-editors.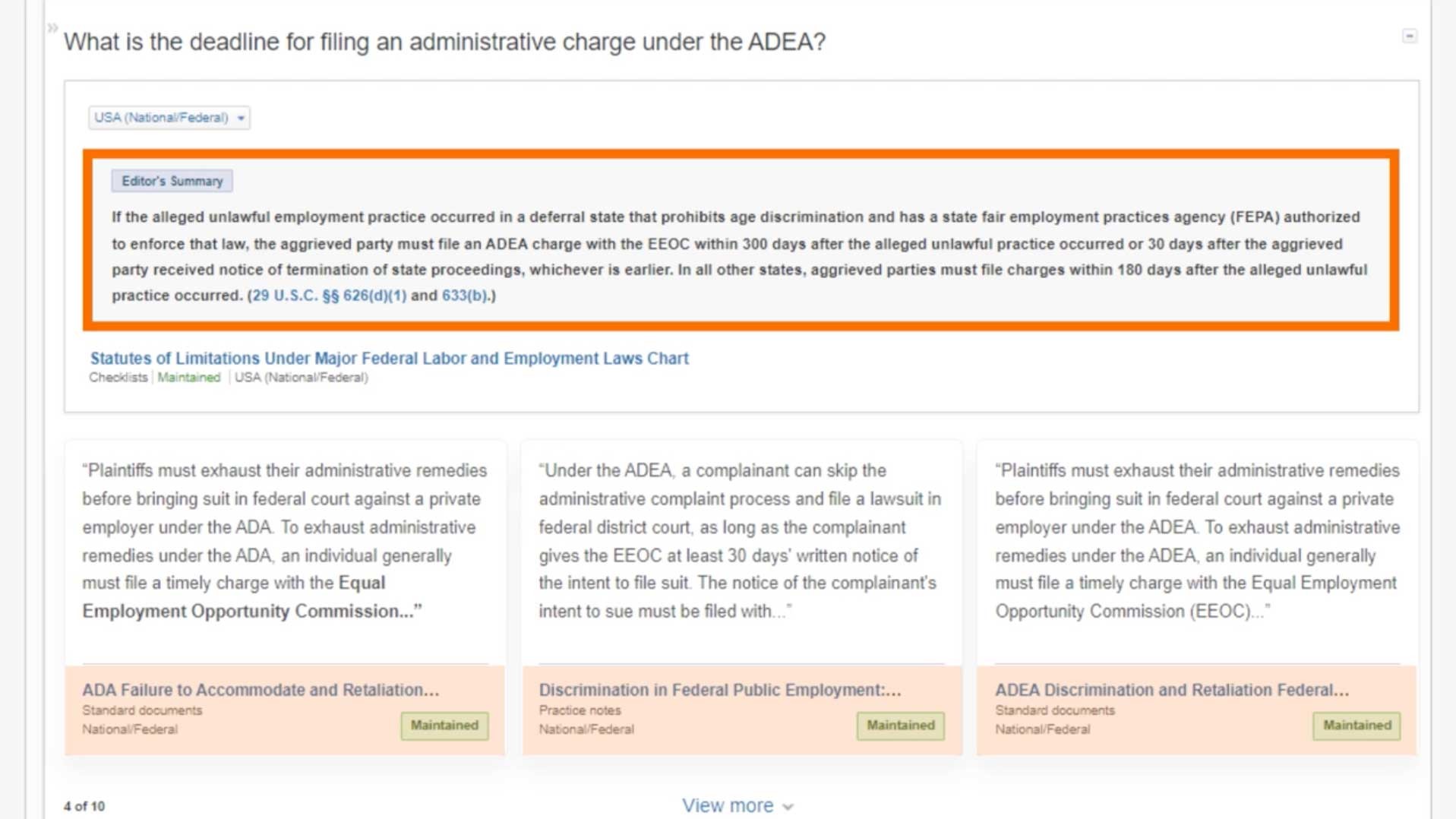 01:42
Specialized and customizable project maps linked to curated resources.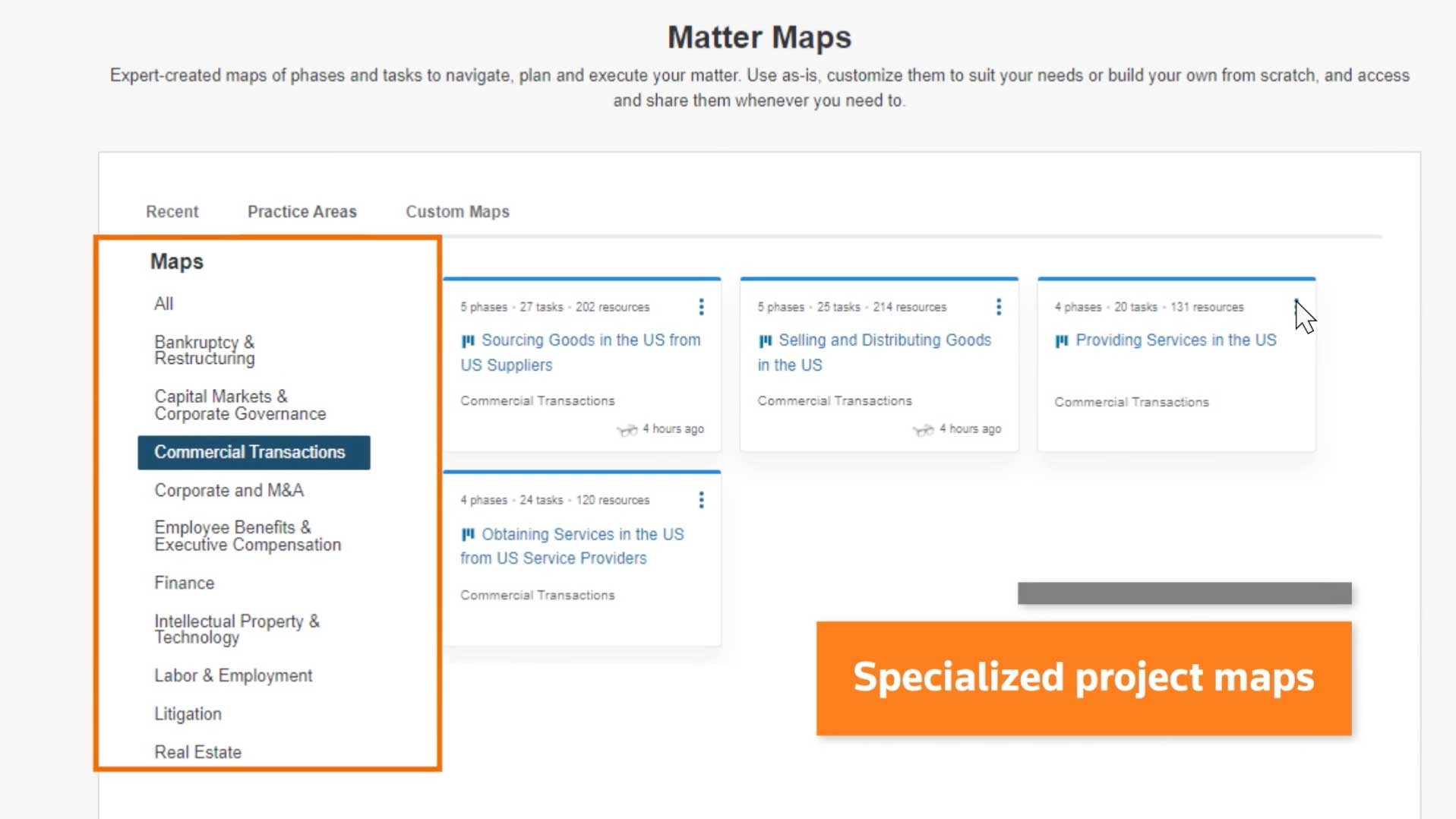 01:34
A visual overview of resources related to your matter to mitigate the risk of missing information.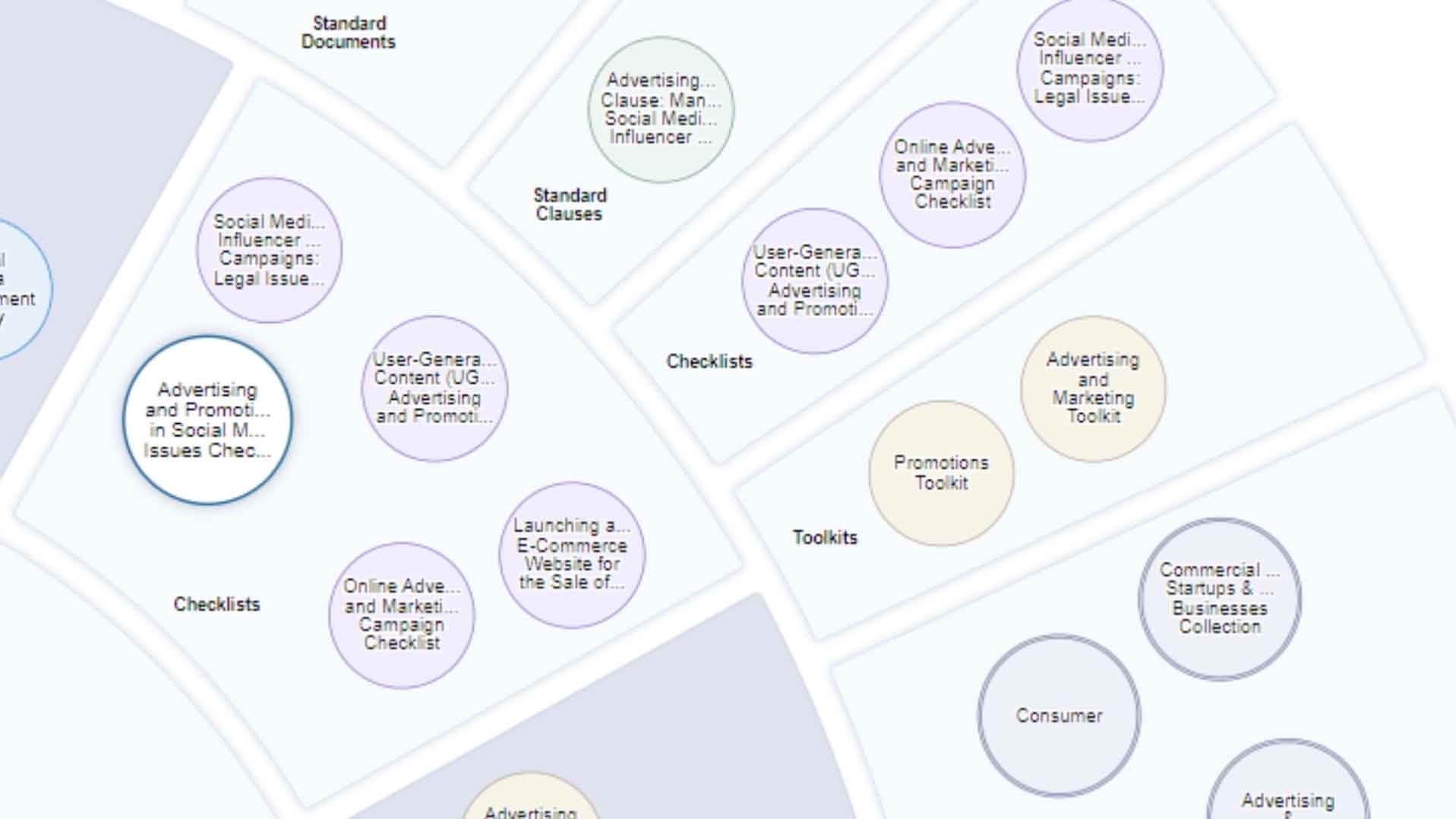 01:06
See how local laws impact your business, so you can spend less time doing state-by-state research.
01:30
Instantly create data-driven insights and visualizations so that you can analyze and share market trends and deal terms in a fraction of the time.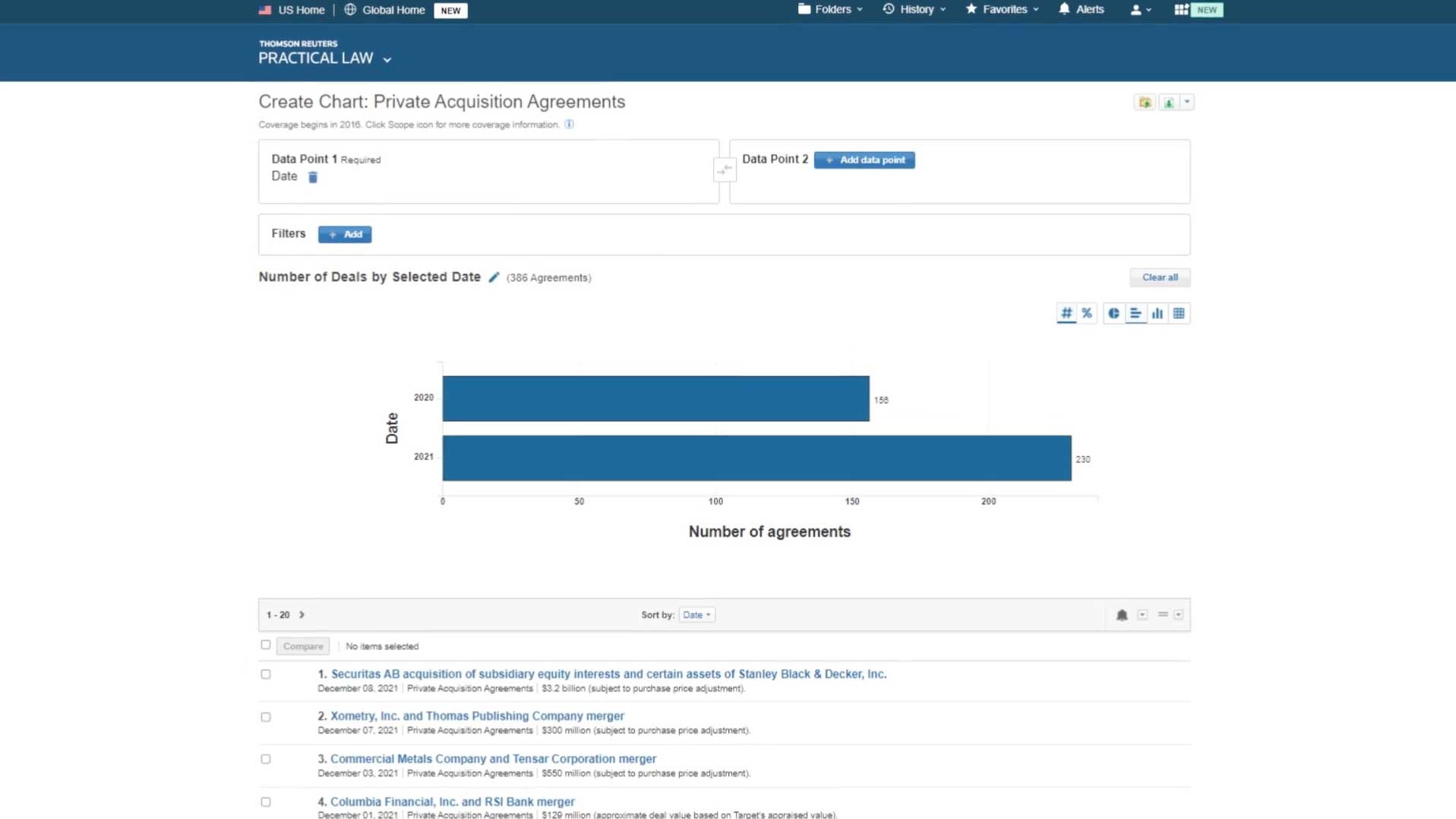 01:30
Talk to your rep about your 20% discount for Practical Law Dynamic Tool Set.
Complete this form, and someone will reach out to schedule an appointment with your sales rep.
*Terms and conditions: Prices may vary and are subject to change. This offer is only available to the intended recipient, and it is conditioned on the recipient subscribing to Practical Law Dynamic Tool Set for a three-year term. This offer cannot be combined with other discounts or promotions and is revocable at any time. Our services may be subject to usage restrictions to ensure responsive performance for all customers.