Banking on better intelligence
Banking on better intelligence
Discover how to protect your organization's reputation by revealing risk from fraud, and adverse media in one single solution. Increase the accuracy of your investigations and accelerate customer onboarding - all while saving time and money

Banks face ever-changing risks and requirements
Financial institutions face a rapidly evolving regulatory landscape. Discover how advanced data technology can help you keep in step with change.
On this resource hub, our network of industry experts shares insights on emerging stories in financial fraud and AML regulations, trends impacting commercial lending and practical guidance on KYC compliance and workflows.
The fraud detection and investigation process is being revolutionized by rapid technological advancements. In order to compete, financial institutions need to adopt AML technologies to identify and mitigate fraud.
Online investigation software
CLEAR for anti-money laundering
Thomson Reuters CLEAR anti-money laundering tool brings together a vast collection of public and proprietary records, sophisticated analytics, and live data into a single working environment, providing the data you need transparently and quickly.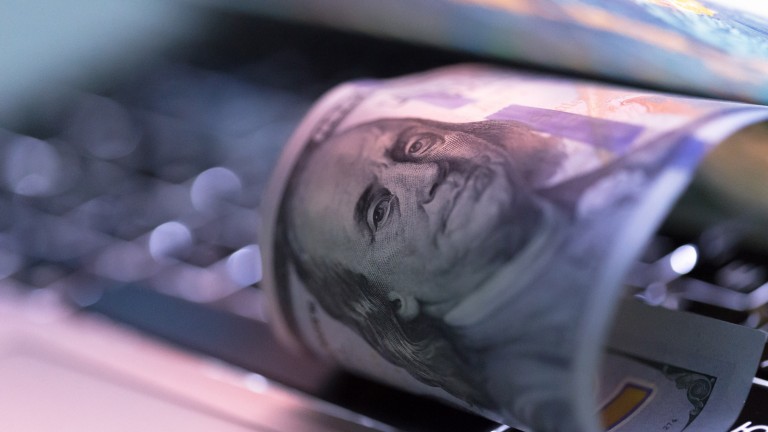 Discover how incorporating automated decision making in your workflow saves time and money while increasing the accuracy of your KYC investigations.
Online investigation software
Protect your organization against risk with reliable information you can trust. With a century of experience analyzing complex data, Thomson Reuters has simplified and organized criminal records across all state and federal criminal jurisdictions.
An increase in disaster fraud, digital banking and heightened compliance means that banks must be prepared to lend fast and prevent fraud. As you rapidly process these applications, are you confident in the results of your investigation? Get information you can trust to make better decisions.
Online investigation software
CLEAR for commercial lending
Commercial lenders are facing a rapidly increasing volume of opportunities, a changing market, and constantly evolving underwriting standards—all within the context of increased documentation and compliance requirements.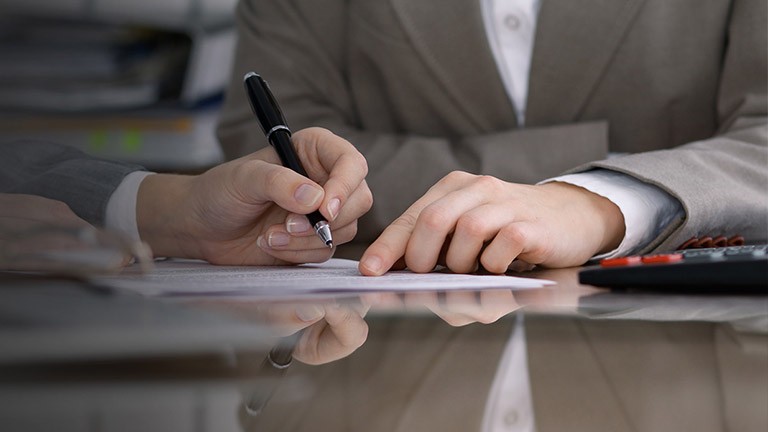 Ready to start a conversation?
Complete this form to speak with an expert on how to bank on better intelligence.
Thomson Reuters is not a consumer reporting agency and none of its services or the data contained therein constitute a 'consumer report' as such term is defined in the Federal Fair Credit Reporting Act (FCRA), 15 U.S.C. sec. 1681 et seq. The data provided to you may not be used as a factor in consumer debt collection decisioning, establishing a consumer's eligibility for credit, insurance, employment, government benefits, or housing, or for any other purpose authorized under the FCRA. By accessing one of our services, you agree not to use the service or data for any purpose authorized under the FCRA or in relation to taking an adverse action relating to a consumer application.