Legal Resources and solutions
Become a data-driven legal operations professional
How does a legal operations leader meet all these expectations when you must do more with less?
Using technology to solve problems and save money
A legal operations professional is expected to ensure the legal department is data driven and consistently operating efficiently, effectively, and analytically. Specifically, you're tasked with:
Do you know you need legal technology but are not sure where to begin? Then this whitepaper will help you get started.
Managing meaningful reporting and analytics
This white paper offers just a small sample of the many ways reliable data can and should be used to improve overall legal operations. Defining and understanding the goals of your own respective legal department is the first step in deciding exactly what kind of data visualization tools and outputs align with your needs. The concepts relayed in this article are universal but can be adopted and applied in myriad creative ways.
Keeping management informed—and impressed—with Legal Tracker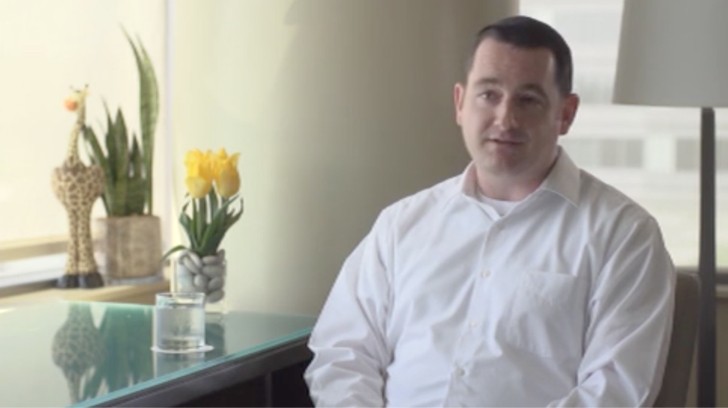 00:37
Target Corporation, the second-largest department store retailer in the United States, was finding it virtually impossible for their law operations team to get a clear picture of where their legal spend was going, on what type of work, and for whom.
After transitioning to Legal Tracker, Target was able to get easy access to all of its legal matters and e-billing information, making it possible to budget better, spend smarter, and prove their efficiency and value to the organization.
A Legal Tracker veteran shares her journey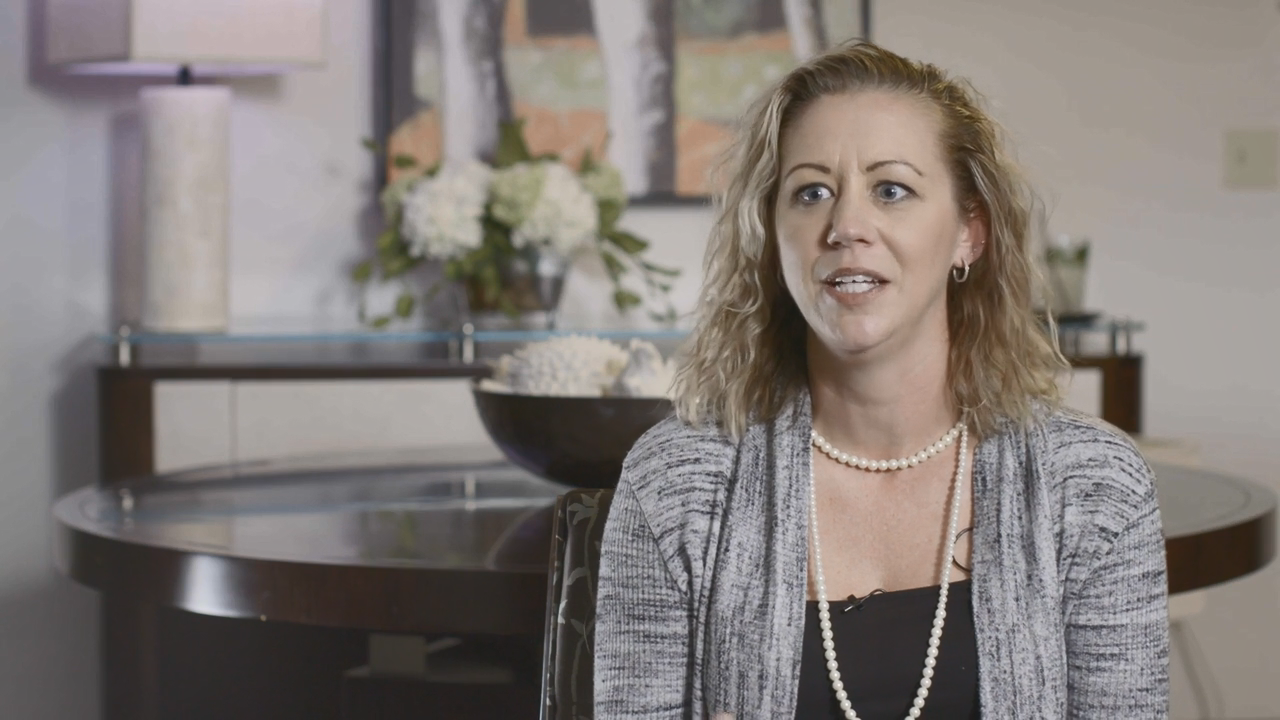 01:34
By emphasizing continuous improvement, discover how Melissa uses Legal Tracker to control costs, enhance visibility of the legal department, and develop a sophisticated legal operation within The Hershey Company. Now a "Tracker veteran," Melissa also reflects on her Legal Tracker journey, career, and what's next.
Additional resources for the legal operations professional
The modern law department: Designed to be data driven and proactive
As a legal operations professional, you help ensure the legal department is equipped with the right legal technology to support e-billing and budget management. But what more does the modern law department need to be efficient and effective in the 21st century? Find out by downloading this whitepaper.
Thomson Reuters Solutions
Explore products built to transform today's legal workflow.
HighQ is an intelligent work platform that allows you to streamline collaboration, legal service delivery, legal operations, client engagement, and much more.
Legal Tracker provides matter management, e-billing, reporting, and analytics capabilities that maximize your legal department's efficiency and value.