Thomson Reuters legal products and services​

With the right legal products and services, you can transform your workflow and the way you practice the law

Get quick access to standard documents, checklists, legal updates, how-to guides, and more.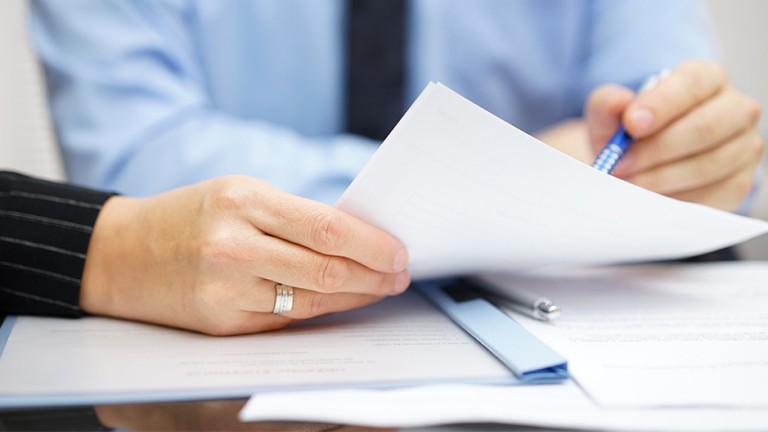 Discover a system for creating templates and producing documents using your organization's own work.

Leverage the power of artificial intelligence to retrieve the most on-point information and craft effective strategies.


Electronic risk assessment
CLEAR Risk Inform

Automate and configure your risk analysis to meet the unique needs of your organization.

Streamline legal research​
Business and practice management
Conduct investigations and mitigate risk
Regulation and compliance management