Thomson Reuters legal products and services​

With the right legal products and services, you can transform your workflow and the way you practice the law

Leverage the power of artificial intelligence to retrieve the most on-point information and craft effective strategies.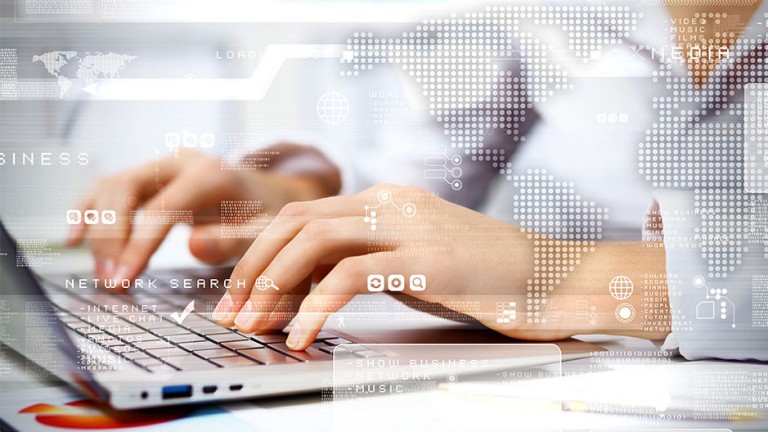 Take a quick tour of Practical Law resources
See the features that make our standard documents, checklists, legal updates, and how-to guides the ideal starting point for any legal task.

ONLINE INVESTIGATION SOFTWARE
Get online access to public and proprietary records
Discover an easier fraud investigation records search that brings together key proprietary and public records into one intuitive, customizable environment.
Streamline legal research​
Business and practice management
Conduct investigations and mitigate risk
Regulation and compliance management