Thomson Reuters legal products and services​

With the right legal products and services, you can transform your workflow and the way you practice the law

Get online access to public and proprietary records
Discover an easier fraud investigation records search that brings together key proprietary and public records into one intuitive, customizable environment.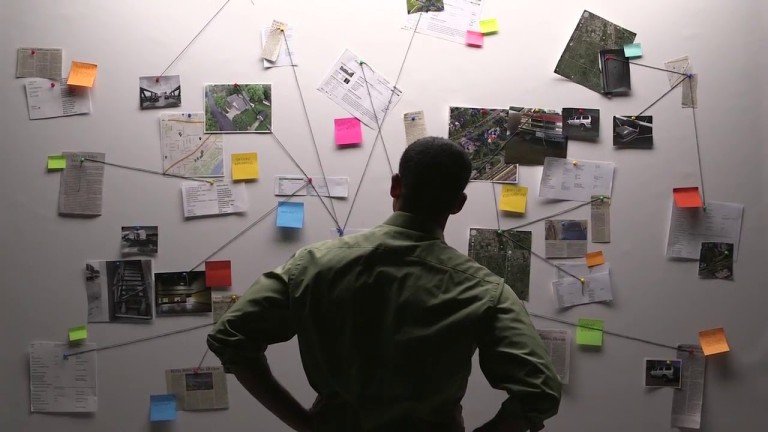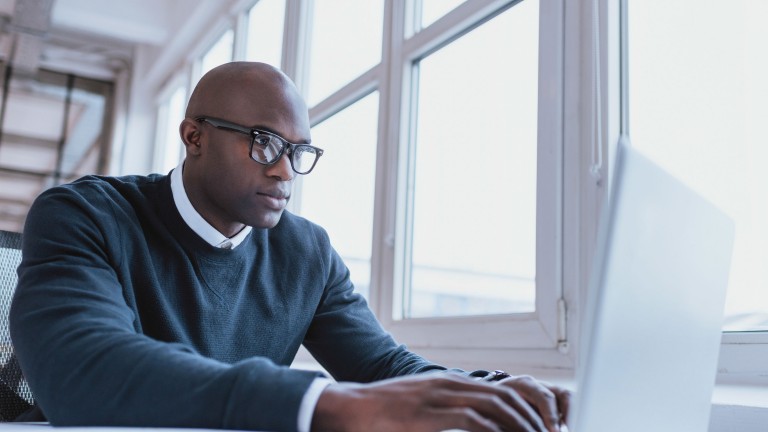 Discover AI-powered legal research
Powered by state-of-the-art technology and more than 100 years of attorney-edited annotations, Westlaw Edge delivers the fastest answers and most valuable insights.

A new approach to legal outsourcing
Leverage the best legal talent, processes, and technology to outsource document review, contract management, regulatory change management, and more.


Take a quick tour of Practical Law resources

See the features that make our standard documents, checklists, legal updates, and how-to guides the ideal starting point for any legal task

Streamline legal research​
Business and practice management
Conduct investigations and mitigate risk
Fraud investigations and public records​