Risk, fraud, and investigations solutions
Mitigate risk, detect fraudulent activity, and streamline investigations 
In today's digital world, risk and fraud detection is even more important than ever before



Risk, fraud, and investigations solutions built for preventing, detecting, and investigating
Leverage the power of comprehensive data to uncover insights that can help you decide with whom to do business, detect areas of high risk, and quickly locate subjects and assets. Integrate risk-scoring models and behavior-based analytics directly into your workflow. 
Access the most up-to-date public records on your subjects with premium people and business information from the three largest credit bureaus. Quickly search multiple databases to locate property records; professional licenses; criminal and court records.
Protect your stakeholders and clients with insights from best-in-class subject-matter experts. Over 1,700 law enforcement agencies and 1,300 financial institutions rely on our content to help guide them in risk, fraud, and investigations services. 
Whether you are looking for legal research tools, productivity solutions, financial management software, or investigative and compliance solutions, uncover products that will give your organization the boost it needs.
Take a look at a few of our risk, fraud, and investigations products
We take fraud prevention, risk detection, and investigations seriously. Explore how our products can assist your organization.
Thomson Reuters Customer Verification
Your agency's front-line defense against identity fraud
Prevent potential fraud before it enters your program with front-end identity-based risk indicators when customers create an account with your agency.
Learn more about Customer Verification
Fraud Detect
Improve fraud prevention and detection
View trends, individual leads, clusters, and patterns to uncover potential fraud. Detect and predict complex schemes through detailed analyses and prioritize leads through live-data updates.
Learn more about Fraud Detect
CLEAR
A clear way to mitigate risk
Locate hard-to-find data on people and businesses, identify fraudulent activity, and close gaps in criminal investigations.
Learn more about CLEAR
See firsthand what you can do with our products
CLEAR
Streamline your investigations
"CLEAR is as easy to use as any other database, especially when you're in a hurry in an investigation and need answers quickly." 
Special Deputy Ramona York, Richland County (SC) Sheriff's Department
Learn how CLEAR can help law enforcement:
Locate information on your subjects easily, such as phone records, property records, and more
Gain crucial insights to help improve community safety and close gaps in investigations with access to real-time booking records.
Leverage transparent data with source provider and recency information 

ID Risk Analytics
Reduce improper payments and protect program integrity
"IDRA gives us a good visual of what we're looking at for our system as a whole for fraud. We felt like we were just treading water and had been trying desperately to identify everything. This gives us a beacon — a place to start."
– Criminal investigator, state government unemployment insurance division
Government agencies save time and detect risk with ID Risk Analytics:
Prioritize claimants with color-categorized severity levels to focus on the subjects with the most risk
Gain clarity on your investigation's next steps with tailored reports 
Receive customized risk alerts to help streamline investigations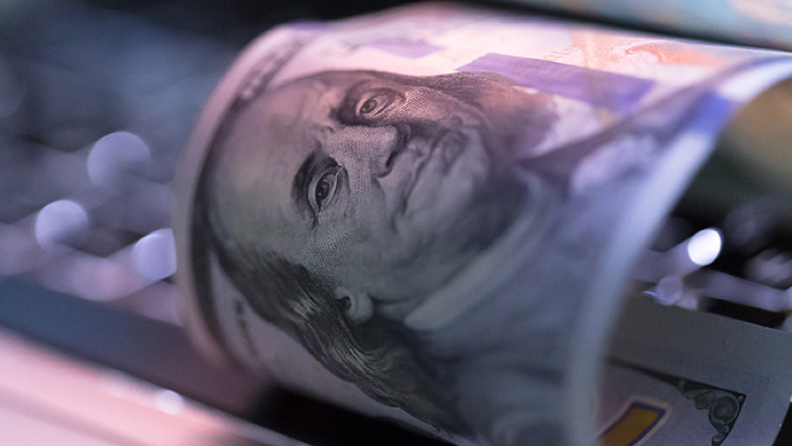 Questions about our products and services? We're here to support you.
888-728-7677
Call us or submit your email and a sales representative will contact you within one business day.
Need help?
View account and product support
Already a customer?
Go to product logins