Our experience. Your expertise.
When being wrong is simply not an option, superior results matter. With Westlaw, you'll find the reliable legal information you need quickly and confidently.

Know your research is complete with access to the most comprehensive collection of legal information
Rely on the most current version of the law with proprietary editorial enhancements
Leverage AI-powered legal tools to research more efficiently and with greater confidence in your results
Questions? Call 1-800-WESTLAW

Award winning service and legal technology
For the 7th straight year, Westlaw has been voted best online legal research service by readers of the National Law Journal leading the industry in legal research and innovation.
Best online legal research service

New York Law Journal 2018

Westlaw is preferred 2:1 over Lexis Advance

2018 ABA Legal Technology Survey
Experienced attorney-editors get to work the moment a court opinion is issued or a law is passed to help ensure you don't miss anything.
01:29
Access the most comprehensive collection of legal information, backed by a rigorous editorial process.
Headnotes, Notes of Decisions, and the Key Number System guide you to your answers quickly.
Advanced legal technology helps you get the right information quickly.
Our bar-admitted attorney-editors track legal changes every day, so you can trust the law you get is accurate and up to date.
Access on-demand legal research support to help you whenever you need it.
Make sure you're citing good law with the industry's most accurate, up-to-the-minute citation service.
Hear from Westlaw customers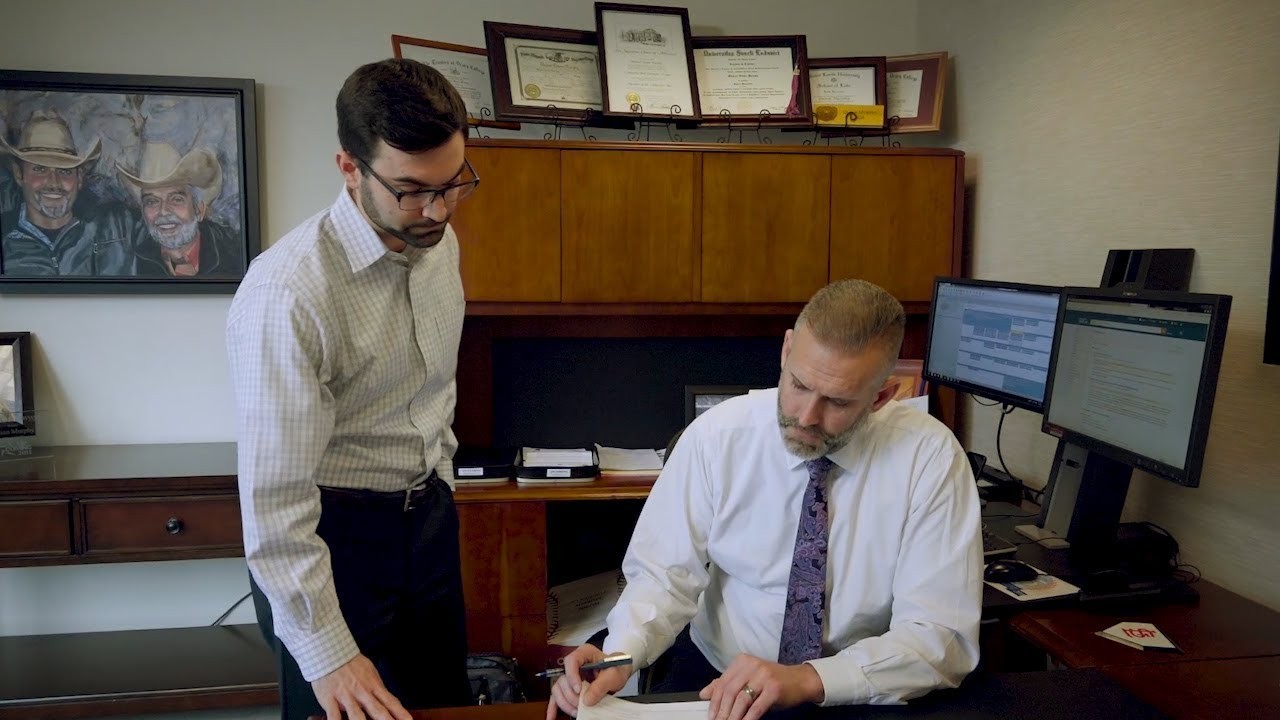 01:46
Quinn Murphy of Sandberg Phoenix & Von Gontard explains why Westlaw helps him win cases and establishes credibility in front of clients, courts, and judges.