Westlaw - Online Legal Research

Thomson Reuters Westlaw
The Westlaw you know, now with an edge
Westlaw Edge, the most intelligent legal research service ever
Already the best. Now even better.    
What is Westlaw Edge?
Take everything you know about Westlaw: the industry-leading legal content, unmatched editorial enhancements, and world-renowned research support. Now take everything Westlaw has learned from its 100-plus years of serving the legal industry. Add in the knowledge of over 500 expert attorney-editors.
What you get is the best in online legal research.
The question is, how do you make the best even better? Combine state-of-the-art artificial intelligence with that history and human element to create brand new tools that allow attorneys to complete legal research faster and with greater confidence.
The result is Westlaw Edge, the most intelligent legal research service ever.

Questions? Call 1-800-WESTLAW

Discover the ways Westlaw Edge will take your legal research to the next level
Litigation Analytics brings insights into the people, precedents, and circumstances you need to know in order to craft the strongest litigation strategy.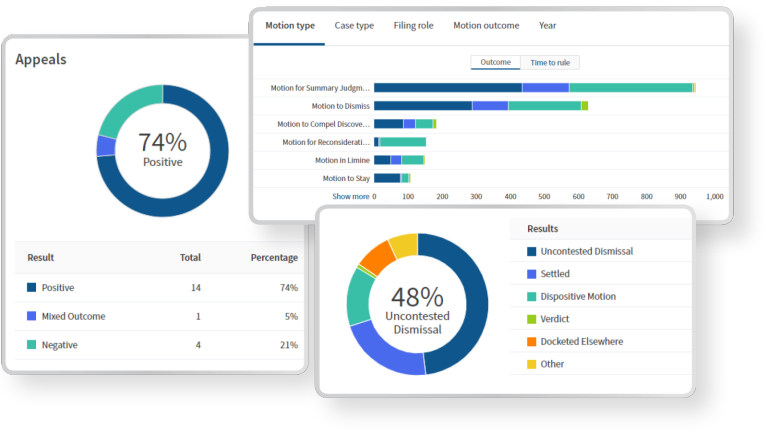 Only KeyCite Overruling Risk cautions you when a point of law has been implicitly overruled, so you know you're citing good law.


Faster and more accurate than ever, WestSearch Plus goes beyond results lists to suggest relevant research and resources tailored to your needs.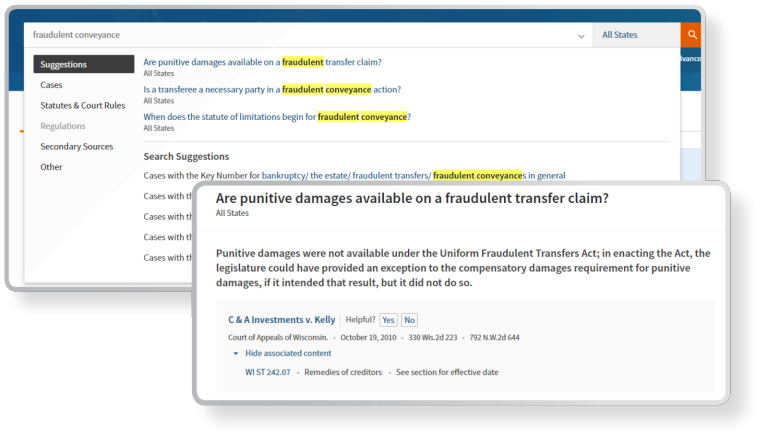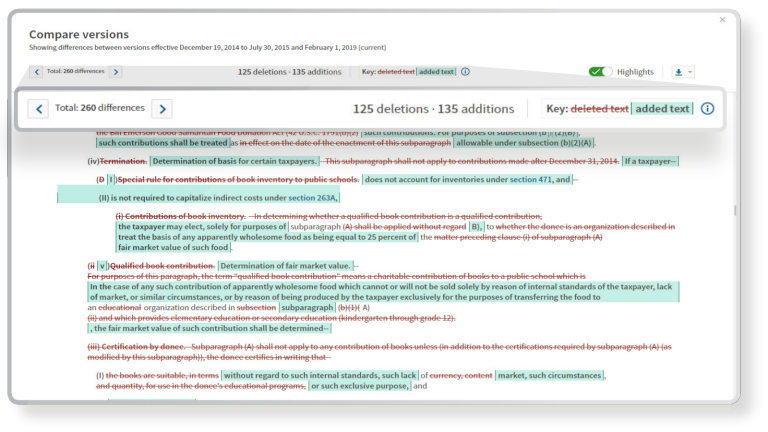 Statutes Compare and Regulations Compare instantly show you how any statutes or federal regulations have changed over time. That means less time looking for changes in the law, and more time focusing on your client.


Built on the Westlaw you know
"In with the new" doesn't mean "out with the old." The Westlaw that attorneys have relied on across the decades sits at the foundation of Westlaw Edge. Take a look at the features and content below and you'll find all your reliable tools present and accounted for – no new learning required.
Combined with the power of Westlaw Edge, these familiar features are now at the heart of the most intelligent legal research service ever.