Legal business management
HighQ for law firms
Drive productivity with one intelligent solution
Deliver a differentiated client experience to win and retain business
Empower your firm to be more efficient, agile, and competitive with HighQ. You'll work more intelligently and collaboratively with internal colleagues while delivering more responsive, transparent, and valuable services to clients.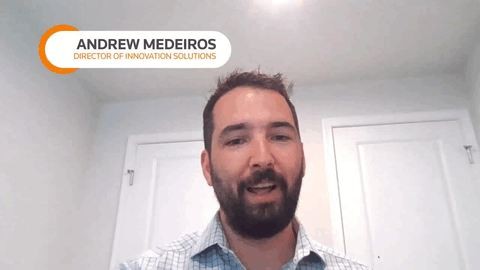 02:12
---
Other vendors did pieces of what HighQ was doing but nobody was doing the whole thing and would enable all different types of collaboration in one solution.
---
HighQ helps you tackle common challenges
Maximize value with efficient end-to-end contract lifecycles.
Create a clear, consistent process for managing in-house legal requests.
Integrate powerful document management capabilities into your business processes.
Stay informed and in control with instant access to accurate matter information and status metrics.
Complete M&A, real estate, and other legal transactions quickly and effectively.
Gain instant, secure access to the critical files and details surrounding your cases.
Capture, store, and search all information and files related to your portfolio.
Leverage a holistic approach to regulatory tracking and compliance for you and your clients.
Request a free demo of HighQ
Fill out the form to see how HighQ benefits the whole firm, inside and out.
We needed a platform that would allow us to move from a largely paper-based delivery system for legal knowledge to a digital form to better serve our lawyers and clients.