Absolutely on your game
See how Practical Law can give you a better starting point with your legal matter
That feeling when you are absolutely on your game
In sports it takes a proven playbook and lots of practice to excel. The same holds true in the practice of law. But in law the rules are constantly changing and you never know when you'll find yourself on unfamiliar ground. That's when you need Practical Law, providing you with comprehensive insight and expert-created resources to help you navigate new or unfamiliar areas of law so you can get the answer quickly and apply it with confidence.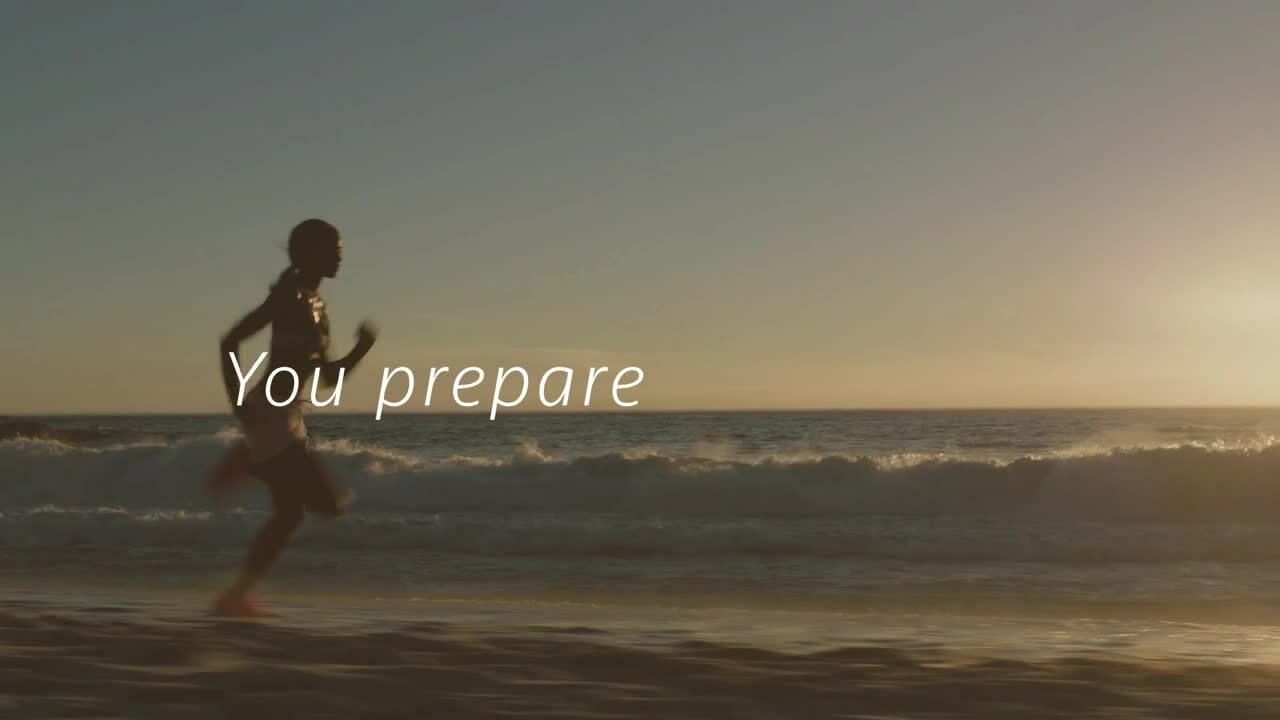 00:30
Practical Law is the only legal know-how solution with over 300 full-time, dedicated and experienced legal editors creating resources. Their sole job is to create and maintain timely, reliable, and accurate resources across all major practice areas to help you be your best.
Access resources that answer your "how do I" questions when working on an unfamiliar matter, or an ever-evolving legal issue
Straightforward how-to-guides and clear explanations of current law and practice, giving you a critical starting point and cut down the time you spend searching, so you can respond with speed and confidence.
Take advantage of draft templates that you can use as a starting point to work on contracts, agreements, and clauses. Embedded notes and negotiation tips from our team of experts explain in plain language how to localize for the matter at hand.
Ensure you cover all the issues and track all the steps when working on a legal matter. With timelines, flow charts, tables, decision trees, and lists of issues, you can have the peace of mind that all phases of a matter or issue are being addressed.
Practical Law was voted #1 Legal Know-How solution in The National Law Journal's 'Best of' 2022 survey
The breadth and shocking depth of coverage Practical Law has on the law has had a beneficial impact on the firm.
Practical Law has cut down on required research time significantly over the years. It is an invaluable resource.
When drafting a complex, yet specific contractual provision, Practical Law is an absolute game-changer. Most often, an on-point example is readily available, and, if not directly on-point, the expert guidance provides the tools and foundation to properly draft such provisions.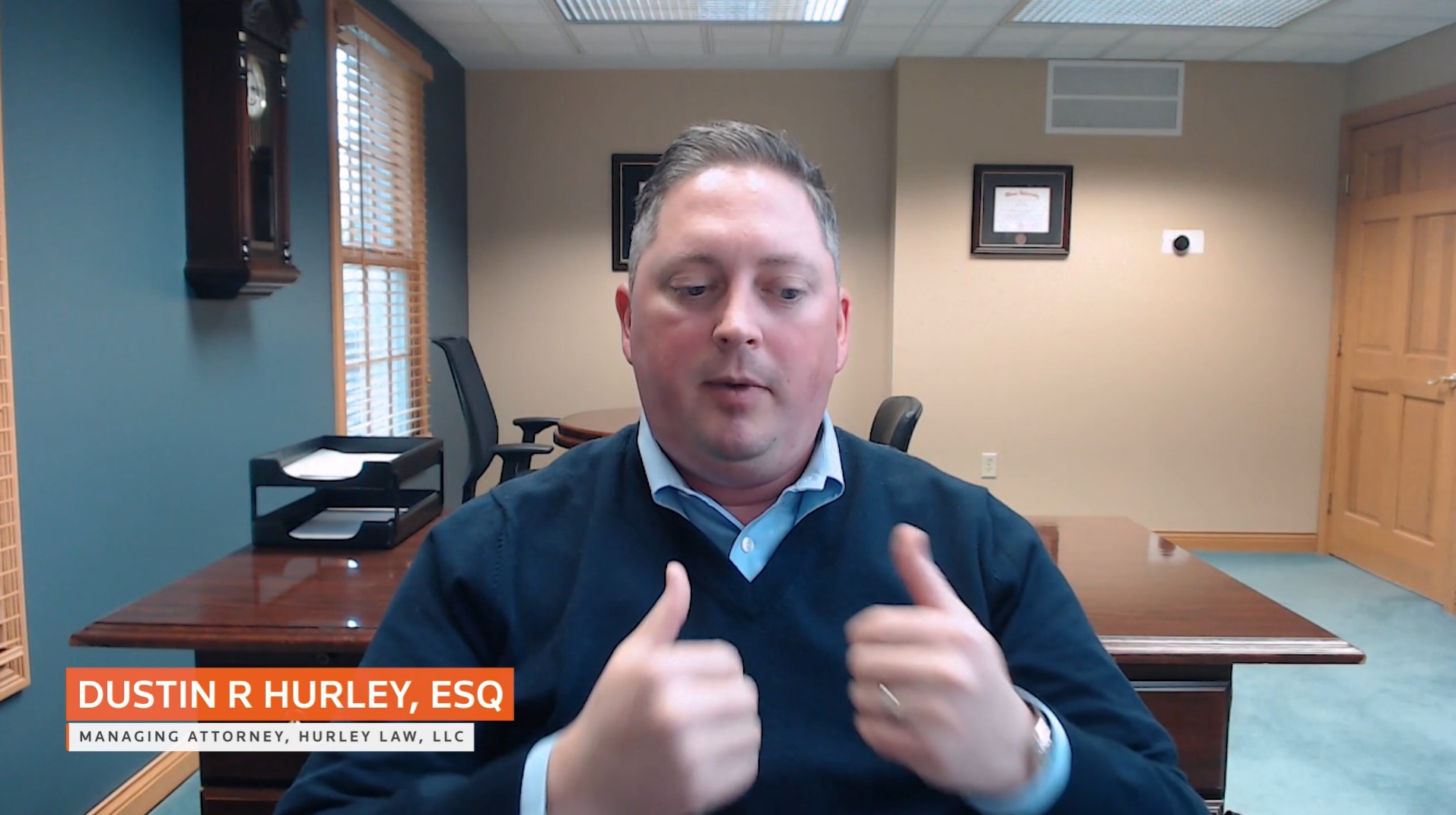 01:03
---
We want to be their go-to law firm for really anything that comes up in the business lifecycle. Practical Law definitely allows us to do that.
---
Stay on your game with Practical Law
Try Practical Law for free for 7 days. No credit card needed.