Law departments in new and growing businesses
How the modern GC of small law departments can manage a demanding workload – and still be that trusted advisor
Free up your time to be that trusted advisor
Do your best work and serve as that trusted advisor to the business with the right resources and tools.
How Modern General Counsel Overcome Mountains of Work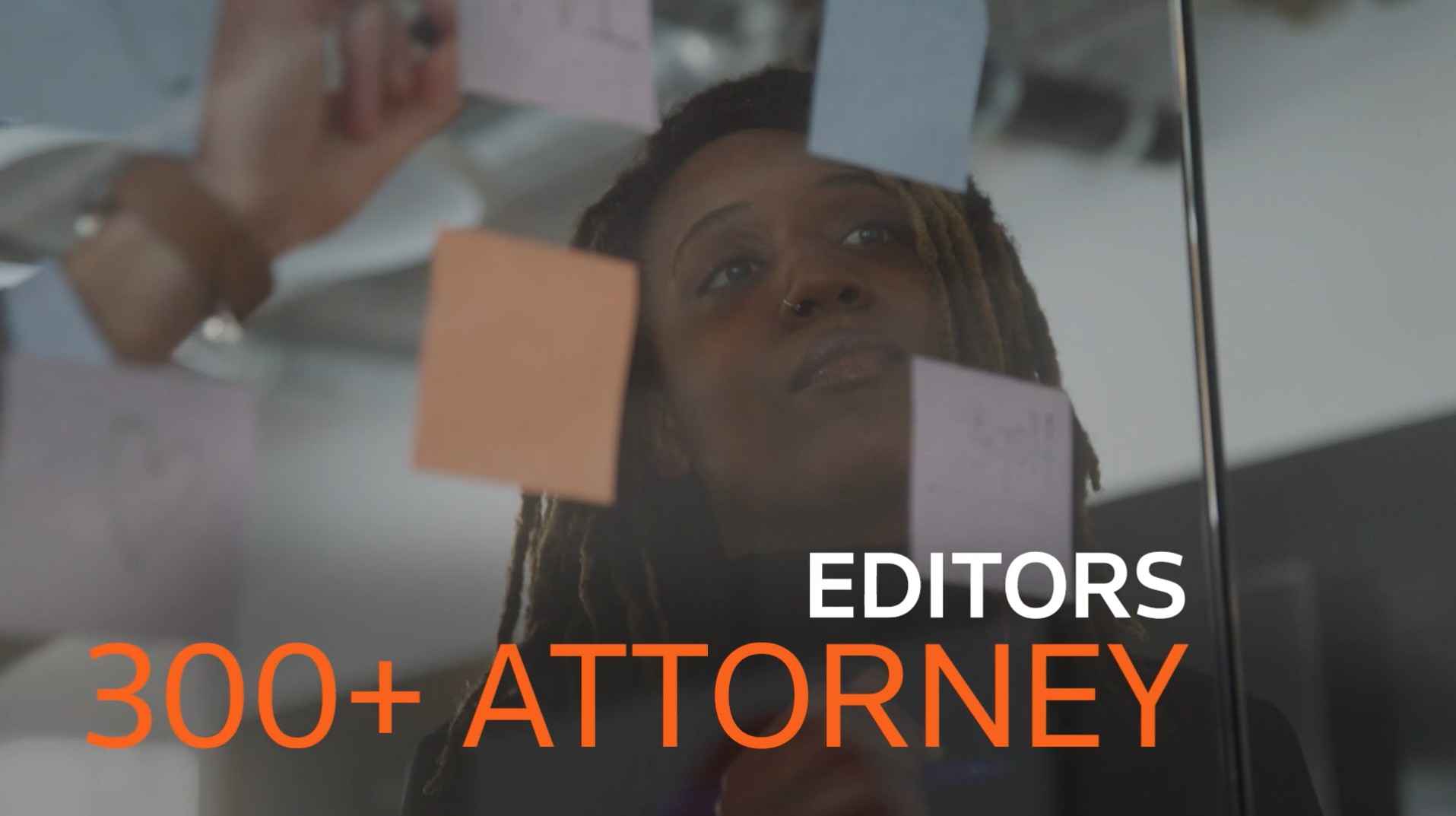 01:57
As a modern GC for a startup or small, growing business, you handle mountains of work that range from executing routine legal tasks like creating NDAs to overseeing complex litigation while you manage outside counsel. Your time, budget, and resources are limited... yet you also want to serve as that trusted advisor.  How do you confidently manage it all? Watch this video and find out.
Managing a never-ending, ever-changing workload
In this white paper, you'll learn how 5 modern General Counsel smartly balance legal and business demands for their growing businesses.
Practical Law for in-house counsel
The power behind Practical Law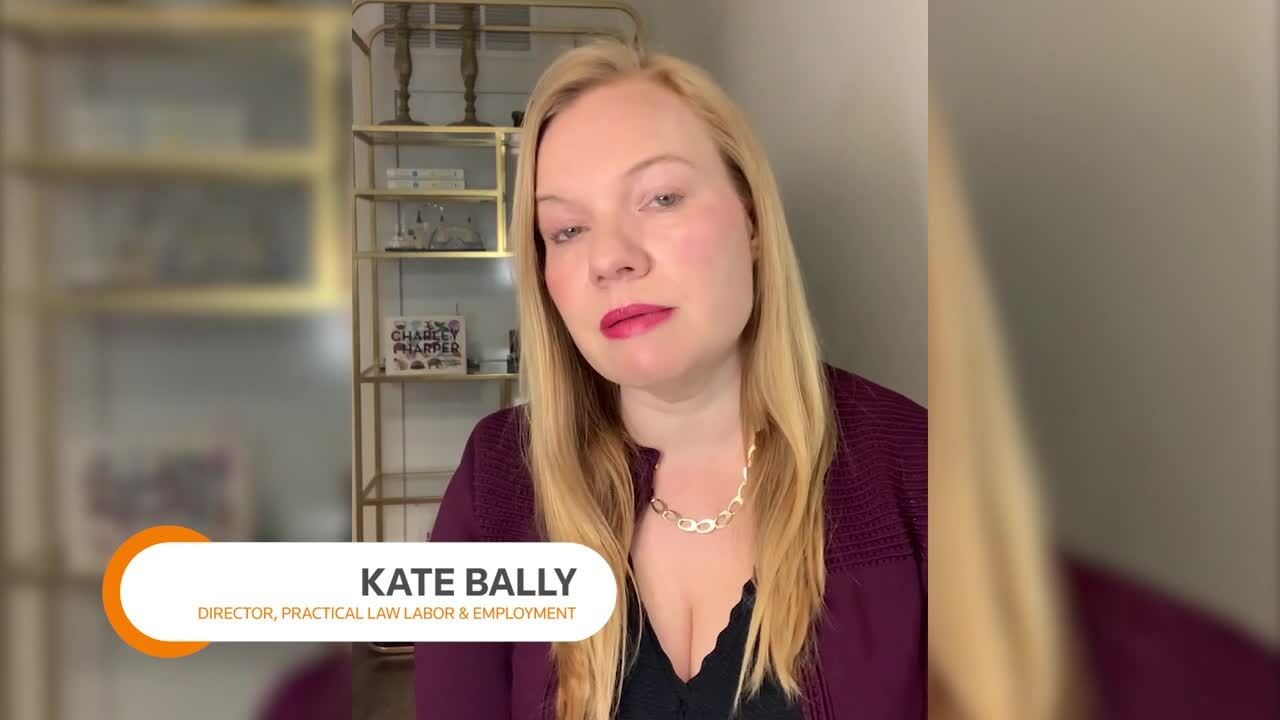 01:00
You can get-up-to-speed quickly, even on matters new to you with Practical Law. As one of more than 300 fulltime attorney editors behind Practical Law, learn what . . .
Resources designed for in-house counsel
From handling transactional work like amending contracts, to quickly getting up to speed on matters new to you, with tools like Checklists, Model Documents, and Practice Notes to guide you, Practical Law allows you to consistently do your best work. Created by lawyers for lawyers.