Becoming a modern law department

Discover how to bring your law department into the future with these resources
What is the "Modern Law Department" and why does it matter?
In brief, the Modern Law Department is a way of managing legal work and legal operations that is technology-based and data-driven. It matters because it enables general counsel and legal operations professionals to demonstrate the law department's contribution to business goals and to provide proactive guidance to business leadership. The Modern Law Department is the future for law departments.

Is your law department a "Modern Law Department"? We invite you to find out by exploring these resources.
Complete the form below if you want to speak with an expert on how to bring your law department into the future.
The modern law department: designed to deliver superior value
As a general counsel today, it's not enough to drive down legal costs and to manage an efficient legal workflow. If you want to truly build a high-performing law department and deliver superior value, you must simultaneously address several essential areas. Learn more by downloading our white paper.
Discover how other corporate law departments use automation to control costs, enhance visibility of the law department, and develop a sophisticated legal operation.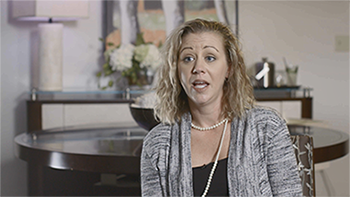 01:34
See how Melissa's Legal Tracker journey has made a positive impact at the Hershey Company.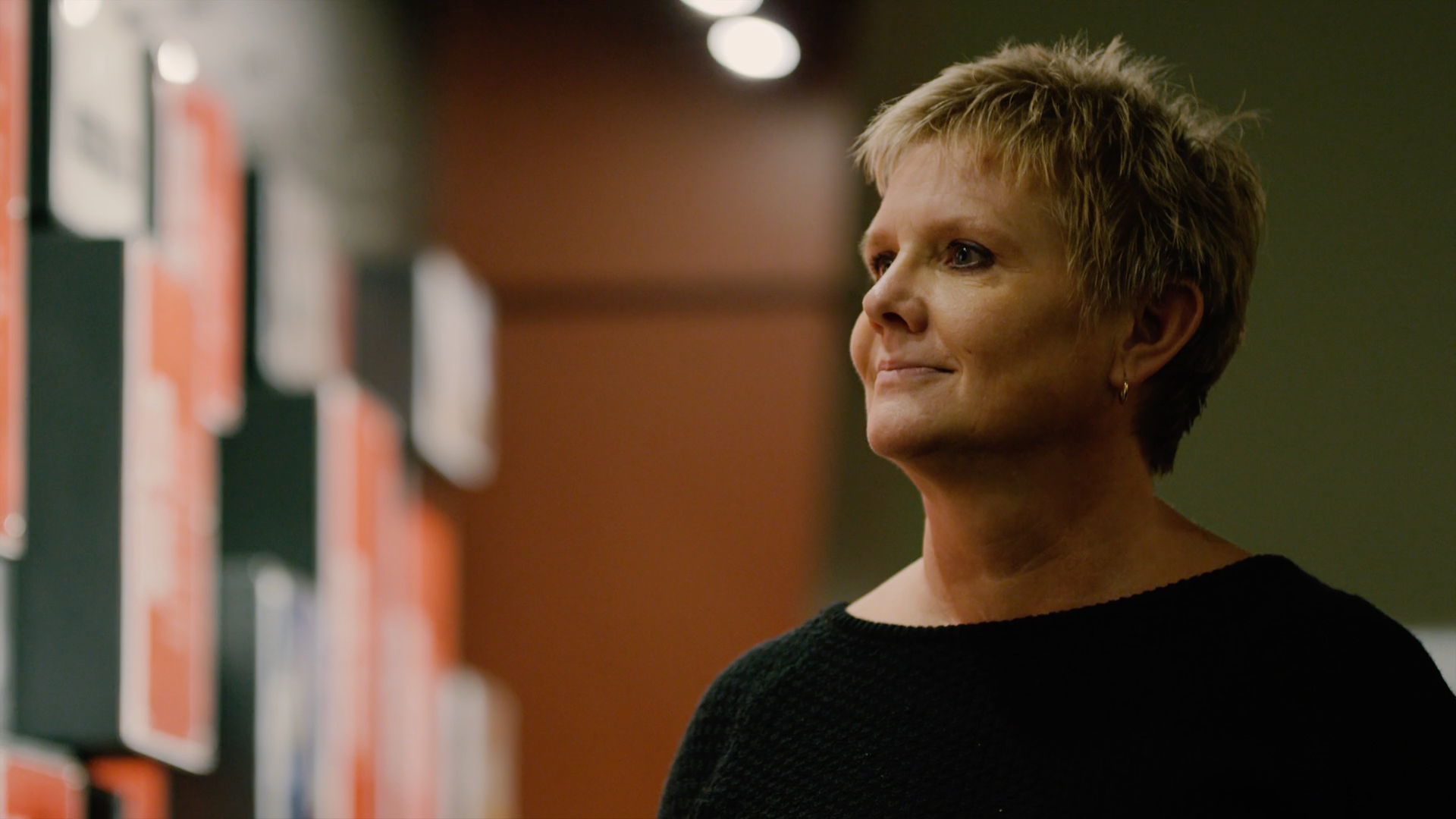 01:59
Hear how Itron receives strong results with Legal Tracker.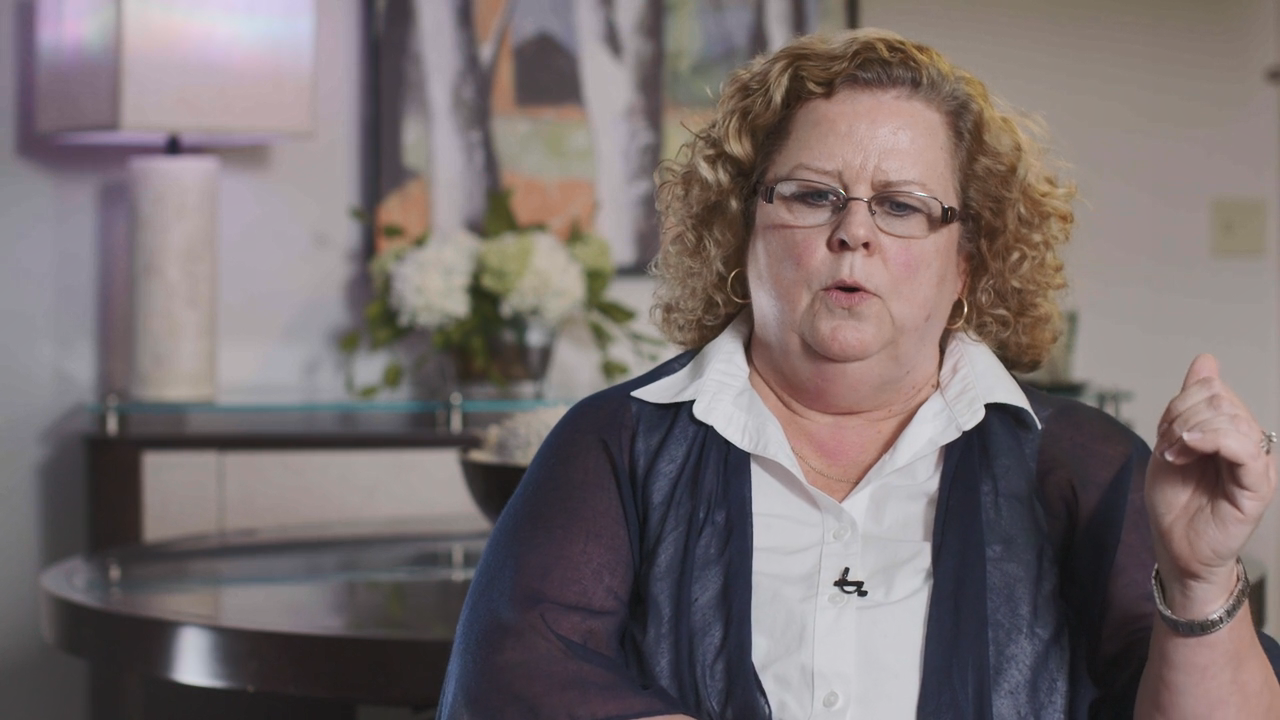 01:46
Learn how Allegis uses benchmarking data to unlock savings.
Ready to start a conversation?
Fill out this form and we will contact you shortly.