Online investigation software
CLEAR skip tracing tools

Increase your success rate with CLEAR

Recover assets efficiently with accurate, real-time information
Thomson Reuters CLEAR for skip tracing is a platform that helps collections professionals increase their efficiency and accuracy. CLEAR for skip tracing combines real-time data with advanced tools to save time and increase your success rate.


Questions? 1-877-242-1229


Boost the quality of your data
In the collections industry, time is money; and if the information you have is inaccurate or outdated, you'll waste time and resources seeking the right info. Lean on CLEAR for skip tracing to view utility information and credit header data to help you locate people that don't want to be found.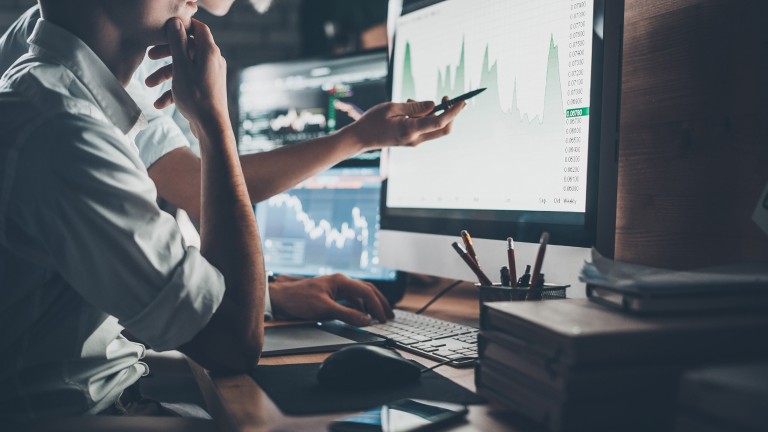 Increase productivity and profitability
Manually compiling data from multiple sources decreases productivity and your caseload. CLEAR for skip tracing provides critical live information early in the search process to save time and enable the quick turnaround needed to be successful.

Enjoy an effortless user experience
Say goodbye to complicated web searches with a one-stop single platform solution that enables you to quickly and easily locate people and gain time to conduct further investigations.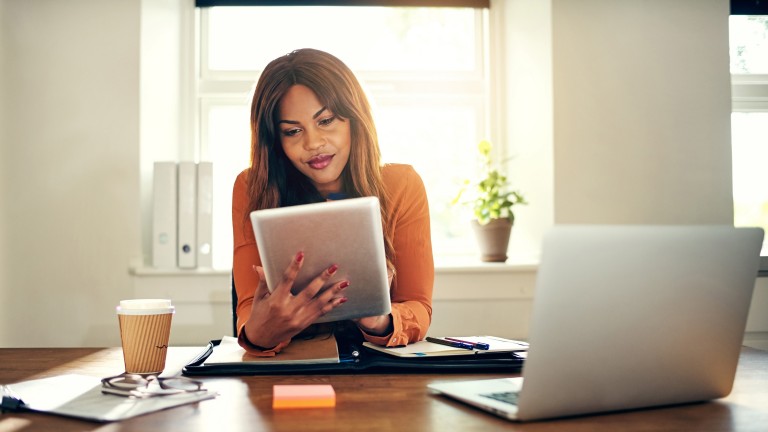 Want to see CLEAR in action?

See for yourself how CLEAR helps collections professionals succeed
Thomson Reuters is not a consumer reporting agency and none of its services or the data contained therein constitute a 'consumer report' as such term is defined in the Federal Fair Credit Reporting Act (FCRA), 15 U.S.C. sec. 1681 et seq. The data provided to you may not be used as a factor in consumer debt collection decisioning, establishing a consumer's eligibility for credit, insurance, employment, government benefits, or housing, or for any other purpose authorized under the FCRA. By accessing one of our services, you agree not to use the service or data for any purpose authorized under the FCRA or in relation to taking an adverse action relating to a consumer application.