Law Firm Client Portals
Keep clients up to speed on matters with a secure, personalized client portal.
Securely collaborate with clients
HighQ Client Portals improve your attorney-client relationships by giving clients 24/7 access to legal information and materials specifically tailored to their matters and needs. Say good-bye to phone tag and to multiple emails. Now you have a centralized location to keep everything in one place, resulting in faster and easier communication with your clients.
Streamline communications
Easily share documents anytime, anywhere to maintain strong attorney-client communication and relationships. From matter overviews, to billing statements to ongoing conversations, law firm client portals can house it all. Give clients fast access to self-service features like document drafting, e-signatures, and tasks. Access graphs, charts, and trackers right at your fingertips. Instant notification of client activity helps improve responsiveness, and a record of communication and messages ensures you never lose a detail.
HighQ Client Portals in action
See how easy it is to create mobile-friendly law firm client dashboards in 3 steps.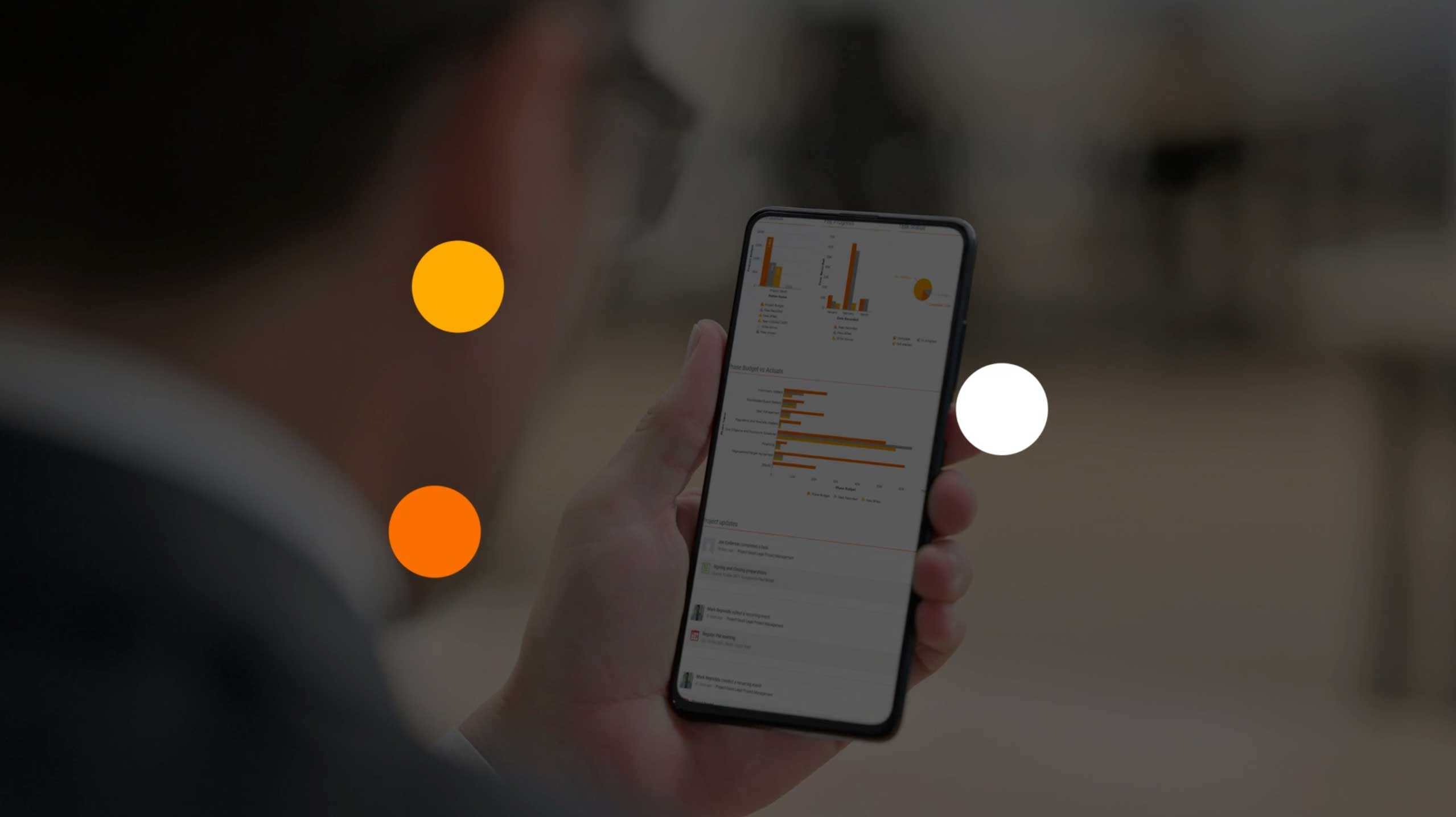 01:05
Benefits of Law Firm Client Portals
Client portals for law firms are intuitive and easy to adopt for any client. Parties can easily upload and share documents and benefit from real-time tracking and discussion.
Maintain privacy and confidentiality as you communicate with clients. The fully encrypted client portal safeguards all your clients' data.
Give each client—and user group—their own personalized experience that only shows the relevant information. Portals serve as a branded digital lobby—a place where you both can meet.
Power to be productive with HighQ
See how your legal department can simplify and streamline matter management with HighQ