Practical Law Global Resources
Get answers to your global legal questions
Practical Law's global resources can help you advise with confidence
---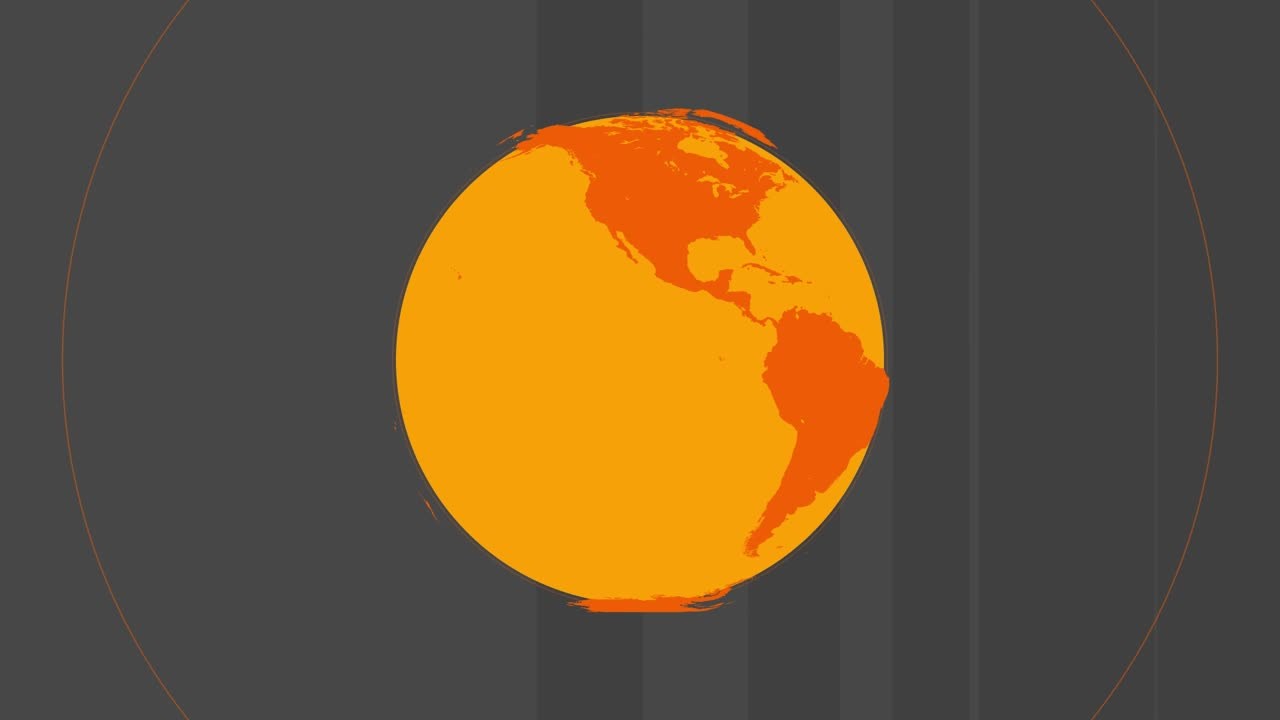 01:38
Businesses of every size are expanding their global footprint. While global expansion brings a host of opportunities, it also brings new legal challenges and questions. Give guidance on the best course of action on matters such as:
How to establish an overseas business
Manage a foreign subsidiary
Navigate a variety of operational risks from dealing with global suppliers, customers, to IP and data-privacy concerns.
Scanning for acquisitions or exploring capital raising opportunities
You need to be able to get to the answer quickly and apply it with confidence. Thomson Reuters Practical Law has the global solution you need.
With Practical Law Global, you can:
Access trusted resources maintained by 650+ full-time global attorney editors who monitor changes in the law
Track key legal developments for over 100 jurisdictions
Access 14 global practice areas
Access country comparison tools to help you answer key questions across multiple jurisdictions with custom charts to help you get to the answer faster.
Featured jurisdictions with full global practice area coverage include:
Access to 14 global practice areas
---
---
Benefits, Share Plans & Executive Compensation
---
---
---
Data Privacy and Security
---
---
Finance & Financial Regulation
---
Intellectual Property & Technology
---
---
Litigation & Dispute Resolution
---
---
Restructuring & Insolvency
---
---