As a law firm, you know that offering quality services to your clients is paramount. In today's world, this means more than simply providing quality legal services. Your clients also expect transparency and collaboration when it comes to their legal matters. If you're looking to improve your client service, a client collaboration portal is a great solution.  
Maybe you've realized that your firm needs a secure client portal, but you don't know which solution to invest in. Or maybe, you don't know why your firm should invest in a client portal. You may be asking, "Why would my firm need a client portal?" or "Why would my clients want us to have a portal?" Wherever your firm is at, it's important to understand how client collaboration portals can improve your client service. 
Why client portals? 
A client portal gives your clients instant access to their legal information and documents, as well as a streamlined way to communicate with you and your team. This can ultimately lead to improved satisfaction from your clients. 
There are 4 building blocks that make for a well-rounded portal. When choosing a portal for your firm, look for a solution that: 
Each of these building blocks is essential for a successful, well-rounded client portal. Let's take a closer look at each one:  
1. Meet or beat the other options

An important quality of a well-rounded client portal is that it offers features and benefits that provide a superior service to the alternatives your clients are currently experiencing. That means it needs to be more secure and user-friendly than email, faster and easier than a phone call, and more accessible than office hours. 
In terms of security, your portal should have robust authentication measures in place to protect sensitive client data. It should also be easy to use, with an intuitive interface that makes it simple for clients to find the information they need. 
When it comes to speed and ease of use, your portal should allow clients to quickly and easily access the information they need, without having to wait on hold or for a response from you. It should also be available 24/7, so that clients can get in touch when it's convenient for them. 
Finally, regarding accessibility, your portal should be available on all devices – including mobile – so that clients can access it anytime, anywhere. It should also be designed with different user types in mind, so that all clients can find the information they need without difficulty. 
By offering these superior features and benefits, you'll ensure that your portal meets or beats the other options available to your clients. 
2. Support true collaboration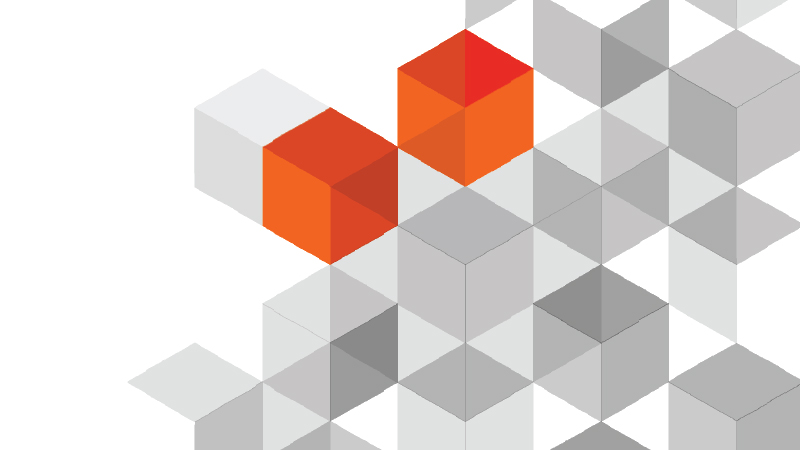 When collaborating with clients, law firms need to be able to offer more than just partial collaboration. To be successful, your portal needs to allow for the sharing of documents and files with real-time tracking and discussion – not just attachments. Additionally, alerts should be given when new messages and documents are available, so clients don't need to remember to check back in now and then to see if they've missed updates. By having a portal that supports true collaboration in real-time, missing attachments and lost messages can be greatly reduced.
3. Enhance your client experience 
A well-rounded client portal will provide a custom, functional and professional experience. This means that the portal should be designed specifically for the client, with their needs in mind. It should be easy to use and navigate and only show the client information that is relevant to them. Think of your portal as a branded digital lobby.  
By creating a branded digital lobby, you will eliminate time-consuming activities such as travel and unnecessary meetings. This means that the client will be able to access all the information they need without having to come into the office or meet with you in person. They will be able to view relevant documents, files, and messages at their convenience, and can collaborate with you on their own schedule. 
This digital lobby will also serve as a dedicated space for client interactions. By having communication and information related to the client centralized in one place, it will be easier for both you and the client to keep track of progress and ensure that nothing is missed. 
Today, offering quality services to your clients is key to a successful law firm. Prioritizing a unique and enhanced experience for your client is a benefit that will be felt by everyone – and something your clients won't forget. 
4. Allow for simple integration 
When your clients are using different software platforms to manage their cases, it can be difficult to keep track of all the different files and documents. A well-rounded client portal will be able to integrate with all the different software platforms that your clients are using. This way, all of the files and documents will be in one place and easy to access.  
By keeping these 4 building blocks in mind, you can be sure that you're choosing a client portal that will offer the best possible experience for your clients – and help improve overall satisfaction with your firm.
A solution that has it all: Thomson Reuters client collaboration capabilities 
Thomson Reuters client collaboration solutions are perfect for those seeking to improve their attorney-client relationships. By giving clients 24/7 access to legal information and materials that are specifically tailored to their matters and needs, these capabilities make communication between attorneys and clients faster and easier. Also, they are easy to use, secure, and customizable – a well-rounded solution that improves your attorney-client relationships. 
Now you know the features your client portal should have – here's proof that Thomson Reuters solutions for client collaboration provide you with what you need for a successful and differentiated client experience.  
Facebook
Twitter
Linkedin