Legal Workflow Management
Thomson Reuters Concourse Built to streamline corporate and government law departments

Connecting what matters anytime, from anywhere
Concourse is a powerful suite of legal content and workflow solutions, designed specifically for corporate and government law departments. Empower your department to manage risk, increase visibility, and connect your legal practice and business operations.

Questions? Call 1-888-728-7677

Bring superior resources to your workflow
Thomson Reuters brings more quality resources to your workflow than any other provider, including first-in-class legal research on Westlaw, matter-based document collaboration, risk management, and Reuters News – the world's leading source of actionable intelligence.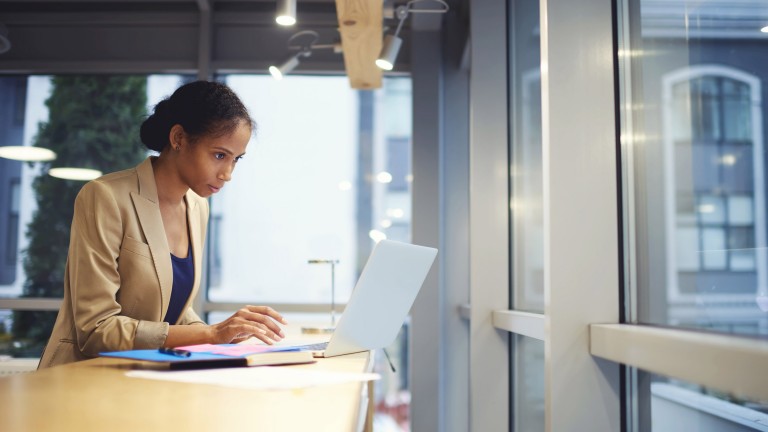 Drive it all from the dashboard
From one central location, access all your Concourse resources plus everyday tools such as Microsoft Outlook. Share work product and collaborate on matters within your law department and with outside counsel. Compile analytics and reports to run your law department more efficiently.
Increase productivity with mobile access
Start a matter, assign team members, view the status of a legal hold, and download and share matter documents – all on the go. We encrypt and store your documents and information in our world-class, cloud-based environment. Everything you put into the system is readily – and securely – available.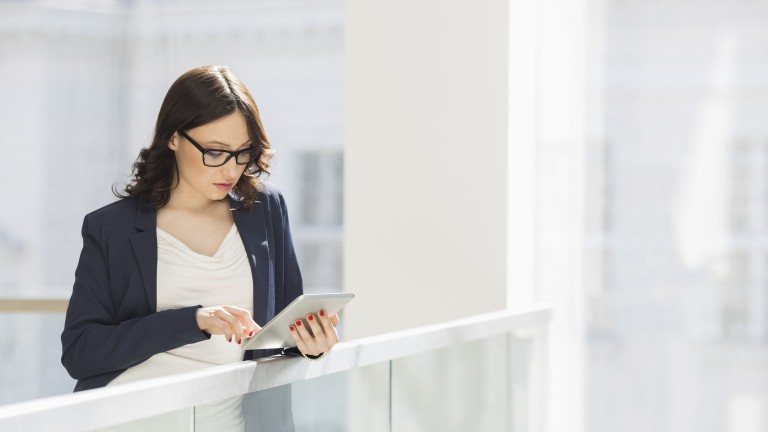 Request information on Concourse

See how Concourse can add efficiency and productivity to your legal department