Contract Express for law firms
Contract Express
for law firms
Automate and simplify the drafting of legal documents

How does Contract Express work for law firms?
Contract Express quickly automates frequently used contracts, increasing productivity by reducing steps in the drafting process. You can generate these draft documents by filling out web-based forms called questionnaires. The forms are created automatically from your organization's own templates or from services such as Practical Law.

Free yourself to work on more valuable tasks
Hit your expectations every time
Contract Express integrates with Practical Law so you're equipped with industry standard documents from the start. Proceed with full confidence that you're working with the most up-to-date and accurate document versions.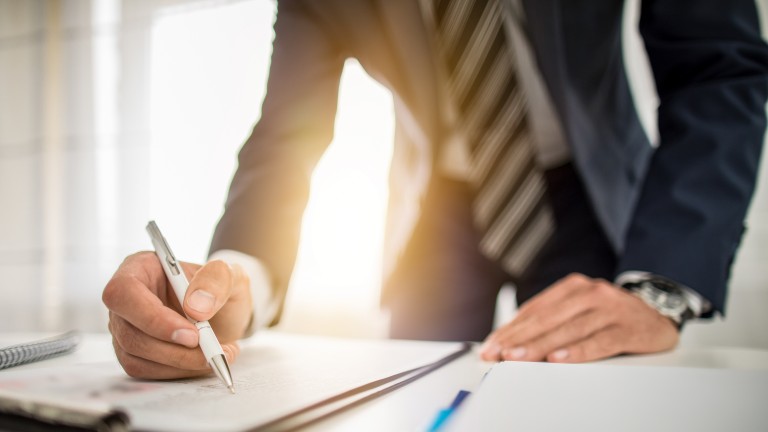 Reduce delays with legal-specific software
Contract Express software features a patented template automation tool for MS Word that, unlike all other document automation products, understands lawyers' square bracket legal markup notation. You can automate and update the most complex legal documents without an IT specialist or programmer.
Attract new clients and impress current business
The precision and speed acquired through this innovative technology differentiates your legal service from the competition. Clients benefit from easy collaboration with associates through a secure client portal, and your firm's advanced efficacy and improved compliance will be a selling point for new work.
Capabilities and features
Leverage a customizable dashboard with mobile-first design.
Contract Express recognizes square bracket legal mark-up notation.
Manage a high volume of complex contracts and generate whole sets of documents from one questionnaire.
Fully integrate with your document management, e-signature, client collaboration, and billing/accounting systems.

How do law firms use Contract Express?

See for yourself what documents they're automating, and why


Ready to learn more? ​

See how Contract Express adds efficiency and accuracy to your
legal documentation process