Legal Business and Practice Management

Legal business and practice management software solutions

Boost profitability, efficiency, and client service with more effective management of your firm's operations

Award-winning legal business and practice management software
Thomson Reuters offers the right business management software your firm need's to operate smoothly and profitably. Because business and practice management is so important in today's legal profession, we offer a suite of products that help you manange everyday tasks for organizations of all sizes and specialties.

Firm Central practice management software
Centralize all the tools you need to manage your firm and perform client work with Firm Central online practice management software.  Firm Central includes matter management, time and billing, scheduling and calendaring, and document assembly.

ProLaw business management software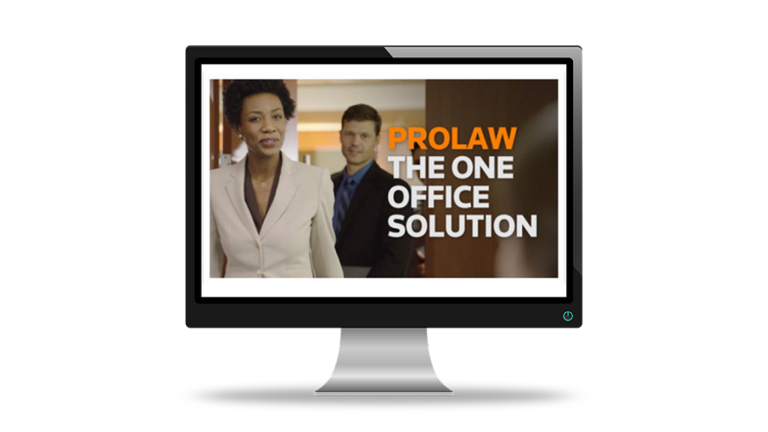 Automate your practice and manage the business of law with ProLaw practice management software, a fully integrated solution that combines case and matter management as well as time entry, billing, and accounting capabilities.

3E MatterSphere matter management software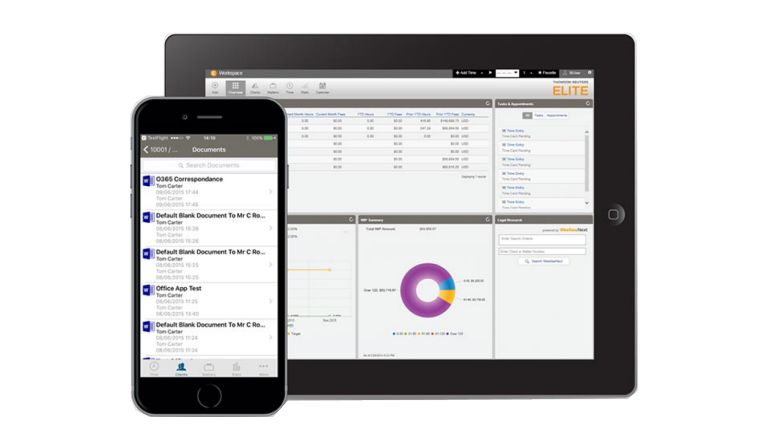 Discover how today's competitive law firms manage day-to-day activities, including clients, matters, workloads, tasks, and critical dates, as well as all related documents, reference materials, and reports.

Legal Tracker for matter management, e-billing, and analytics
Control costs, reduce spend, and drive collaboration with the corporate legal industry's most widely used software for managing e-billing, matter management, and performance analytics.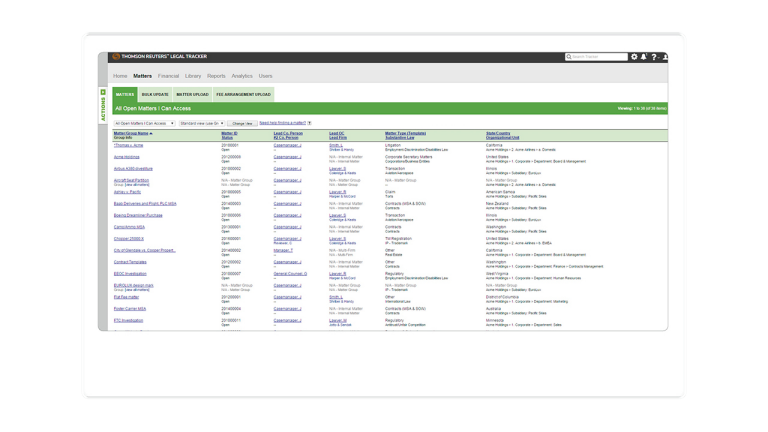 Try out a manangement solution today
Choose from one of our four offerings that best suits your firm's size and needs