Get first-hand insights from Erik Gustafson, CEO, and Christopher Lange, M&A Partner and Head of Innovation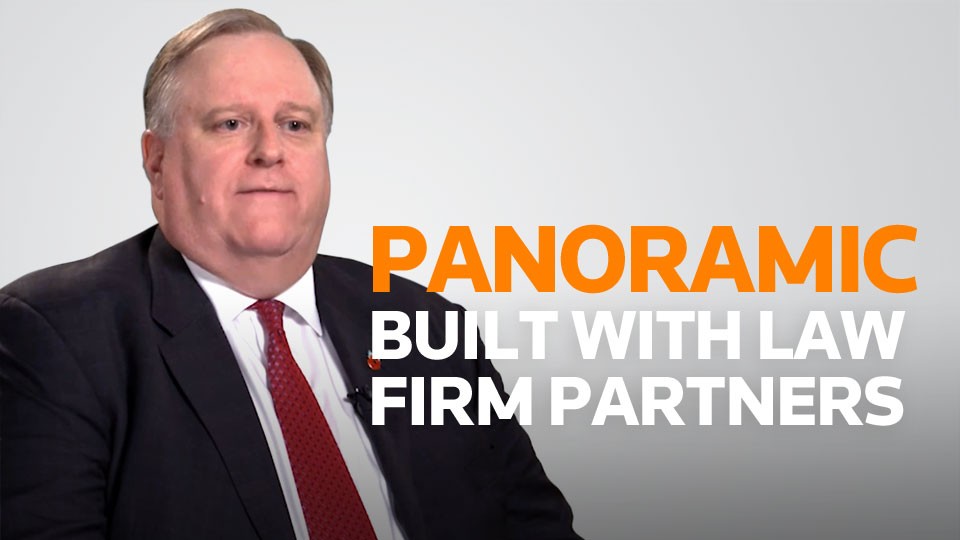 01:55
Built with law firm partners
Understand why LeClairRyan and Panoramic were a natural fit, and hear about the firm's commitment to collaboration and innovation.
Powerful leadership insights
LeClairRyan leadership comments on the three-dimensional, real-time view of workflow and performance that Panoramic enables.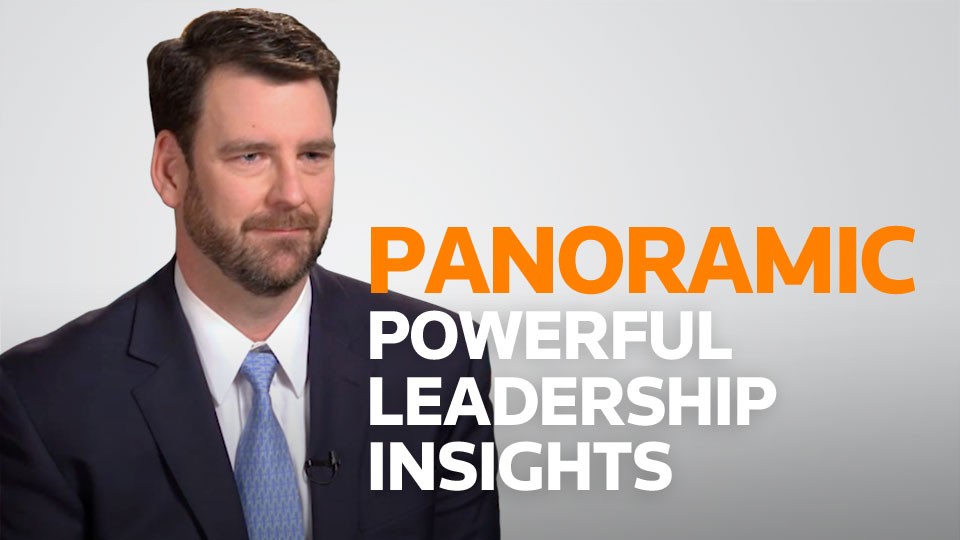 01:51
01:37
An advantage for associates
By designing matter workflow and capturing their own intellectual property with Panoramic, LeClairRyan provides guidance to their junior associates.
Panoramic helps LeClairRyan differentiate themselves from their competitors by delivering on the promise of legal innovation and meeting client expectations.
01:47

Experience Panoramic

See how Thomson Reuters Panoramic enables you to plan, manage, and execute legal matters with confidence