Practical Law for capital markets and corporate governance

Rely on Thomson Reuters Practical Law to do your best work each and every time while keeping up with an ever-shifting legal and regulatory landscape

Practicing capital markets and corporate governance (CM&CG) law demands much from you. Whether it's being aware of the latest capital formation and corporate governance trends and regulatory reforms, or dealing with public company disclosure challenges, you need the latest and best information on complex topics. With Practical Law, you can do your best work each and every time.

Expert guidance from attorney-editors

With Practical Law, you get the benefit of having a team of attorney-editors who each average more than 10 years' experience in CM&CG and are trained at the most prestigious law firms for CM&CG. Each and every day, they stay on top of the latest developments, curating what's essential to you, in a form that is useful to you. Not only does their work keep you well-informed, but it also saves you time, specifically by providing you with:

Checklists help ensure you don't miss a step in any complex process.

Documents and clauses save you drafting and precedent research time and give even junior associates confidence in their work.

How-to guides and information on important CM&CG topics, such as resales under Rule 144 and issuing convertible notes.

What's Market is a database that keeps you on top of CM&CG developments. What's Market provides comparative summaries, analysis, and custom reports.
Cement your trusted advisor reputation
Practical Law's customizable PowerPoint® templates allow you to craft presentations on vital CM&CG issues for clients and peers alike, helping you demonstrate your expertise.
Do your best work, day in and day out, with confidence, efficiency and less effort by partnering with Practical Law.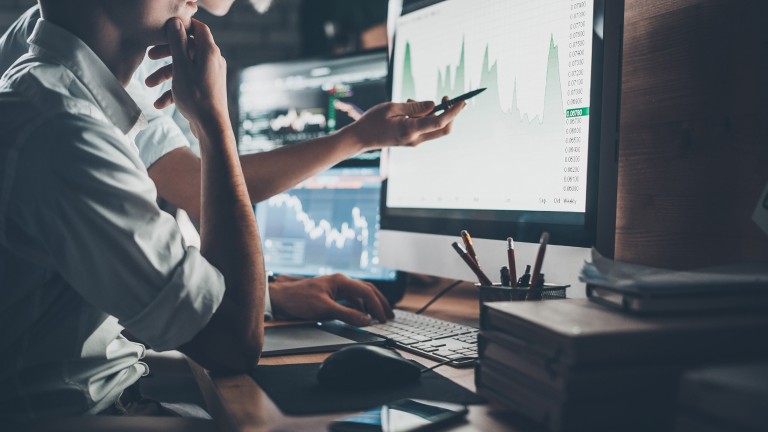 Select your market segment to learn more
Get up-to-date resources covering all major practice areas created and maintained by our 230+ expert attorney-editors.