Operating Agreements | Practical Law | Thomson Reuters Legal

Operating agreements Build efficiency into your practice and boost client service with Practical Law resources

You can rely on operating agreements from Thomson Reuters Practical Law. Our standard documents, checklists, legal updates, how-to guides, and more are created and continuously maintained by our 230+ expert attorney-editors. Our legal know-how goes beyond primary law and traditional legal research to give lawyers a better starting point.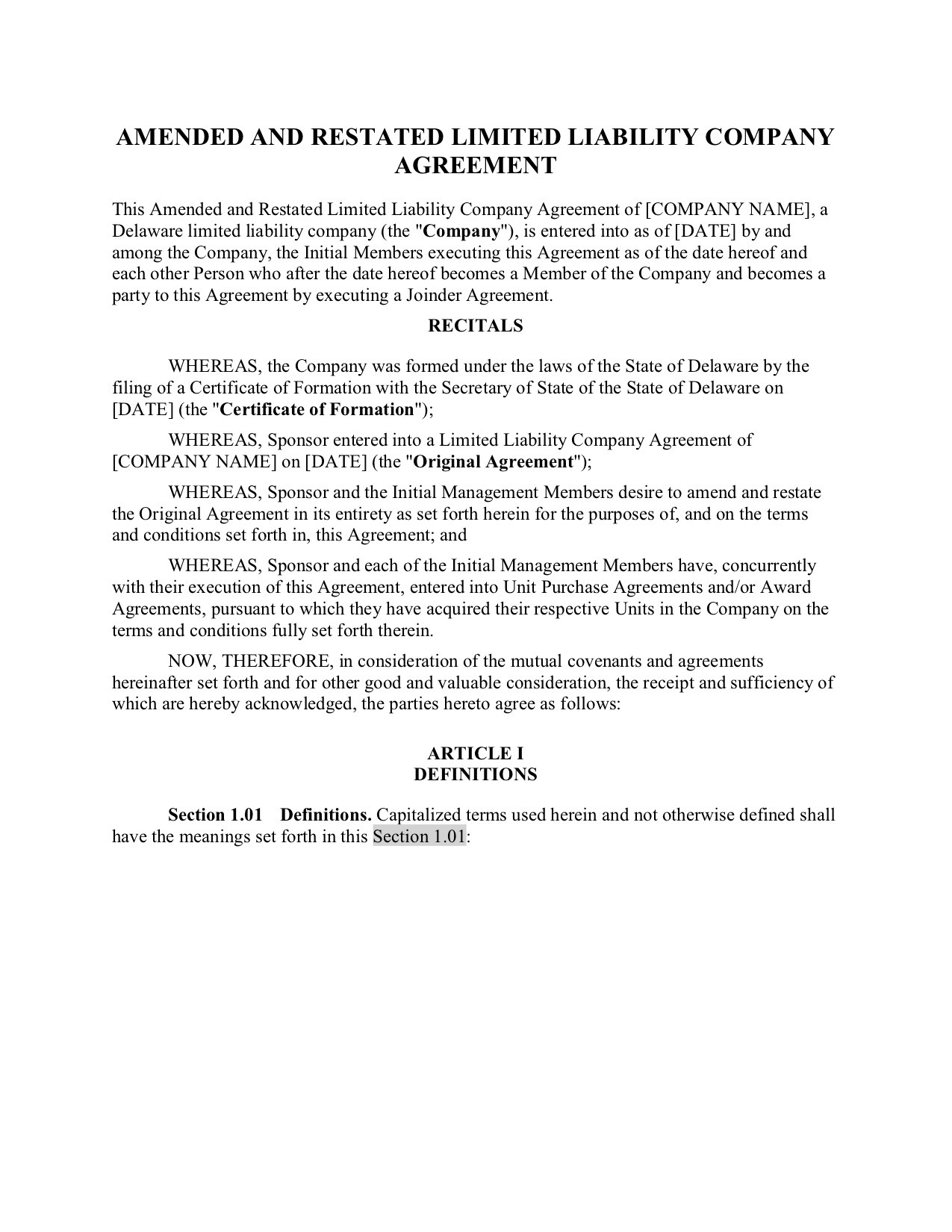 An Operating Agreement, or LLC Agreement, is the basic governing document for the formation and management of a limited liability company. The agreement governs the operation of the company, including the members' contractual rights, obligations, and restrictions relating to their membership interests in the company.
Get a better starting point by leveraging Practical Law Operating Agreements. In addition to providing a form template, Practical Law standard documents like this Operating Agreement include integrated notes with important explanations and drafting and negotiating tips.

Practical Law includes multiple variations of Operating Agreements including agreements for single-member, joint venture, and multi-member LLCs, in both short-form and long-form versions, and with Delaware and other state-specific governing law, making it easy to find the right version for your client.

Get a free trial of Practical Law resources

See for yourself Practical Law can increase efficiency and help you serve clients confidently