Legal Forms and Contracts Software and Services
Legal forms and legal contracts
Put legal forms and contracts on the fast track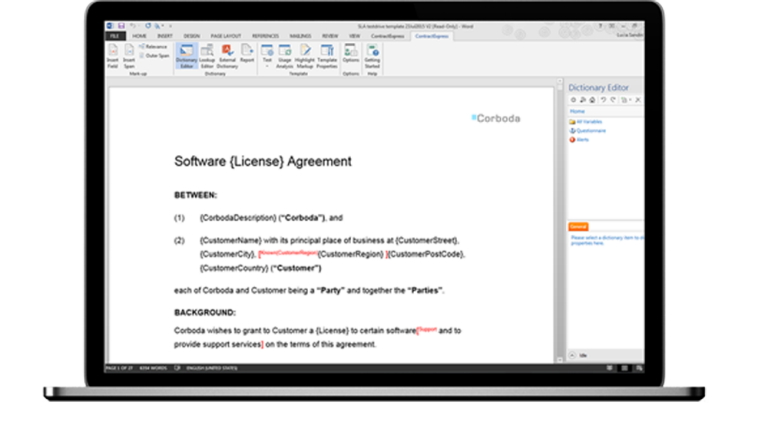 Discover this intelligent document automation system for creating templates and producing documents using your organization's own work. With its intuitive markup, compliance, and relevancy tools, Contract Express ensures your documents are complete and accurate every time, in less time.

Maximize your efficiency and accuracy with minimal effort. Drafting Assistant lets you review your documents for potential errors, validate your format, build a Table of Authorities, update the good-law status of your citations, analyze document language on a clause-by-clause basis, and more.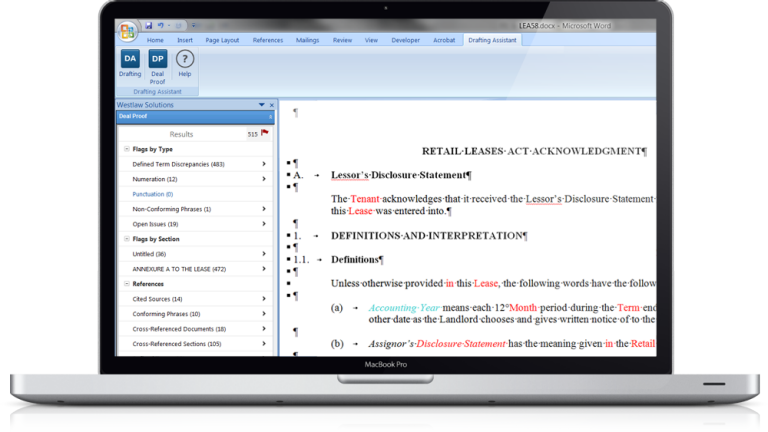 Legal Managed Services is ready to help you meet your drafting and contract challenges. We support our clients in their biggest cases and most critical and detailed assignments.