Legal
Legal document management solutions
Manage tasks, deadlines, client files, and documents on the go



Never skip a beat in your work
Handle important legal work from the office or on the go with document management tools. Whether reviewing evidence, preparing casework, or managing your team, you'll have full capability on your desktop or mobile devices.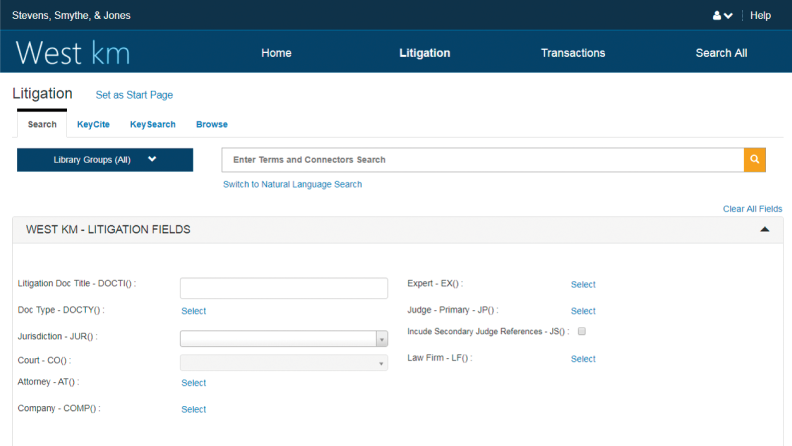 Work quicker and smarter
West km integrates your legal organization's work product with our knowledge management software for a more efficient, streamlined process:
Incorporates KeyCite citations to maximize productivity and efficiency
Provides trusted results to your legal questions within seconds
Combines your work with the power of Westlaw products for even better results
Discover more about our legal data and document management solutions
Whether you are looking for legal research tools, productivity solutions, financial management software, or investigative and compliance solutions, uncover products that will give your organization the boost it needs.
Questions about our products and services? We're here to support you.
888-728-7677
Call us or submit your email and a sales representative will contact you within one business day.
Need help?
View account and product support
Already a customer?
Go to product logins