A trusted knowledge management system for legal professionals
West km integrates knowledge management software with your organization's work product while incorporating Thomson Reuters Westlaw enhancements and legal research technology. It's a sure way to maximize productivity and efficiency.

Put your most relevant documents at your fingertips
Proprietary algorithms allow "intelligent searches" not offered by any other knowledge management provider, making it easy to find the most useful documents.

Enhance your work with KeyCite citation services and Westlaw
Your attorneys gain access to all related information in this powerful online legal research system, including information linked by KeySearch and KeyCite.
Capitalize on your organization's collective knowledge with WestSearch
In one search, retrieve the best of your work and the best of  Westlaw on any matter, making sure you don't miss anything important.

Improve productivity and efficiency
West km streamlines your searches and delivers on-point information, saving you time and effort. It makes knowledge management easy for lawyers.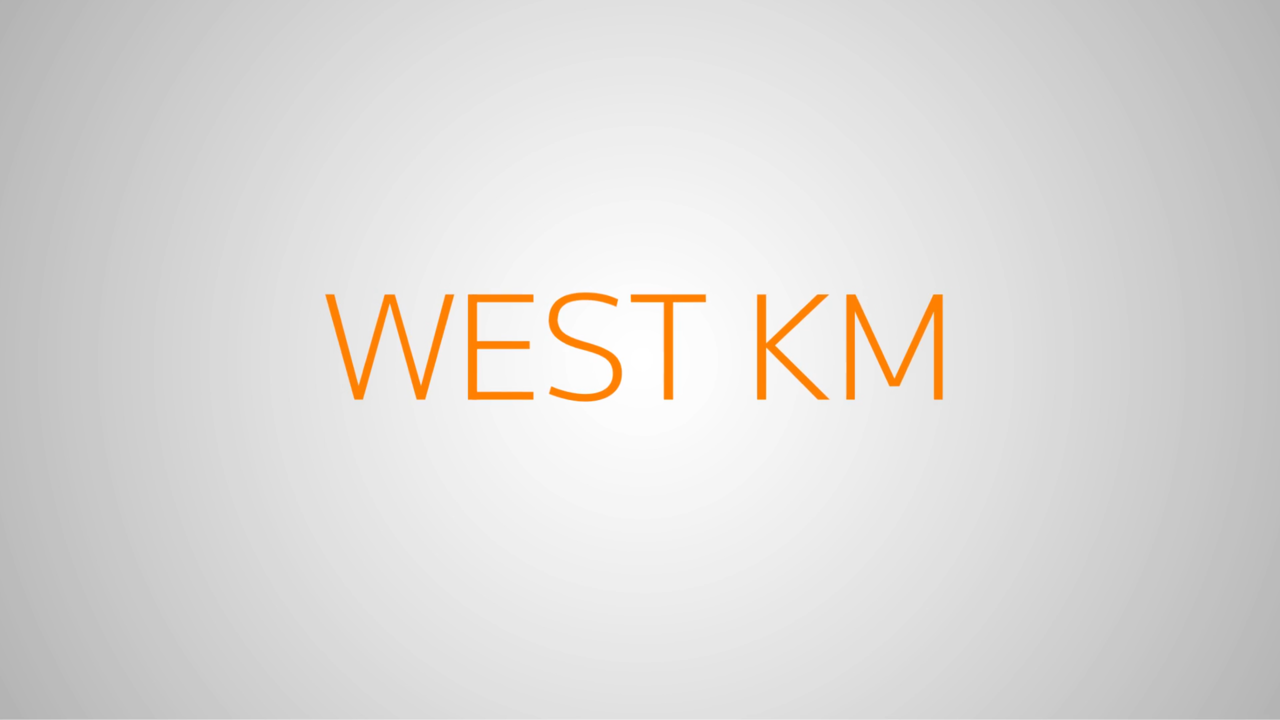 03:05
Get an overview of West km

Get started with West km
Are you ready to start leveraging your organization's best thinking?