Easily calculate and manage court deadlines
Does manually calculating court deadlines from multiple sources have you worried you might miss one? Deadline Assistant calculates deadlines for your matters based on applicable federal, state, and local court rules – then adds the information directly to your Deadline Assistant calendar and Microsoft® Outlook® calendar view.

Questions? 1-888-728-7677
Manage deadline information across your entire firm, department, or matter team, and access all Deadline Assistant dates in Outlook.
Edit dates, rename events, add notes, or remove calendar events. Build custom templates for case types, transactional deadlines, or scheduling orders.
Keep current with automatic updates
Receive email alerts when changes occur to applicable court rules. Attorney-editors provide detailed reports of changes so you stay informed.
See how Deadline Assistant works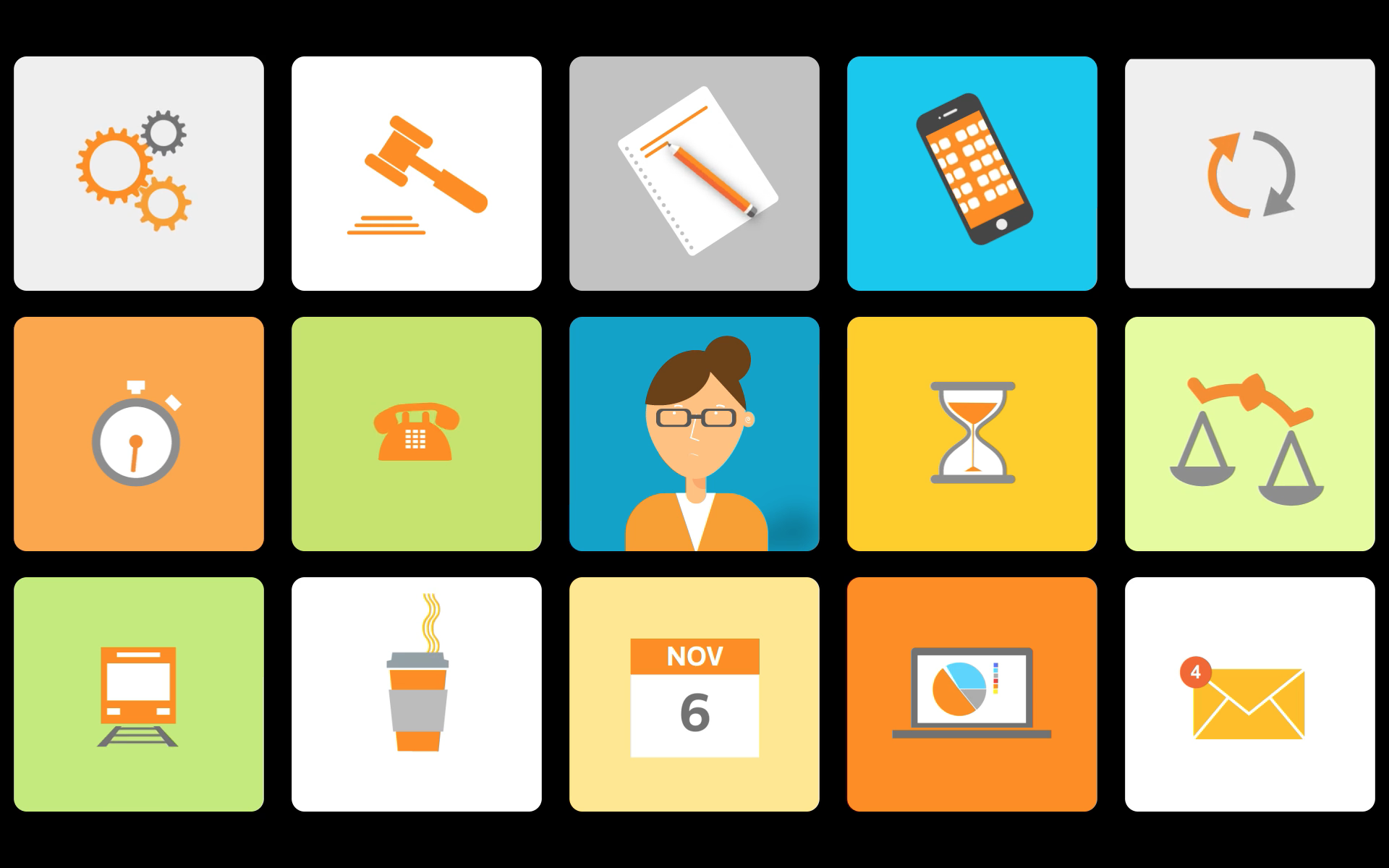 02:17
See how Deadline Assistant works

Get started with Deadline Assistant

Deadline Assistant can help you customize deadlines and centralize deadline information across your firm