Matter Room Legal Document Management
Matter Room legal document management
Streamline the way you organize and collaborate on matters

Matter-based document collaboration
Transform matter organization and collaboration with your internal clients, colleagues, and outside counsel. With Concourse Matter Room, all your matter-related information is in one place, bringing together emails, documents, and participants – with access and permissions controlled by you.

Questions? 1-800-787-8717

Leverage Thomson Reuters technology
Matter Room enhances your uploaded documents with citation markups. Easily search across matters, people, and documents. You can also access recent research results or execute a new search, seamlessly navigating to Westlaw to view results.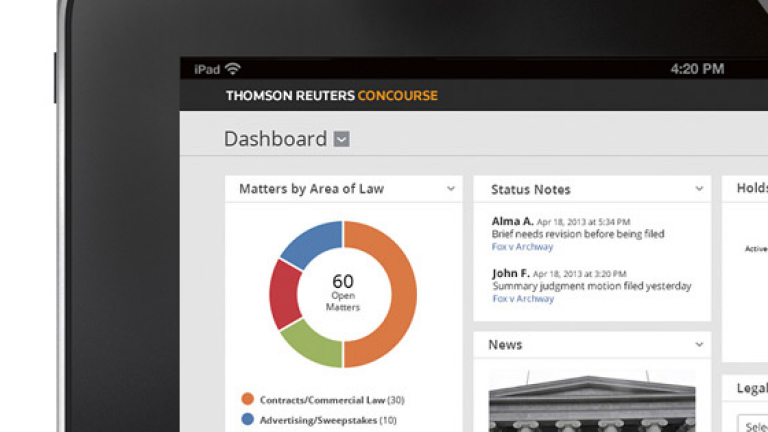 Boost productivity with mobile access
Concourse Matter Room is a secure, hosted environment, allowing you to access your matters anywhere you have web access, whether in the office or at home, using your desktop computer or a mobile device.

Integrate with everyday tools
Access Matter Room folders within Outlook, Windows Explorer, and Westlaw to organize and collaborate on your documents, correspondence, and research. Your users have one access point for matter communication and collaboration.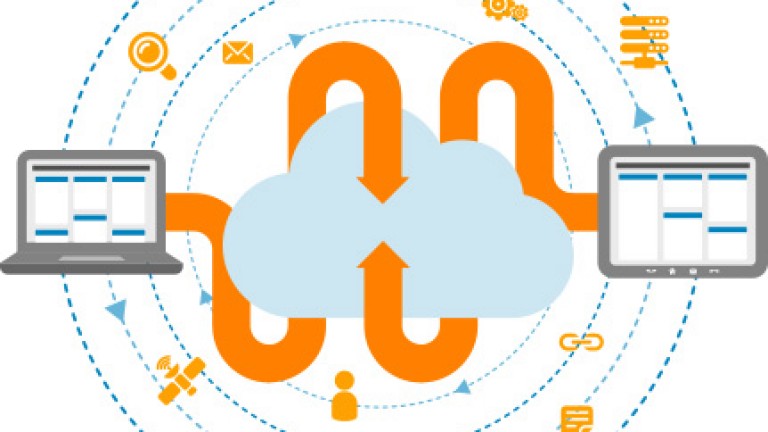 Request information on Concourse Matter Room

See how Concourse Matter Room enhances organization and collaboration