Competitive Legal Intelligence
Strategic Insights
Trusted intelligence to enable the best strategic decisions
Trusted intelligence to enable the best strategic decisions
Strategic Insights is the only legal market intelligence tool that combines trusted financial performance metrics and timely global market research insights to deliver the independent evidence needed for firms to make the best strategic decisions.

Unlike others, our research examination process goes beyond static requirement analysis to ensure law firms stay at the forefront of the trends that matter the most to them and are armed with independent and empirical data to inform business plans, validate investment priorities, and set their strategic direction, positively and profitably.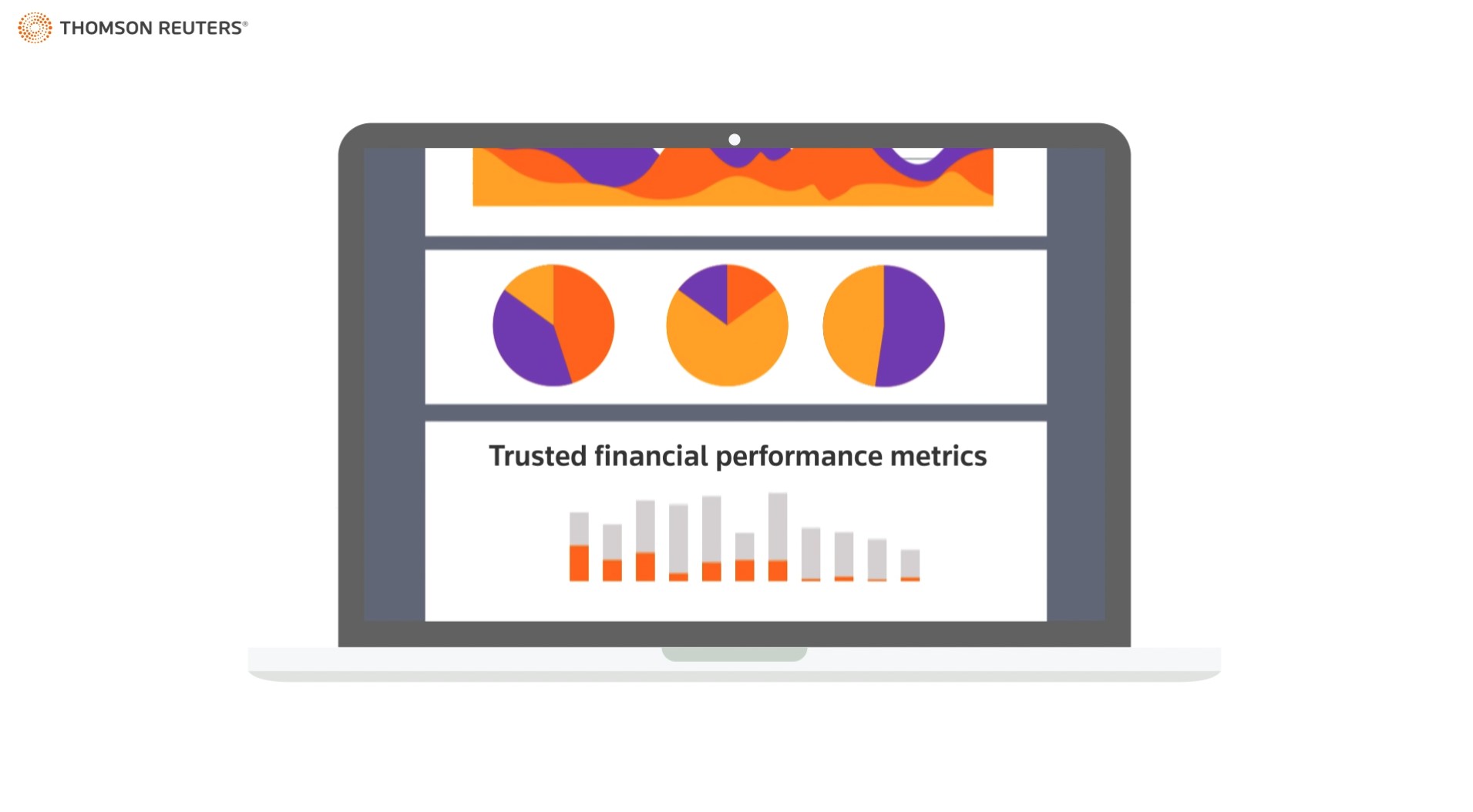 01:00
Strategic Insights will ensure law firms can:
Assess market position, using both financial and market research data, against customizable peer groups and the broader legal industry.
Access timely commentary, based on empirical data, on key trends impacting the legal industry. Every quarter we reflect on current market conditions and update our research interviews to support the evolving needs of firms.
Develop initiatives with confidence and build partnership buy-in to strategies including mergers and acquisitions, geographic expansion, client relationship management, industry groups, pricing, brand positioning and talent management.
Sustained competitive advantage requires continual and customized review
Strategic Insights is designed to allow you to easily explore and examine key market trends and insights, but our expert analysts and advisory team are always on hand to support. Whether you have a quick data interpretation query, are looking for guidance in your strategic planning or for customized analysis to be undertaken to support your firm's unique objectives, our team loves helping firms find ways to grow and improve. Every Strategic Insights subscription includes a dedicated analyst and two customized reports every year.
By providing access to independent evidence, law firms can inform and remove risk from strategic decision making, as well as more confidently plan new initiatives and investments that will drive their firm's future more successfully.
Strategic Insights, competitive intelligence not available anywhere else in the market
Ready to learn more about how to find success with Strategic Insights? Contact our sales team for a free demo