Reinhart uses Westlaw Edge to provide better client service
---
Meet Reinhart Boerner Van Deuren s.c.
At Reinhart, the client always come first. The firm's 200+ attorneys are dedicated to providing accessible, responsive services that are rooted in creative thinking, intelligent advice, and conscientious service. By consistently offering clients cost-effective and innovative legal counsel, Reinhart has established themselves as trusted advisers in many areas of corporate law.
Hear from the attorneys at Reinhart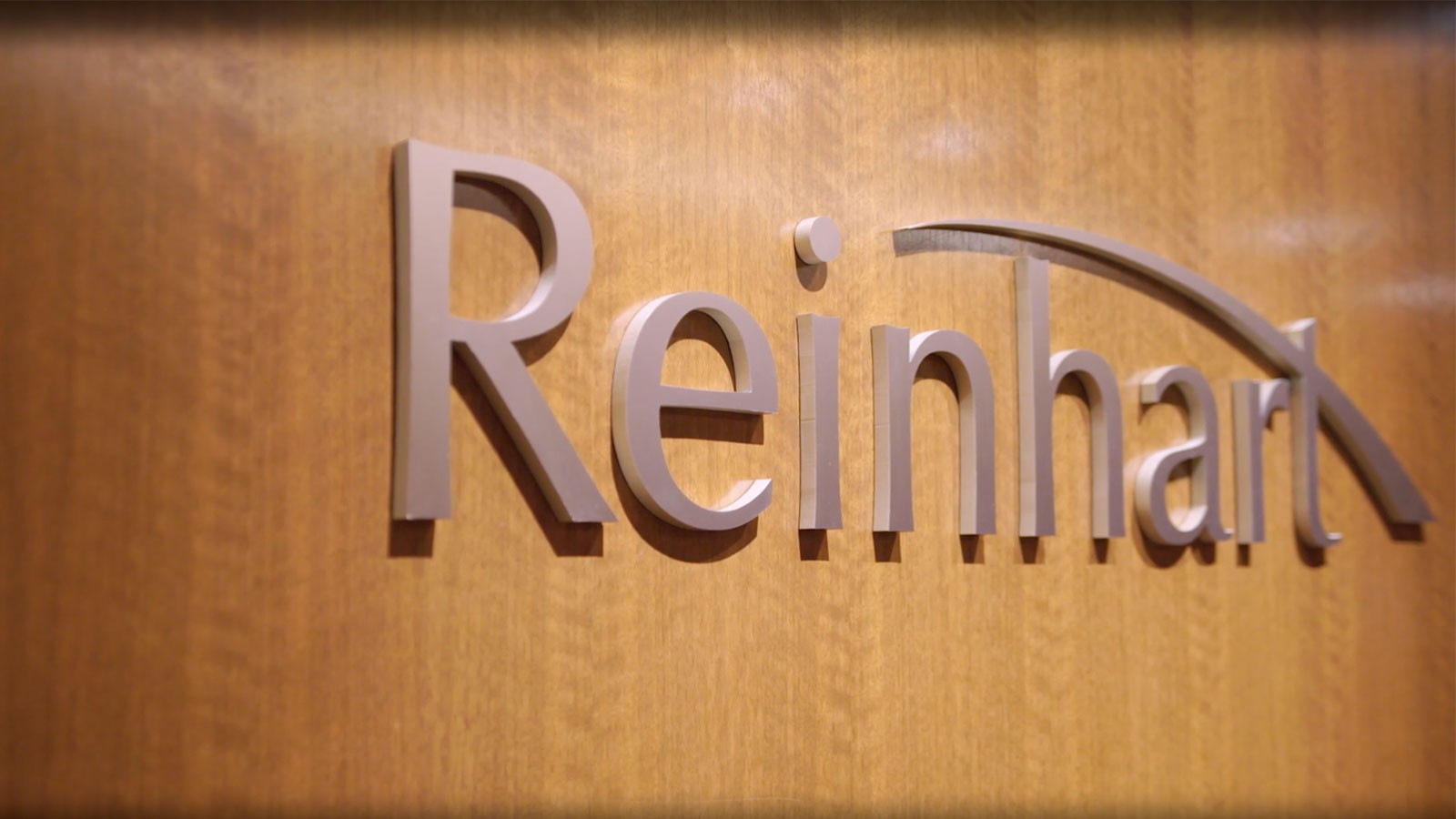 03:04
We want our clients to feel like they have an extra advantage with us as counsel, and Westlaw Edge gives us the ability to provide that.
Ranked as one of the top 200 largest law firms in the United States
Awarding Reinhart's efforts in diversity and inclusion
Consistently recognized by Chambers USA, Super Lawyers, Benchmark Litigation, Best Law Firms, and more
Why Reinhart uses Westlaw Edge
Clients have increasingly high expectations for law firms. Reinhart leverages Westlaw Edge to exceed their client's expectations and stand out from the competition.
---
Anything we can do to provide value to our clients faster, and at a lower cost, is what we're aiming for. Westlaw Edge, for myriad reasons, helps us deliver that value to our clients.
---
Gain an edge over opponents
If I were on the other side of the equation, knowing that my opposing counsel has these kinds of tools and this amount of information available, it would make me think twice about whether I have the right resources to serve my client's best interests.
---
Research more efficiently
Part of putting our clients first is to be as efficient as possible in our research, to keep bills down, and to make sure that we're getting the most comprehensive research. Westlaw Edge allows us to do that.
---
Reinhart uses Westlaw Edge to give their clients every advantage
See how Westlaw Edge can help your practice