Monitor Suite | Intelligence Center
Actionable legal business intelligence to help your firm gain new business
The Intelligence Center is a sophisticated, yet user-friendly dashboard that draws on the expansive resources of Monitor Suite business development software to deliver targeted, actionable legal business insights in a graphical way that's easy to interpret.

View up-to-date information to help you understand what's happening in your clients' industries and how that could potentially affect your clients.

Collaborate more efficiently with legal practice area groups across your firm
With a centralized, graphical view of legal trends and analysis, you can easily collaborate with practice area groups across your firm.

Easily navigate data to identify and capitalize on new business opportunities that are right for your firm, as well as ways to strengthen existing relationships.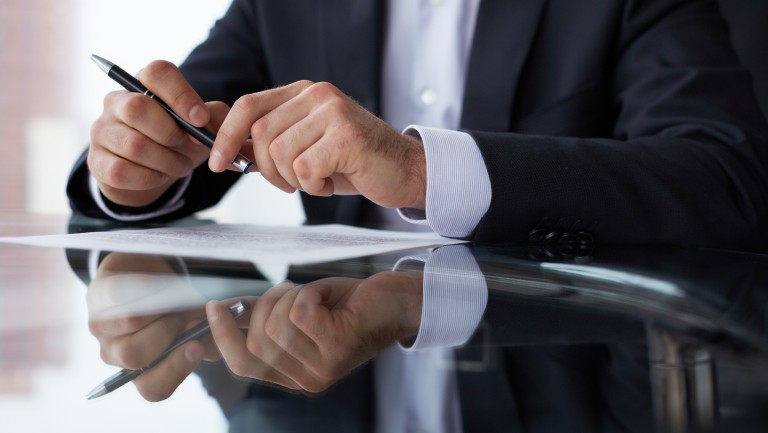 Understand your competitors
Gather client-specific information to help you analyze client activity and assess your reach compared to your competitors. See which firms are doing work for which companies.

See how Monitor Suite Intelligence Center works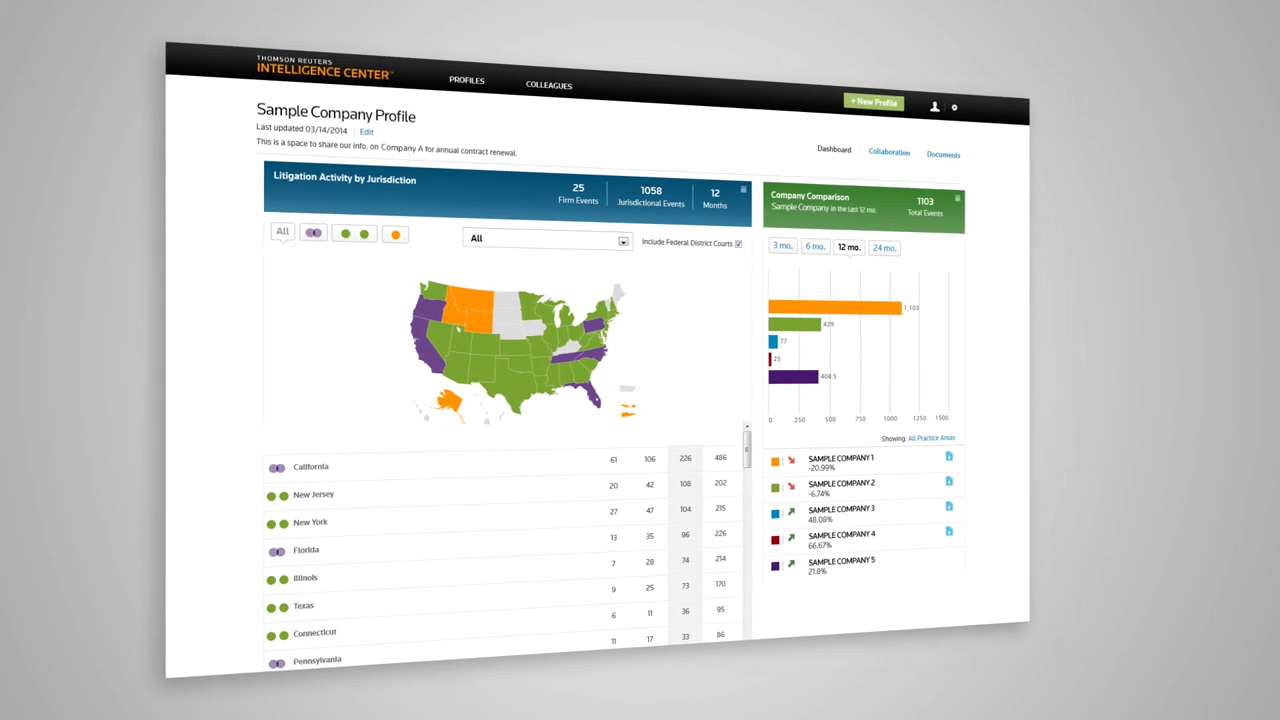 01:54
Monitor Suite Intelligence Center (1:54)

Ready to get started?

Learn more about how Monitor Suite can keep you apprised of 
trends and opportunities