For more than 30 years, Westlaw customers have relied on the expertise of our bar-admitted Reference Attorneys to answer their legal research questions. Our Insight Attorney team builds upon that tradition of excellence, offering an elevated level of support exclusive to Westlaw Edge customers. To make sure you get the most out of your subscription, they are uniquely trained on analytics, artificial intelligence, big data and their application to legal research.

Questions? Call 1-800-REF-ATTY

With the launch of Thomson Reuters Westlaw Edge, we're bringing you the next level of our world-renowned Reference Attorneys: introducing Insight Attorneys. Hear from some of our Insight Attorneys as they discuss the different ways they can help you take full advantage of all the new features on Westlaw Edge.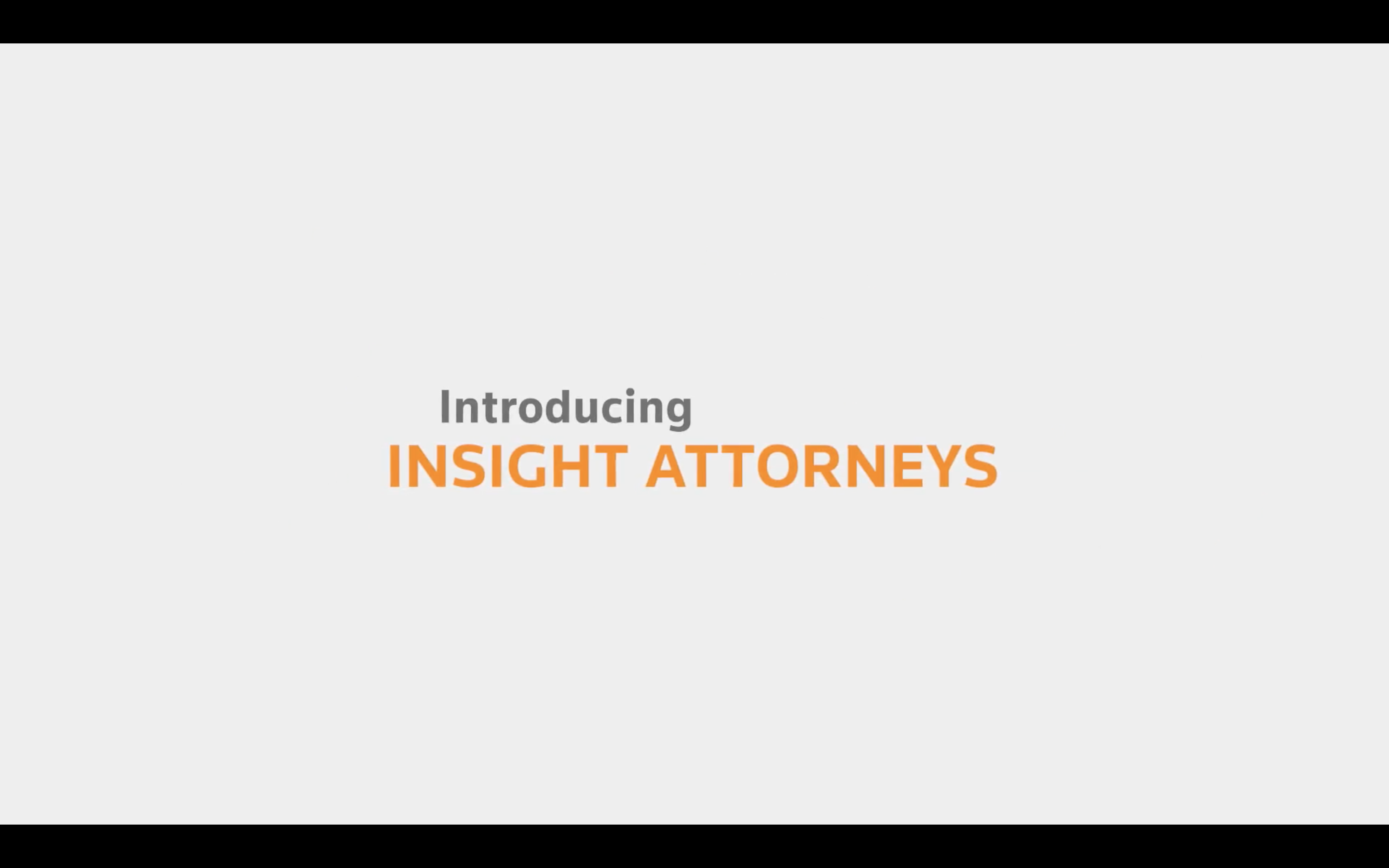 01:33
With a core understanding of analytics and big data, Insight Attorneys can assist you with Litigation Analytics to build a stronger case strategy. They can show you how to make more informed decisions and help you:

Leverage data to strengthen your case strategy
Streamline your litigation research workflow
Use data to manage client expectations for outcomes, timelines, and cost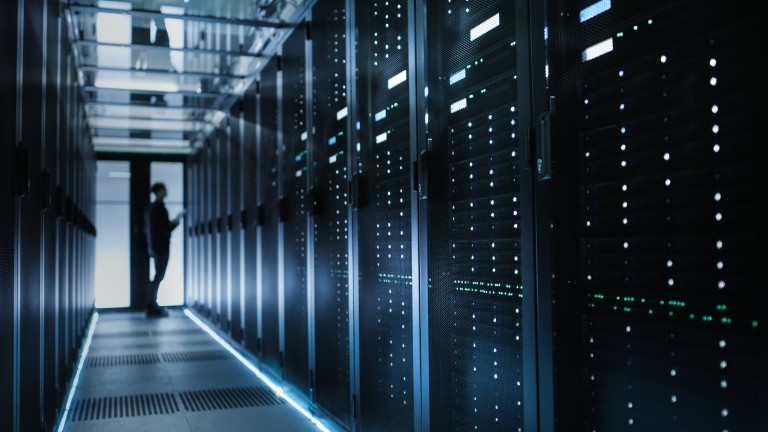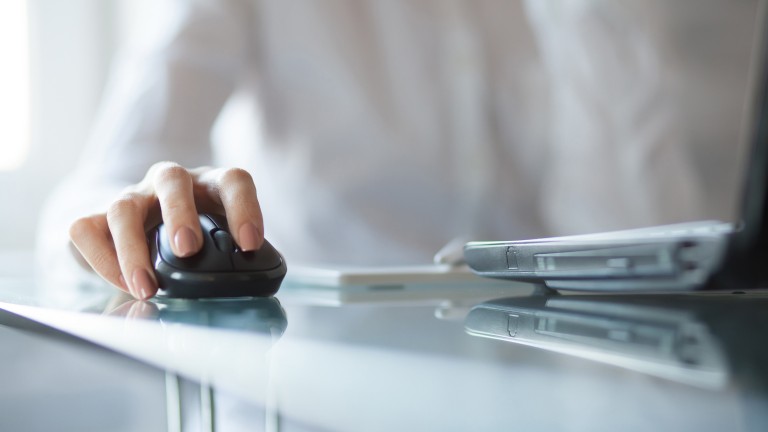 Unmatched research insights
From standard research issues to deeper questions about Westlaw Edge functionality, Insight Attorneys will help you:
Find the answers you need faster than ever before

Get instant research and analysis tips

Leverage the full potential of your Westlaw Edge subscription for better results
Contact Insight Attorneys at any stage of your research

Phone: 1-800-REF-ATTY
Reference attorneys are always available to help keep your legal research moving forward. Reach them by phone 24/7/365 at 1-800-REF-ATTY.
Live Chat is also available to all customers from 7:00 a.m. to midnight (CST) Monday through Friday.