Competitive legal benchmarking
Peer Monitor

Use competitive legal benchmarking to support your firm's strategic planning

Safeguard your firm with the right information
Compare your firm to chosen peers and get the breadth and depth of information you need to make informed decisions. Amid the dramatic changes in law firm economics, Peer Monitor ensures you have the insight you need, when you need it.

Inform your planning with timely data
A monthly automated process updates data from over 200 participating firms' financial management systems, ensuring your data is current and real.

Stay current on market developments
Reports, webinars, and firm engagements help you stay informed about what's taking place beyond your firm's walls.

Tailor performance metrics to your needs
Review a broad range of current metrics, including compensation, demand, rates, productivity, staffing, and profitability.

Get quarterly, monthly, and custom reports while our Client Relationship Team provides ongoing support as though they were an extension of your staff.
Compare your firm to peer groups using over 60 profitability metrics. Peer Monitor provides the flexibility to get the specific data you need.
The industry's best data normalization ensures relevant comparisons. Data is current through the last month with up to three years of historical data.
Major financial measures include collected rates, realization, revenue, profitability, accounts receivables, direct expenses, and overhead expenses.
Slice data by practice groups, offices, and individual timekeepers. Create your own peer groups and set up discovery from criteria.
Web-based access provides continuous data availability and targeted query capability.
See how Peer Monitor can help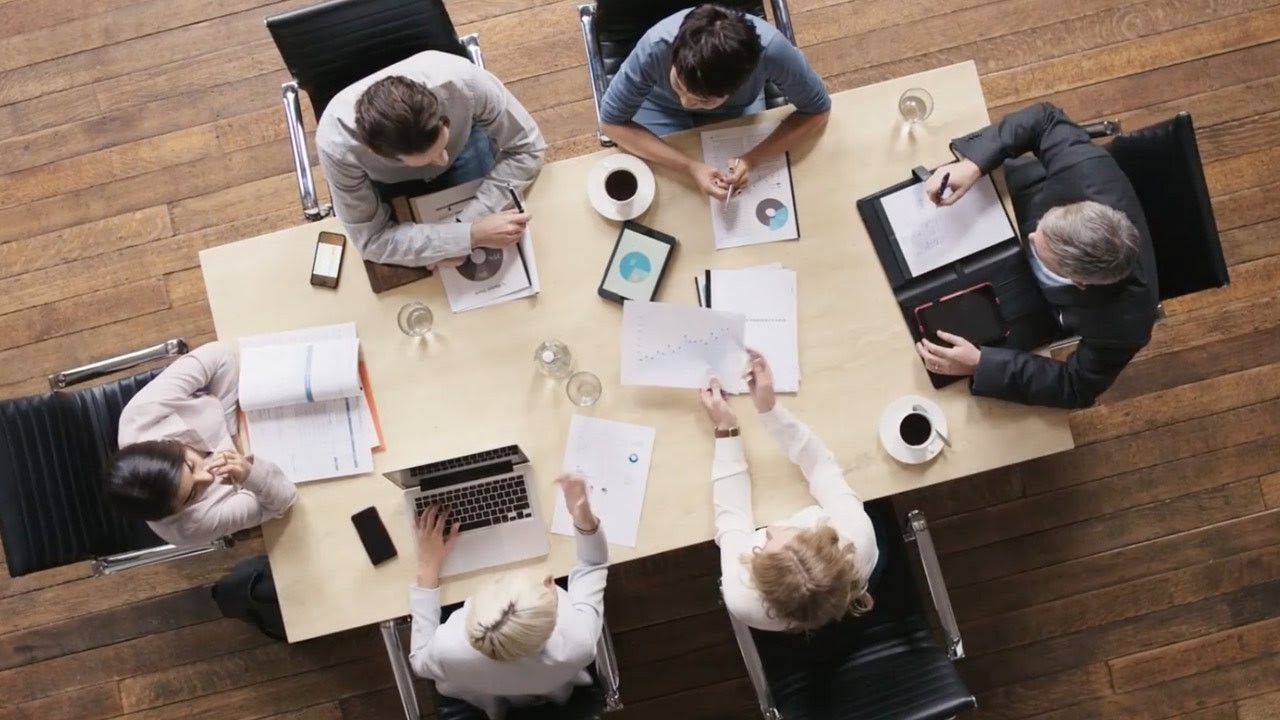 02:14
See how Peer Monitor can help

Peer Monitor serves as our prime resource for competitive intelligence on key financial metrics. The ability to create custom peer groups on the fly paired with monthly refreshed data allows a more focused approach on market intelligence throughout the year.

Get started today

Ready to learn more about Peer Monitor? Contact our sales team today.