Find a better starting point with key legal resources
Thomson Reuters Practical Law provides standard documents, checklists, legal updates, how-to guides, and more – created and continuously maintained by our 230+ expert attorney-editors.
Using these must-have resources saves you time in unfamiliar practice areas, enhances productivity, increases efficiency, and improves response times. That's why more and more legal professionals start with Practical Law.
Questions? Call 1-888-728-7677

Select your market segment to learn more
Straightforward how-to guides and clear explanations of current law and practice, ranging from basic overviews to detailed analysis for specialists.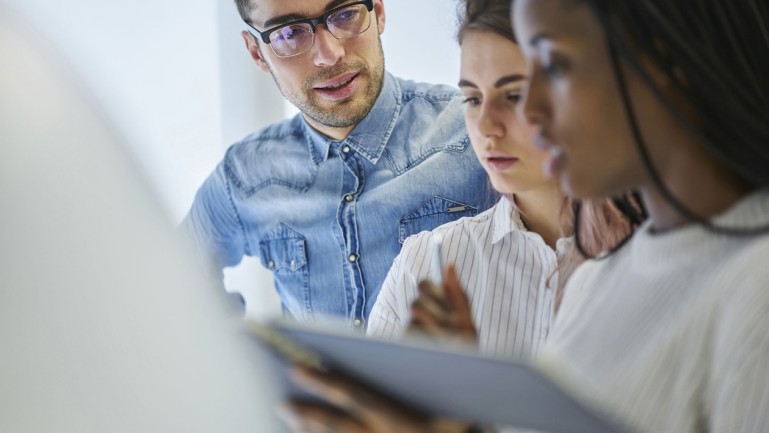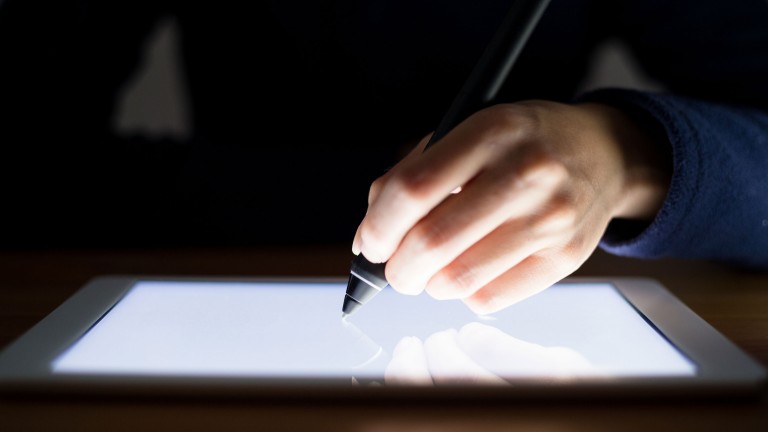 Get a better starting point on contracts, agreements, and clauses. With coverage across business-related practice areas and beyond, Practical Law standard documents and clauses provide real-world applicability infused with insight from experts.
By compiling all key resources, Practical Law toolkits give you a critical starting point and cut down the time you spend searching for additional relevant documents, so you can respond with speed and confidence.
Get up-to-date resources covering all major practice areas created and maintained by our 230+ expert attorney-editors.

Explore Practical Law resources and features

See Thomson Reuters Practical Law tools and resources that can help your law firm, business, or government agency

From Practical Law customers
Practical Law enables us to respond to our clients quickly and effectively, delivering increased efficiency and value.
Practical Law Connect is my first step in each transaction. The resources available are vast and high quality.
Practical Law allows us to provide the quality legal services that we want at a reasonable price for our clients.

Connect with the legal resources you need, organized the way you work

Thomson Reuters Practical Law Connect is the first-of-its-kind solution that integrates Thomson Reuters Practical Law legal know-how resources with essential Thomson Reuters Westlaw legal research.