Westlaw success stories

See why legal professionals like you are using the world's leading online legal research service to thrive in an evolving industry
See for yourself why better matters
Legal professionals choose Thomson Reuters Westlaw and Westlaw Edge more than any other legal research service. Here is what our customers had to say – and why they agree that better matters.
Looking specifically at Statutes Compare, it saves a lot of time. Attorneys ask me for the legislative history of a bill, including when a section was added and why. I've done this manually many, many times. Statues Compare does it for you automatically. Now you can see a redline version of what was added or deleted. It makes our research faster and more comprehensive. You just click a button. It saves a lot of time.

Advanced technology like Westlaw Edge is great way to stand out as an associate. If you know how to research efficiently and get to the right answers quickly, that positions you at the head of the pack. You're going to keep getting more interesting research projects and better work, and partners will trust you more to have client contact later on in the process.
Research is always important to any litigation practice. But the insights provided by Litigation Analytics provide an additional layer I draw upon to advise my clients.

When I walk into a partner's office and they ask, "are you sure you've located all of the analysis on this issue?" I can say, with more confidence, "yes, the cases we are citing are good law."

With Litigation Analytics, I'm able to quickly find citations a particular judge has written, or concepts that a judge has relied on before. I then work these opinions, or concepts, into my arguments, making my motions more persuasive and more impactful.

Prior to using this tool, the process to gain insight on judges was based on personal experience. But even if you practice quite often in front of a judge, your experience is still a very small percentage of the cases that judge handles. Your experience may be an anomaly. Having this analytics tool helps to either put some support behind your gut feeling or recalibrate if the data says otherwise.

Joshua Ebersole, Associate
Clients care about their future and their businesses. They're looking for a partner that cares just as much, and who will innovate with them. If we can offer tools, data and information that helps mitigate risk or mitigate legal spend – all of which Westlaw Edge allows us to do – that helps us keep our critical clients. It helps us in differentiating ourselves in RFPs, and it brings us to the forefront as being a different type of firm that has both the lawyer expertise and the innovation to bring us to the future.
Westlaw offers tremendous savings across the board. It works intuitively to make the legal research process more efficient – saving time for me and my clients.
A lawyer is only as strong as the legal arguments they present. Westlaw is an invaluable resource for lawyers, with the ability to find caselaw that is directly applicable to the arguments being made or opposed.
I love the changes Westlaw has made. It's a great resource, the interface is user friendly, and I couldn't do my job without it.
Westlaw makes legal research a streamlined, efficient experience. Tools such as Research Recommendations and Live Chat, make Westlaw my go-to for legal research.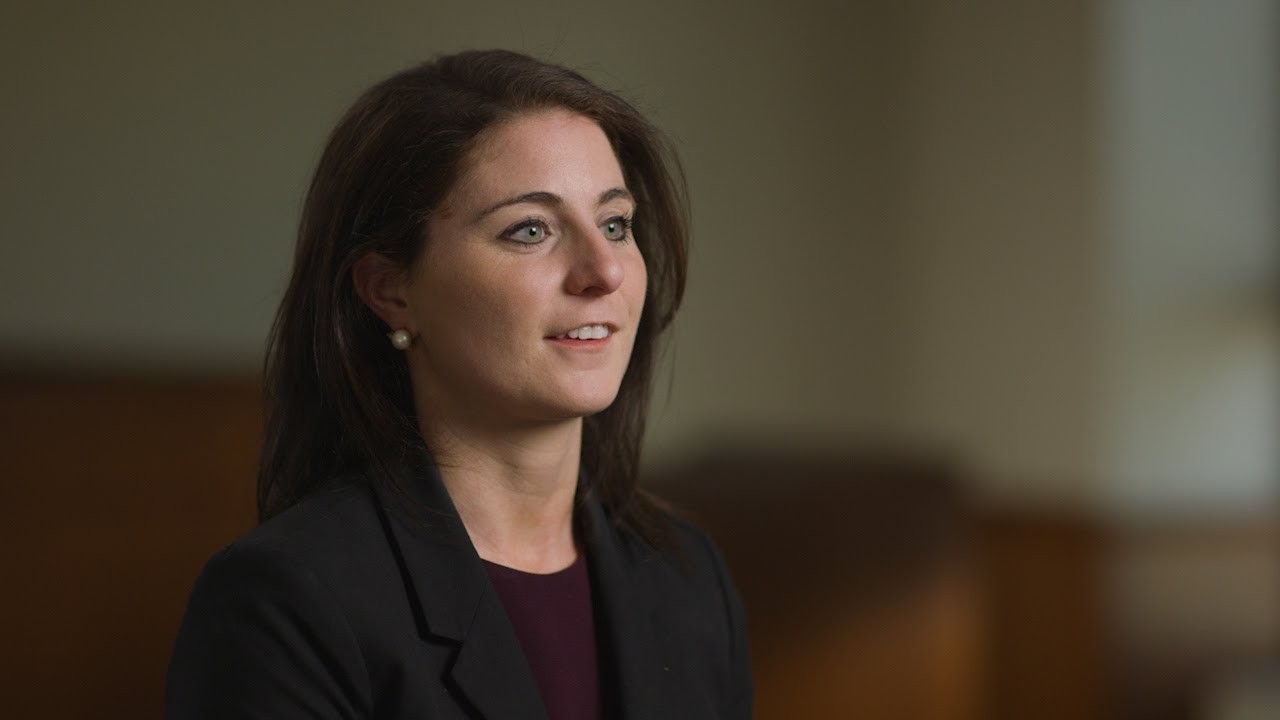 01:42
Thomson Reuters Westlaw - Why Better Matters
With Westlaw, the information that we have available at our fingertips has allowed us to become more efficient in all areas of the company.
With the exception of my computer, Westlaw may be the most important and helpful resource I use in my practice.
Westlaw gives me access to all of the resources I need to do my job, and does so in a way that is intuitive and easy to use.
The efficiency and trustworthiness of the results provides our staff with the ability to be more productive.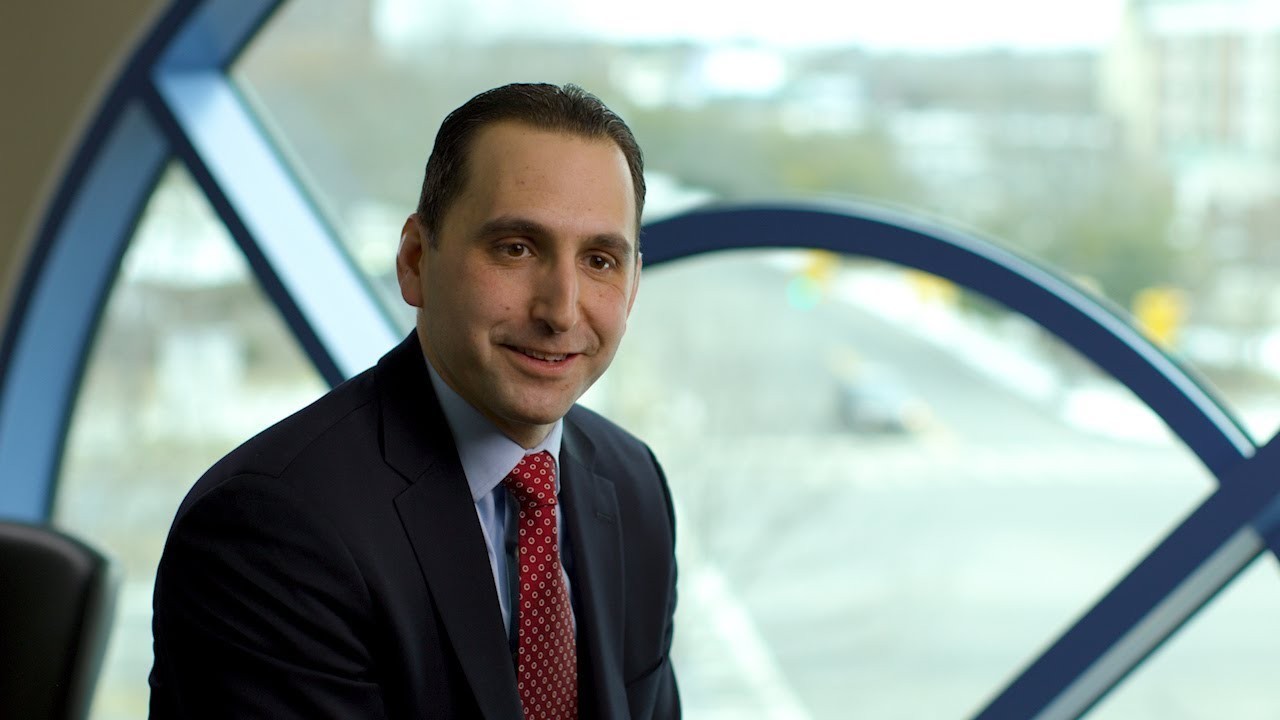 01:42
Thomson Reuters Westlaw - Accuracy & Efficiency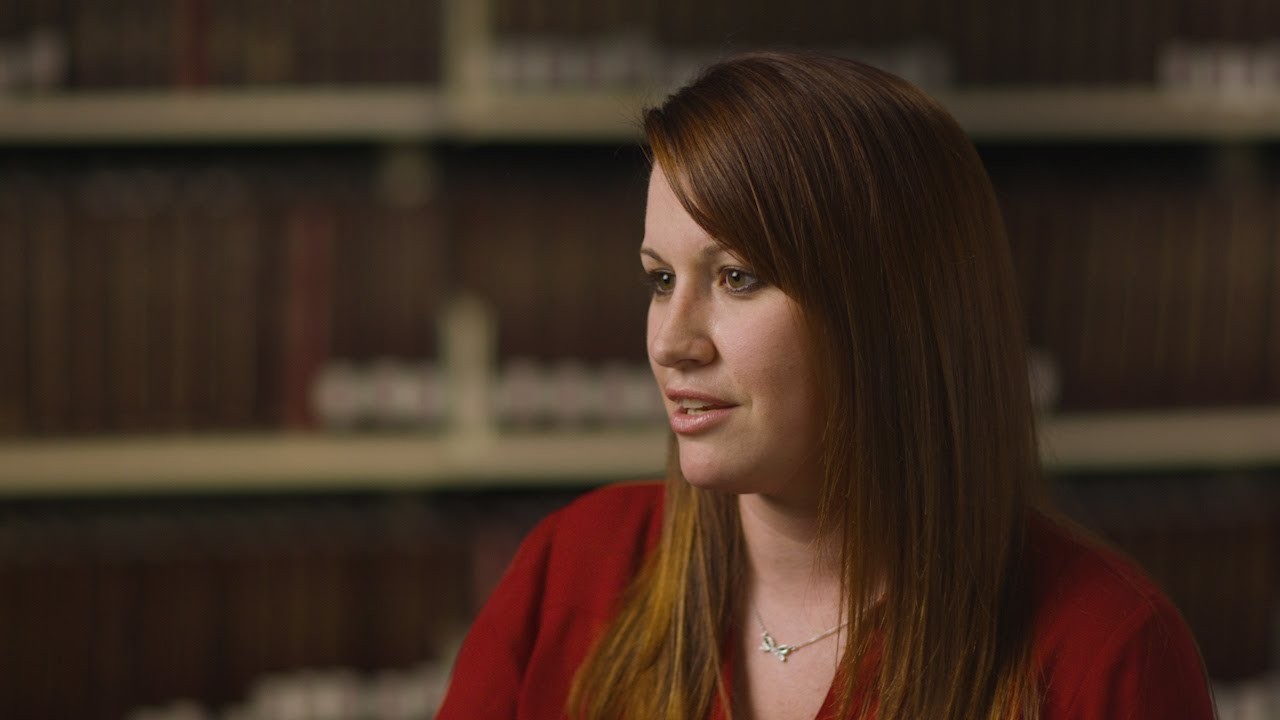 01:47
Deanne Fix of Sandberg Phoenix & Von Gontard P.C. explains why her firm uses Westlaw and how it helps optimize their online legal research efforts.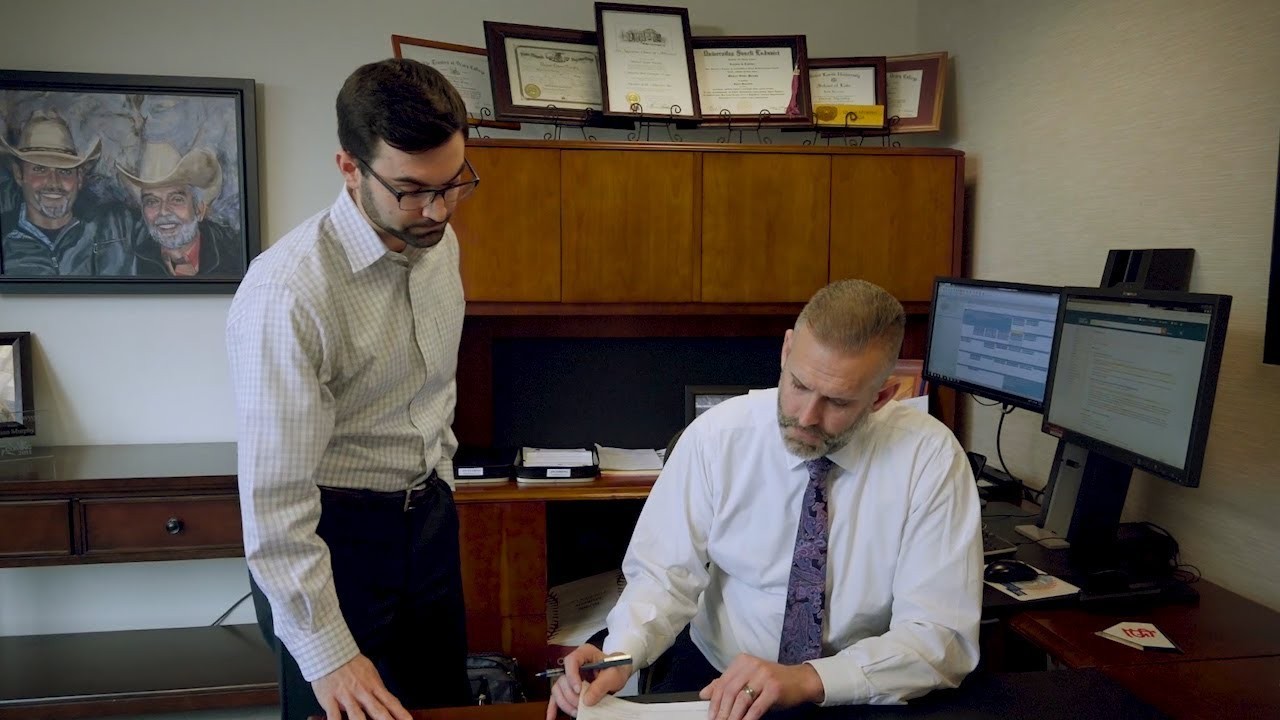 01:46
Quinn Murphy of Sandberg Phoenix & Von Gontard explains why Thomson Reuters Westlaw helps him win cases and establishes credibility in front of clients, courts, and judges on a regular basis.