Customer Service and Product Support
What is the status of my refund?

Call us Monday through Friday, 7:00 a.m. to 7:00 p.m. CT.
Call 1-800-328-4880.

Say "customer service."

Provide your 10-digit account number (10 digits starting 100xxxxxxx).
Say "agent" and one of our customer service representatives will assist you.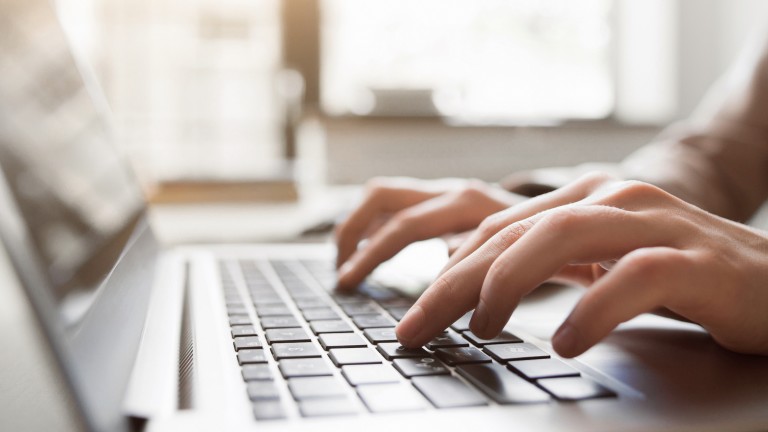 We will respond to your request within 1-2 business days.