Use credits to make a payment
Customer Service and Product Support
How can I use my credits when making a payment?

Use your Thomson Reuters My Account
Log in to My Account.

From your account's homepage, click the Billing & Payment menu and choose Open Items & Balance Detail. (If you manage multiple accounts, click Open Items & Balance Detail located under the Billing & Payment section of the dashboard).

Select the applicable invoices and credits. Please note that the invoice amount must exceed the credit amount in order to apply credits within My Account.

Click Add to Payment Cart.

Click on Click to Pay Now to make a payment using your credit card or bank account.

Select Credit Card or Bank Account and enter the required card or account information, then click Submit Payment.

Please note: If you have a previously saved payment method, you may select the appropriate account from Saved Payment Methods and click Submit Payment.
Call us Monday through Friday, 7:00 a.m. to 7:00 p.m. CT.
Call 1-800-328-4880

Say "Customer Service"

Provide your 10-digit account number (10 digits starting 100xxxxxxx)

Say "Account Information"

Say "Agent" and one of our Customer Service Representatives will assist you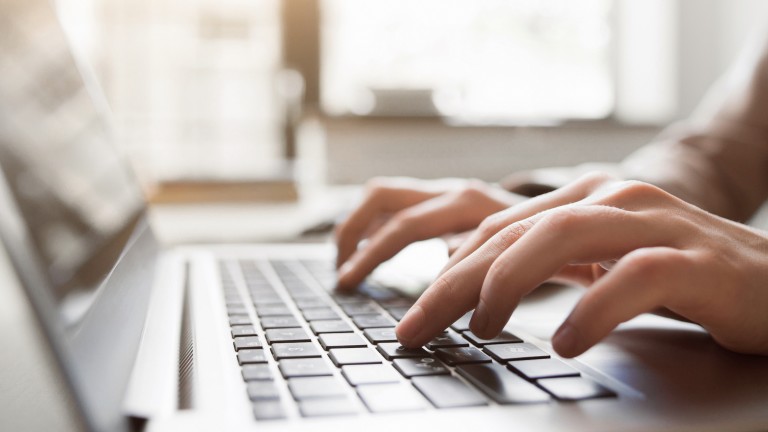 We will respond to your request within 2-3 business days.